Keeping Up with the Joneses Rises Well above Par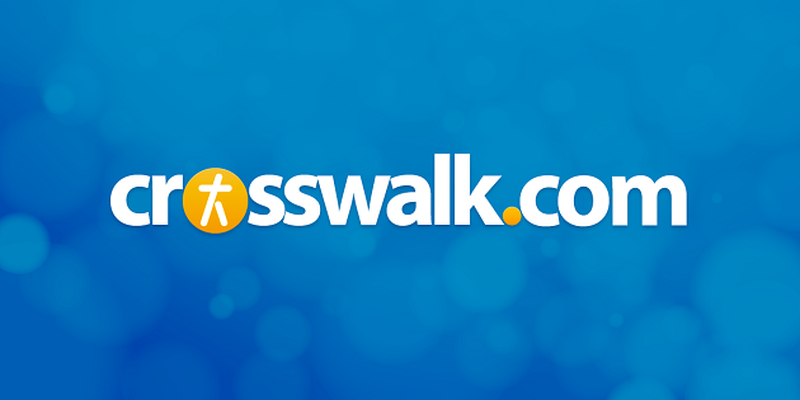 A simple suburban couple gets caught up in the wildest ride of their lives when they discover their too-perfect neighbors are leading a dangerous double life. The brilliant cast turns an otherwise simple story into a solid 3.5 out of 5 star flick.
 
Synopsis
Jeff and Karen Gaffney (Zach Galifianakis, Isla Fisher) lead a quintessentially contented, mild, suburban lifestyle. After seeing their two beloved boys off to summer camp, they are left to themselves for the first time in many years - just in time for an unexpected adventure. A mysterious, sexy couple has moved in next door. Relational Jeff is determined to make friends with the dashing Tim Jones (Jon Hamm) and intuitional Karen thinks they're hiding something, and starts trailing Natalie Jones (Gal Gadot) for clues. Eventually they discover the Joneses do top-secret work for the government, and the two couples bond with each other (and their spouses) as they try to complete the mission and stay alive.
 
What Works?
This cast shines infinitely brighter than the usual cookie-cutter characters who emerge from similar types of action-comedies. Galifianakis as Jeff, who works as the longsuffering HR rep for a large corporation, delivers his signature straight-faced performance, softened by the perfect nuances that make his character unique and delightful. And while Galifianakis steals the show, his counterpart Isla Fisher also commits beautifully to her role and Jon Hamm is the perfect debonair secret agent with a surprisingly vulnerable side. The movie allows the cast to drive, giving us laughs (big and small), surprisingly tender moments, and just the right vibe for a date night.
 
What Doesn't?
Keeping Up with the Joneses is 100 percent a genre popcorn flick: nothing particularly innovative or stylish about the story or execution. There are recognizable tropes and common cliches, the framing of the film is fairly predictable, and it's filled with spy-like hijinks and the mandatory car chase. However, the charm and genuine comedic talent of the cast will make it easy for many to settle in and enjoy, without passing too much judgment.
 
Christian Worldview Elements / Spiritual Themes
Marriage is a central theme in the film. Couples deal with communication, romance, respect, and trust. The idea of friendship is used to illustrate the importance of camaraderie and support, sacrifice, and encouragement to live a fulfilled life.
 
CAUTIONS (may contain spoilers)
MPAA Rating: Rated PG-13 for sexual content, action/violence and brief strong language 
Language/Profanity: The F word is used once, in addition to a few instances of milder curse words and phrases like "for Christ's sake."
Sexuality/Nudity: There is a fair amount of sex discussion, as most of the characters are married couples. A couple teases another couple about having sex. A couple daydreams about kissing passionately and having sex under blankets (nothing is shown). Women wear tight dresses which reveal cleavage. Two women share a scene in a lingerie dressing room only partially dressed, and a woman later wears lingerie for her husband. A man overhears another couple having sex.
Violence/Frightening/Intense: Some spy action and violence: gunfire, and a few people being shot or stabbed, but no prolonged shots or graphic violence. A man cuts his hand on a bottle and blood is shown. A man is bit by a snake (sort of) and must be stabbed with an anti-venom syringe.
Drugs/Alcohol: Two men in a bar get drunk. A woman is briefly drugged with a tranquilizer.
 
The Bottom Line
RECOMMENDED FOR: Married couples seeking a fun date night; those with an affinity for Zach Galifianakis.
NOT RECOMMENDED FOR: Harsh critics of action movies who want something truly innovative in plotlines and gunfights. Those uncomfortable with sexy and skimpy outfits, even in the context of married couples.
Keeping Up with the Joneses, directed by Greg Mottola, opened in theaters October 21, 2016; available for home viewing January 17, 2017. It runs 105 minutes and stars Zach Galifianakis, Isla Fisher, Jon Hamm, Gal Gadot, Patton Oswalt, Matt Walsh, and Maribeth Monroe. Watch the trailer for Keeping Up with the Joneses here.
 
Debbie Holloway is a storyteller, creator, critic and advocate having adventures in Brooklyn, New York.
Publication date: October 21, 2016