Kung Fu Panda's Third Chapter Still Has Plenty of Kick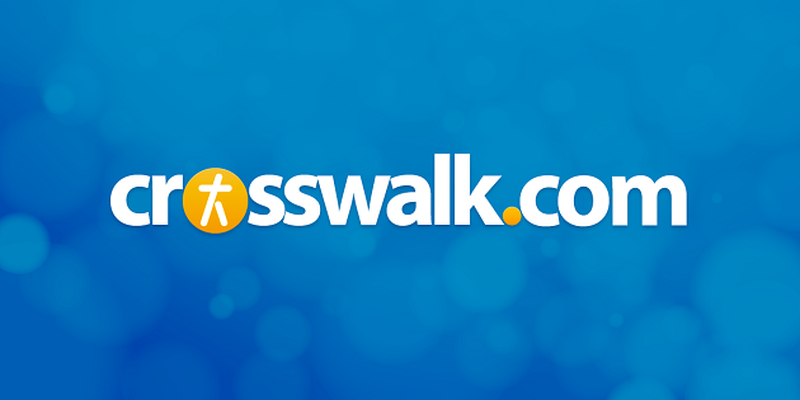 DVD Release Date: June 28, 2016
Theatrical Release Date: January 29, 2016
Rating: PG (for martial arts action and some mild rude humor)
Genre: Animated/Sequel/Family
Run Time: 100 min.
Directors: Allessandro Carloni, Jennifer Yuh
Cast: Jack Black, Bryan Cranston, Dustin Hoffman, Bryan Cranston, Angelina Jolie, J.K. Simmons, Jackie Chan, Seth Rogen, Lucy Liu, David Cross, Kate Hudson, Randall Duk Kim, James Hong
While no one would mistake it for a Pixar level of greatness in terms of creativity or high-brow storytelling prowess, the Kung Fu Panda trilogy has been a consistently fun and family-friendly cinematic diversion for eight years now. And considering just how awful so many sequels are, especially in a genre that can be a shameless cash grab from parents who want to enjoy a movie with their kids, that's a fairly remarkable feat.
It helps, of course, that these characters almost feel like old friends by now. Po (Jack Black, funny and charming as ever), at long last, has been reunited with his biological father (Bryan Cranston, Argo). But as happy of a development as that is (in the last installment, the big reveal was that Po wasn't an orphan after all), it stirs up unpleasant feelings of jealousy for Po's adoring adoptive dad, Mr. Ping (James Hong, The Lost Medallion), and leads to a bit of an identity crisis for Po.
In what's another big change for the titular panda, his longsuffering mentor Shifu (Dustin Hoffman, Chef) has recently informed him there's really nothing more he can teach him. Now encouraging Po to step into the role of teacher himself, something that isn't exactly in his natural skill set, Shifu has charged him with training the Furious Five, a.k.a. his faithful friends Tigress (Angelina Jolie, By the Sea), Viper (Lucy Liu, TV's Elementary), Crane (David Cross, Alvin and the Chipmunks), Monkey (Jackie Chan, The Tuxedo) and Mantis (a scene-stealing Seth Rogan, Neighbors) for their biggest battle yet.
Their foe, a menacing supernatural baddie named Kai (a perfectly cast J.K. Simmons, Whiplash), is particularly formidable. Boasting about his secret weapon, namely the stolen relics of former kung fu masters that he stores like trophies on his belt, Kai's first battle is with his former student Oogway (Randall Duk Kim), an ancient tortoise who has succeeded in building physical strength but lost mental sharpness in the process.
With Kai now threatening of all China and hoping to add a few more trinkets to his belt from Po and his pals, it's a chance for Po and the Furious Five to step up, use their own version of "The Force" and be all they can be. Giving everything your best in life and staying true to your friends are just two of many deeper themes that Kung Fu Panda explores with aplomb. But before drifting head-long into dreaded 'message movie' territory, the film balances these gentle life lessons with fun and footloose action sequences, snappy one-liners, plenty of belly laughs and the emergence of a surprising new Kung Fu Master who might even carry the franchise into the future.
Anchored by lively vocal performances from a Who's Who of celebrity names, including a new female character, Mei Mei, voiced to perfection by Kate Hudson (The Reluctant Fundamentalist) and eye-popping animation that truly maximizes the 3-D technology and transports the audience to the Far East, Kung Fu Panda 3 is proof that a simple concept, well-executed, can win over an audience again and again.
CAUTIONS (May contain spoilers):
Drugs/Alcohol: None
Language/Profanity: No profanity, just a little scatological humor
Sex/Nudity: None, only mild flirtations between characters
Violence: Totally on par with previous installments with bloodless martial arts maneuvers. Po shoots people with buns emerging from his mouth, while the scenes with Master Ram feature blade-like weaponry that ups the ante only a little in the intensity department.
Publication date: January 28, 2016