Lackluster Script Overshadows Message in Hidden Secrets
Christa Banister

Contributing Writer

2007

30 Apr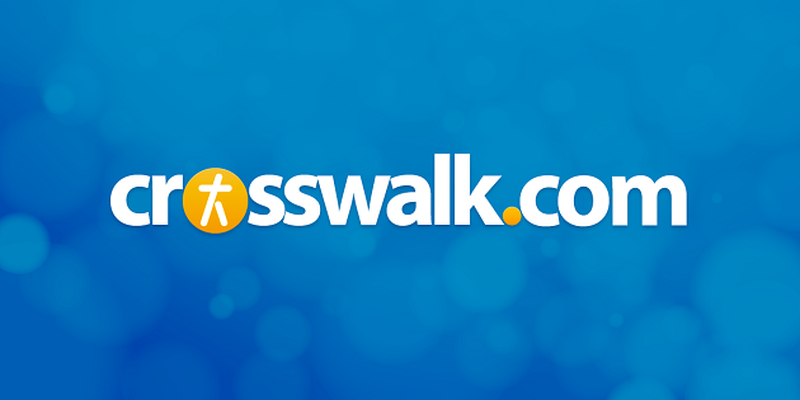 Release Date: April 30, 2007 (in theaters for one night only; click here for locations)
Rating: NR (thematic material, mild language)
Genre: Drama
Run Time: 90 min.
Director: Carey Scott
Actors: John Schneider, David A.R. White, Tracy Melchior, Staci Keanan, Autumn Paul, Rachael Lampa, Reginald VelJohnson, Jason Borck
For anyone who criticized last year's faith-based football flick Facing the Giants for being too preachy, well, naysayers should have a field day (no pun intended) with Hidden Secrets. While it was easy enough to see past a couple of cheesy moments in the generally entertaining Giants, there's enough cheese in the script of Secrets for a scrumptious fondue – a shame really, considering the story's potential.
Much like the premise of the '80s staple The Big Chill, it's the unexpected death of a good friend that brings an unlikely group of people together. And in this unnamed hometown, there was no one more respected than Chris Hayden (Jason Borck). Or at least that's what we're led to believe as his sister Sherry (former Bold and the Beautiful actress Tracy Melchior) and a group of friends including the rebellious Gary Zimmerman (former Dukes of Hazzard and current Smallville actor John Schneider) and Pastor Norman Wexler (Family Matters actor Reginald VelJohnson) speak about Chris at the funeral.
Rather than go their separate ways after honoring their friend's life, though, this motley crew sticks around and gets to know one other. And of course, this is where the story takes off as secrets about their supposedly wholesome lives are revealed one by one.
First off, there's Jeremy (David A.R. White), a good-looking guy who is struggling with his calling. Knowing he's supposed to be a youth pastor, he simply doesn't feel qualified, or even particularly inspired, for the job. And if that wasn't complicated enough, his hometown return has also caused an awkward love triangle between his new fiancée Rachel (Step by Step and My Two Dads actress Staci Keanan) and the former love of his life, Sherry.
Meanwhile, Gary gets everyone a little flustered because he questions the whole being-a-Christian thing. While several members of the group gently encourage him in his time of struggle, Rhonda (Autumn Paul) is every Christian's (not to mention her husband's) worst nightmare. Judgmental, cruel and spouting off Scripture at the drop of a hat, Rhonda's got a discouraging word for everyone, something that doesn't exactly make Gary want to see the "light."
While there's certainly some important, timely lessons to be learned about how not to evangelize or the power of forgiveness, the worst flaw of Hidden Secrets is the lackluster script. In addition to several instances of clunky dialogue, all of the characters are fairly one dimensional and predictable. Rather than painting them with a few shades of gray, the writers decided that watching the cast shop for vintage threads or seeing rockers Building 429 play a four-minute song at the dance is more important, leaving the holes of character development for the audience to fill in.
And don't even get me going on these secrets that sprout up as randomly as dandelions in your front lawn. Without that aforementioned character development, these mysteries don't mean much as we haven't gotten to know the characters well enough to be shocked, surprised or unfazed when we learn that someone had an abortion or struggled with homosexuality.
That, along with questionable acting in key moments, can't help but lead to a mixed bag of a movie that's not particularly redemptive, although it tries really, really hard to be.
Note: Christian music fans will probably be excited that singer Rachael Lampa is making her acting debut in a small role. Her music, along with Building 429's get some pretty significant airtime as well.

AUDIENCE: Teens and up (kids probably won't find the serious subject matter interesting)
CAUTIONS:
Drugs/Alcohol: Social drinking shown on occasion.
Language/Profanity: A few very mild profanities.
Sex/Nudity: None, just some kissing. But there's plenty of discussion about sexual immorality including homosexuality, abortion and whether it's right or not for an unmarried couple to share a bed.
Violence: One suicide (nothing graphic is shown aside from the gun being pointed at his head).