Laughs Aplenty, But Not Much Charm in "Flushed Away"
Christian Hamaker

Contributing Writer

Updated

Feb 15, 2007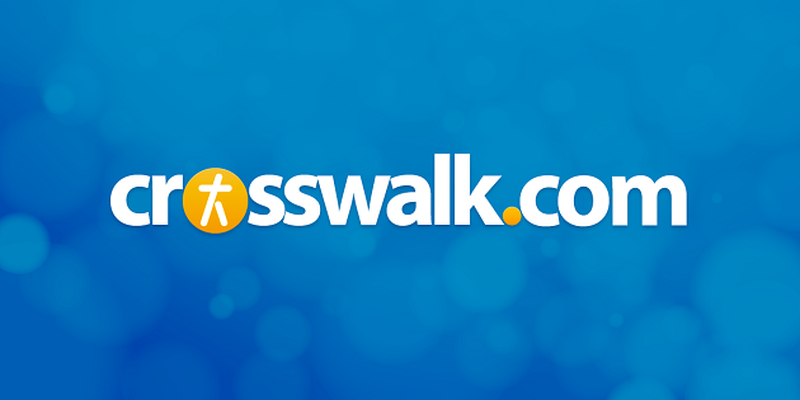 DVD Release Date: February 20, 2007
Theatrical Release Date: November 3, 2006
Rating: PG (for crude humor and some language)
Genre: Comedy
Run Time: 87 min.
Director: David Bowers and Sam Fell
Actors: Voices of Hugh Jackman, Kate Winslet, Ian McKellen, Andy Serkis, Bill Nighy, Shane Richie, Jean Reno
It's commonplace for conservatives to complain that kids' entertainment in recent years has gone straight into the toilet, so it's somewhat mystifying to see a new animated production set largely in a sewage system.
"Flushed Away" is, however, not filled with "potty humor." Its humor is dry at times, befitting its British origins, but the movie also has a crass quality that feels all too American. The film is the latest production from Aardman Features – the folks behind the "Wallace & Gromit" shorts, and last year's wonderful feature "Wallace & Gromit: The Curse of the Were-Rabbit" – but this time out, the contribution from American studio Dreamworks Animation has given the film animation a smoother look. The rough-around-the-edges story, however, is attributed to no less than four people, with five other writers contributing to the screenplay. The end result is a bit of a mess.
When the owners of pet mouse Roddy (voice of Hugh Jackman) head out of town (Kensington, London), he prepares to takes advantage of their absence, but his plans for unmitigated leisure are cut short by the surprise arrival of Sid (Shane Richie), a sewer rat who crashes Roddy's party. Roddy's efforts to rid himself of the boisterous, inconsiderate Sid go nowhere. Thinking Sid an ignoramus, Roddy plots to flush him down the family's toilet by convincing Sid that the toilet is a whirlpool, but Sid is wiser than Roddy thinks.
Turning the tables, Sid flushes Roddy into the sewage system, where he meets up with Rita (Kate Winslet), a scavenger who patrols the sewers in her boat. Rita also protects a cherished ruby, a claimed family heirloom that is sought after by Toad (Ian McKellen), who insists Rita has stolen the jewel from him. Toad's dark-but-funny history with the Royal Family, who discarded him in favor of a pet mouse, consumes the amphibian and drives his grand vision to exterminate all rodents – to "ice" them, literally, and repopulate the domain with tadpoles.
Thrown together, Roddy and Rita fight Toad and hench-rats Spike and Whitey (Andy Serkis and Bill Nighy), whom he sends to do his bidding. When all else fails, Toad enlists his French mercenary cousin, Le Frog (!) (a hilarious Jean Reno), to carry out his evil mission.
The caricatures don't stop with the French frog – a reference that may go over the heads of younger viewers – but involve Asians and street-corner preachers as well. None of these instances come across as outrageously offensive, but taken in totality, such jokes comprise a notable percentage of the film's punchlines. Viewers don't have to be politically correct to be uncomfortable, if not offended, at the preponderance of ethnic stereotypes on display here.
Even if one finds such jokes humorous, they might also feel underwhelmed by a story that never coalesces. While boys might enjoy some of the chase scenes and sly humor – many of the gags are funny – there's not much here for young girls. Rita's self-sufficiency and care for her family are admirable, but Roddy isn't much of a suitor. The duo's mixed motives – like the movie itself – leave something to be desired.
AUDIENCE: Older children and up
CAUTIONS:
Language/Profanity: None
Drugs/Alcohol: A reference to a mouse who was in a pub; a frog sips wine
Sex/Nudity: None, but a montage sequence is set to Billy Idol's "Dancing With Myself," innocently interpreted; a woman throws her underwear at a performer interpreting Tom Jones
Stealing: Roddy steals a boat and offers someone else's jewels to a friend
Violence: Cartoonish violence, including a scheme to drown numerous characters, multiple falls from great heights, characters punching each other, a male mouse getting hit between the legs, a character nicknamed "Shocky" because he uses electrodes to shock others, characters are frozen in ice, dolls are inadvertently decapitated with a golf club, a toaster lands in water and appears to electrocute a creature; a rat threatens to kill a mouse with the sharp end of a can opener