Deaths the Most Memorable Parts of Life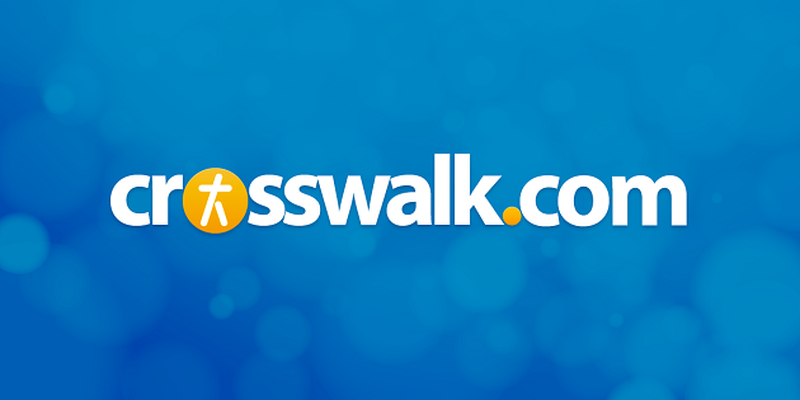 The monster movie tropes might feel familiar at times, but Life flirts with audience "alien"-ation in ways that are surprising, even shocking, making for a more memorable film experience than we expect during the early part of its story. 3.5 out of 5.
 
Synopsis
Aliens-on-the-loose movies, a cinematic staple for decades that had grown stale by the dawn of the 21st century, may be on the cusp of a resurgence, thanks in part to an effective—and gruesome—new entry. Life tells the story of occupants on an international space station—David Jordan (Jake Gyllenhaal), Roy Adams (Ryan Reynolds), Miranda North (Rebecca Ferguson), Sho Kendo (Hiroyuki Sanada) and Hugh Derry (Ariyon Bakare)—who are ecstatic when samples from a Mars probe reveal a new life form. The organism, which they dub Calvin, quickly grows into a jelly-like creature that, far from passive, can wrap around human hands, slip confinement, and choke, consume and devour whatever stands in its way. One by one the crew members try to fend off Calvin, even as their resources diminish. They're racing the clock, running out of oxygen, under threat of burning up upon re-entry... we've seen all these plot points in other movies about astronauts and outer space. But Life's willingness to upend audience expectations gives the story a sense of, well, life that keeps the story from growing stale.
 
What Works?
It's not complicated, but watching the human characters fight valiantly—even as they lose—against an alien being provides plenty of suspense, not to mention several demises that won't easily be forgotten.
 
What Doesn't?
The first 30 minutes aren't promising, setting up several less-than-appealing characters who seem designed to be disposable. Do we really want to spend the rest of the movie watching these people? It turns out we do, but only after their number is whittled down to a few key characters.
 
Christian Worldview Elements / Spiritual Themes
Life doesn't shoot for profundity. There's no God talk and not much philosophical discussion about Calvin beyond a reference that the alien, like the astronauts, is just trying to survive. The film does showcase a tenacious instinct—both human and alien—for survival, but Life is more of a thrill ride than a thoughtful meditation on the meaning of existence.
 
CAUTIONS (may contain spoilers)
MPAA Rating: R for language throughout, some sci-fi violence and terror
Language/Profanity: Lord's name taken in vain; numerous uses of the f-word, including the 'mf' variety; "holy s-it"; a person confesses to feeling "pure hate" for the alien.
Sexuality/Nudity: None.
Violence/Frightening/Intense: Several scenes of alien attack, including several vivid character deaths; a memory of the space shuttle Challenger disaster; a comment that "it's hard to watch people die."
Drugs/Alcohol: None.
 
The Bottom Line
RECOMMENDED FOR: Viewers interested in a throwback to the action-adventure blockbusters of the '80s and '90s. Life doesn't satisfy on the level of, for example, Ridley Scott's Alien or James Cameron's Aliens, but it works well enough not to suffer miserably by comparison.
NOT RECOMMENDED FOR: Anyone who expects to see their favorite stars not only survive, but thrive, through sci-fi/space monster adversity.
Life, directed by Daniel Espinosa, opened in theaters March 24, 2017; available for home viewing June 20, 2017. It runs 103 minutes and stars Ryan Reynolds, Rebecca Ferguson, Hiroyuki Sanada, Jake Gyllenhaal and Ariyon Bakare. Watch the trailer for Life here.
 
Christian Hamaker brings a background in both Religion (M.A., Reformed Theological Seminary) and Film/Popular Culture (B.A., Virginia Tech) to his reviews. He still has a collection of more than 100 laserdiscs, and for DVDs patronizes the local library. Streaming? What is this "streaming" of which you speak? He'll figure it out someday. Until then, his preferred viewing venue is a movie theater. Christian is happily married to Sarah, a parent coach and author of Hired@Home and Ending Sibling Rivalry.
Publication date: March 23, 2017