Lilo & Stitch: A Small Surprise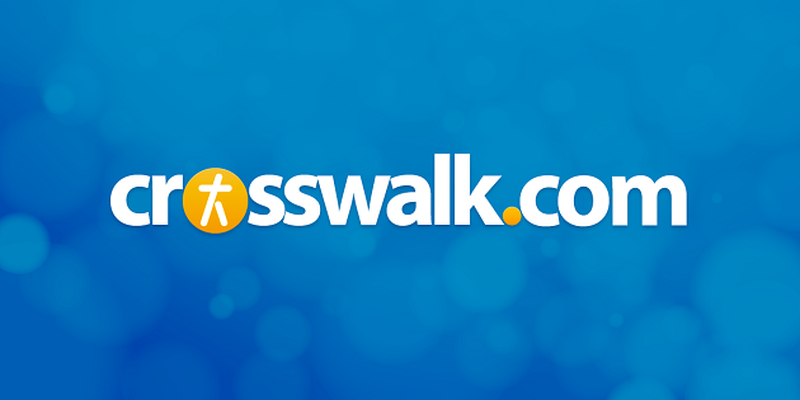 Lilo & Stitch - PG

Best for: Small children and adults

The plot: On the island of Hawaii, little Lilo (voice of Daveigh Chase) lives with her older sister Nani (voice of Tia Carrere) because their parents died in a tragic accident. Lilo is lonely, doesn't have many friends and longs to give love to something all her own. Seeing her loneliness, Nani takes her to an animal shelter, where Lilo picks a small ugly "dog" and names him Stitch, but she soon discovers Stitch is not the pet she thought he was -- he's an alien on the run from other aliens who want to kill him. Because of the love and "ohana" (a Hawaiian term for loyalty to family) Lilo shows Stitch, he stays with her while battling the evil forces that are still after him. David Ogden Stiers, Kevin McDonald, Ving Rhames and Jason Scott Lee provide additional character voices.

The good: I didn't think I would like this animated film. It looked silly, and I wasn't thrilled with the idea of a renegade alien befriending a little girl. I likewise wasn't attracted to this particular style of animation (I thought Stitch looked mean). But I have to admit, once I got into the story, heard the darling voice of Lilo, listened to the clever way the story uses Elvis music and discovered that the main themes of the story are the importance of family and loyalty to loved ones, it was hard not to enjoy it. There are lots of chase, battles and attempts to capture Stitch, but in the end, there's a peaceable solution and a happy ending.

The bad: The animated aliens are overdone and look more silly than scary, but they may be upsetting for little ones. Stitch is a small monster that resembles a dog but has sharp teeth, four hands and wild eyes, so he takes some getting used to. The worst aspect of Lilo and Stitch may actually be the defiant behavior and bad attitude Lilo has toward other little girls (she jumps on one and hits her) and her sister. It's all explained by her parents' death, but kids won't see the reasons; they'll just observe her behavior and think it's cool and funny to act that way.

The movie includes lots of chase scenes, shooting action, several incidents showing bad behavior (including one brief scene that shows Lilo reading a voodoo book and sticking pins in dolls that resemble girls who were mean to her) and destruction of property. So, although it ends up being an appealing story, this is one of those movies that requires some parental guidance and follow-up discussion afterward.

Offensive language and behavior: Nani and Lilo yell at each other several times ("crazy", "stupid head", "you're such a pain," etc.) and defiant behavior that ends up destroying or damaging property. Stitch also has a way of destroying everything in his path (including their house) until he comes to love Lilo.

Sexual situations: Nani and her boyfriend kiss. Nani dresses in shorts and a T-shirt that reveal her bare stomach, some cleavage and thighs.

Violence: Abundant chase scenes and shooting. Stitch is run over by several trucks, attacked and hit, but he is indestructible. We never worry about him. Aliens shoot at Stitch and destroy Lilo's house.

Parental guidance: Some of the material may be suspenseful and a little scary for younger kids, depending on their age and maturity level. Kids love to imitate bad behavior, so parents may want to discuss Lilo's behavior. I think it's also worth pointing out how Lilo's sister worked hard at taking care of her while trying to find work and keep a job at the same time (single parents will relate to that). Kids who have gone through divorce may be sensitive to the term "broken family," which is used a few times. I would advise all parents to talk about the themes and issues, just to make sure your kids understood the story.

It's a wrap: I was pleasantly surprised by how charming Lilo and Stitch was. I think kids old enough to understand the sci-fi plot will enjoy it the most, but it will especially appeal to little girls who have experienced the trials and tribulations of friendships, and who have poured love and attention on a pet.