Faith and Perseverance Frame Linsanity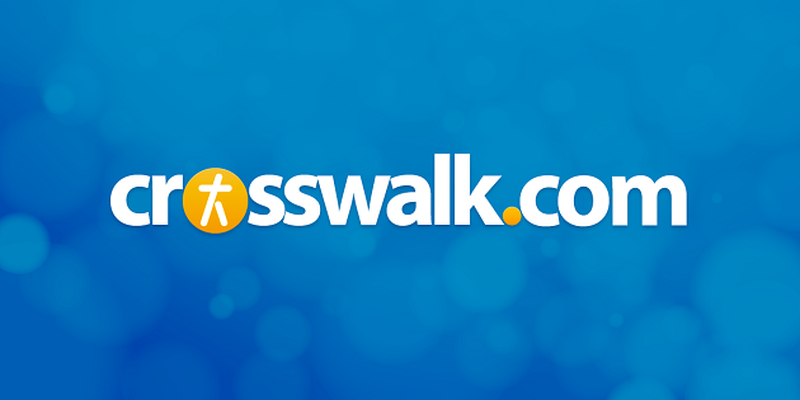 DVD Release Date: January 7, 2014
Theatrical Release Date: limited October 4, 2013 in seven major markets; wider October 11
Rating: PG
Genre: Documentary
Run Time: 88 Minutes
Director: Evan Leong
Cast: Jeremy Lin, Daniel Dae Kim, Ming Yao, Landry Fields, Shirley Lin, Phil Yu, Mike D'Antoni, Stephen Chen
"Every kid has a dream. Some want to be a fireman, others an astronaut. Most times dreams are just dreams. This one starts in Palo Alto, California, where a young man learns about faith, perseverance, and opportunity."
These words frame the opening of Linsanity, the new film documenting the life and rise of NBA star Jeremy Lin. Starting from when he first held a ball in the YMCA, to his current position as a member of the Houston Rockets, the film explores the major hurdles Lin faced as he strove to fulfill his dream of playing in the NBA. While Linsanity is, for the most part, a story of perseverance in the face of insurmountable odds, Lin's unique background as a Christian Asian-American allows viewers to move past the game of basketball and witness the sport as an enterprise. As a result, we get a crash course in the subjects of faith, race, and sports politics.
Growing up, Lin and his brothers first learned about basketball from their father, a self-taught player who passed the knowledge on to his sons. Jeremy proved to be a superb player, helping his high school win the state championship and being named Player of the Year. Despite his talent, Lin received no offers of athletic scholarship and was undrafted after graduating college. In the time that followed, he was routinely assigned to the D-Leagues, and waived twice by separate teams during the preseason training camp before being picked up by the New York Knicks. These events ultimately culminated in the dramatic 2012 showdown between Lin and Kobe Bryant.
What really sets Linsanity apart from other documentaries is the presence of faith Lin gives to his interviews. Lin, a committed Christian, frequently attributes his success to God, and believes that Christ was with him all through the journey to the NBA. At one point, Lin calls to mind his high school days, when his haughty pride was shaken by a sudden injury.
"My brother sent me this really long letter. It talks about how God gives and takes away, and so God took what I really cared about at that time to show that I can't do what I want to do, that I can't accomplish what I want to accomplish without him. In this world and this life there's nothing that I do that isn't according to his plan." The experience left him humbled, he explained, and allowed him to grow as both an athlete and a person.
The film also touches on the issue of racism in the NBA. It is speculated by some that the reason for Lin's long stint in the D-leagues was because he did not fit the "mold" of a typical basketball player. Lin recalls being subjugated to numerous ethnic slurs, even on the court of his Ivy League college. Also, he confesses there were times he believed management kept him around simply to sell merchandise. It would have been nice if the film explored this issue with more detail, but as the subject stretches far beyond Lin, it is mostly left unexplored.
For sports fans, Linsanity will be a way to relive one of the most nail-biting games in NBA history. For Christians, it is a dramatic testimony from a passionate follower of Christ. And for the academic, it's an inside look at the political decisions behind every NBA draft. Whichever label viewers choose to claim, Linsanity, much like its namesake, continues to be far more than it appears.
CAUTIONS:
Drugs/Alcohol: People are occasionally seen drinking beer in the background.
Language: Some racial slurs are briefly used, most notably Ch-nk.
Sex/Nudity: None
Violence: A couple scenes of rough gameplay on the court.
Religion/Morals: Lin is very outspoken about his faith. At one point he talks to children about how God had a plan for him.
Publication date: October 7, 2013