Love and Hope Prevail in The Shipping News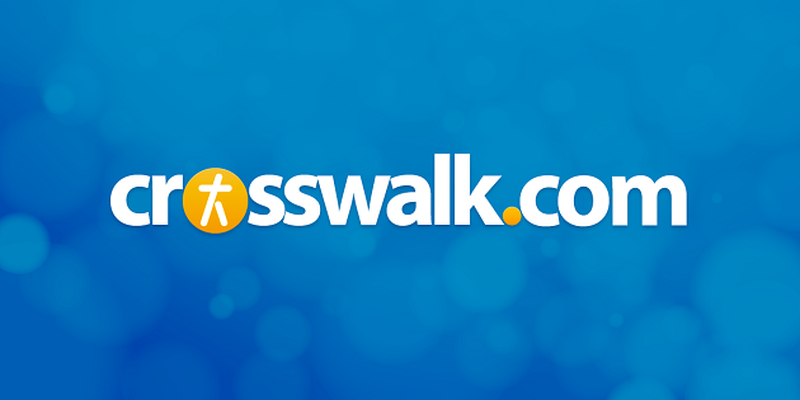 The Shipping News
– R
Best for:
Mature teens to adults
What it's about:
When Quoyle (Kevin Spacey) meets Petal (Cate Blanchett), he's living in a rundown house and working as a typesetter for the
Poughkeepsie News
. The two have dinner together, and nine months later they have a baby girl named Bunny.
For the next several years, Petal stays at Quoyle's home while he raises their daughter and she dates other men. After a tragic event, Quoyle moves to Newfoundland with his daughter and aunt Agnis (Judi Dench) to begin a new life as a reporter in the small town his family is from. The tiny, dreary coastal village brings Quoyle new friends (Scott Glenn, Rhys Ifans, Gordon Pinsent), helps him conquer his fear of water, find new dignity and even fall in love with the single mom (Julianne Moore) who runs the local daycare center.
The good:
This is one of the most unusual
movies
that I've seen, with sometimes bizarre and weighty issues that unfold scene by scene. I liked
The Shipping News
because of its overall message: Out of cruel, broken and bleak situations, love and hope can give people a purpose and bring them healing.
Spacey is brilliant playing a shell of a man who has been emotionally beat up by life, his verbally cruel father, and the mother of his child whom he desperately loves even though she abuses and leaves him (Blanchett's performance is wickedly disturbing).
The obstacles that Quoyle faces and the fears he overcomes give this gloomy, strange story a tender and heartwarming message. You leave the film feeling as if you'd been through therapy. But the humorous situations, funny dialogue, gorgeous scenery, likeable locales and a happy ending make it worthwhile.
The not-so-good:
Several layers to this story are disturbing and/or dramatic life issues (death of a spouse, incest, a woman sleeps with several men in front of her daughter and verbally abuses the father, flashbacks with dialogue about a 12-year-old girl's rape and abortion, black market adoption, homosexuality) and some are just plain bizarre (Quoyle learns his ancestors were pirates, a group of people in harsh winter weather drag a house [by ropes] across ice, a woman dumps a man's ashes into a toilet and then urinates on them, a man comes back to life at his wake).
Offensive language:
Some profanity and other expletives.
Sexual situations:
A scene between Quoyle and Petal (in their underwear, no nudity) is not graphic but involves dialogue about sex. Petal brings men home to have sex (nothing shown) while her daughter sits in the other room. One scene shows Peter in her thong underwear. A character reveals she was raped as a young girl, then says she is a lesbian. Later, she is shown sitting in bed with a woman (nothing sexual occurs). Quoyle passionately kisses a woman.
Violence:
A car is pulled from a river with two bodies in it; a flashback shows a teen boy holding his sister (implying that he rapes her); a recorded phone message from Quoyle's father tells how he and his mother were going to commit suicide; Quoyle pictures pirates looting a ship and tying a man to a tree. The man's bloody face is shown, with his nose cut off; a headless corpse is found floating in the water; a man comes back to life at his wake.
Parental advisory:
Despite the fact that previews play up the father/daughter storyline, this is not a movie for kids or young teenagers. The adult material is for mature audiences who can handle serious issues.