Love Takes Center Stage in Born to Be Wild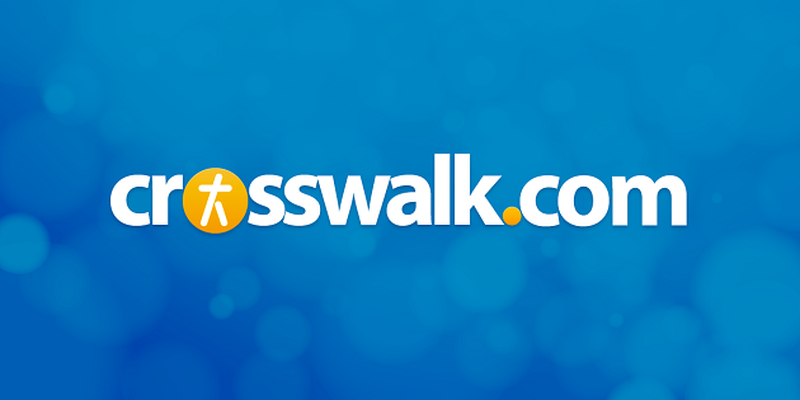 DVD Release Date: April 17, 2012
Theatrical Release Date: April 8, 2011
Rating: G
Genre: Documentary
Run Time: 40 min.
Directors: David Lickley
Actors: Morgan Freeman (narrator), Birute Galdikas, Daphne Sheldrick
It's a truth universally acknowledged that baby animals are nothing short of pure adorableness—something the documentary filmmakers definitely use to full crowd-pleasing effect in Born to Be Wild.
But once you've gotten all the ooohing and awwing out of your system (and trust me, there's no shortage of cuteness delivered by these young elephant and orangutan protagonists), there's yet another compelling reason to watch Born to Be Wild, namely hearing the stories of the two truly fascinating women, animal husbandry expert Daphne Sheldrick in Kenya and master primatologist Birute Galdikas in Borneo, Indonesia.
Stepping in as mothers—and advocates—for these little orphaned animals after their parents' premature deaths (in many cases, at the hands of poachers), Daphne, Birute and a team of zoologists have essentially dedicated their lives to preparing these elephants and orangutans for re-entry into the wild by cleverly mimicking the same rearing tactics of actual animal parents.
Whether they're simply watching over the fragile creatures as they sleep, leading them through strength and mobility exercises that increase their chances for survival or developing just the right milk to ensure proper growth, a recipe that took Daphne 28 years to perfect, it's intriguing to watch these women in action.
Just like a mother parenting her newborn, every day inevitably provides a slew of new challenges, especially as the animals become more independent in their toddler years. But whether these elephants and orangutans are on their best behavior or not, Daphne's and Birute's patience and commitment to the task at hand is commendable. Rain or shine, they're clearly invested in making sure these kids are fully prepared for the joys and dangers that await in the wild.
Narrated by the reliably soothing voice of Morgan Freeman who provides engaging omniscient perspective and small doses of humor when appropriate, motherly love inevitably takes center stage in Born to Be Wild. Through a series of vivid snapshots that also showcases the inherent beauty of their surroundings, we see exactly what it takes to make these creatures survive and thrive—and just how difficult it is to let go once Daphne's and Birute's parenting services are no longer required. And yeah, you may want to have some Kleenex nearby because it seriously packs an emotional punch.

While certainly not a comprehensive look by any means, a difficult feat for any film that's a mere 40 minutes long, Born to Be Wild is still a captivating slice of nature all the same. Anchored by rich, creative cinematography that particularly shines in the IMAX 3D format and the gripping personal stories of Daphne's and Birute's unique approaches to parenting, Born to Be Wild is not only educational but a rewarding moviegoing experience that further underscores the beautiful complexity of God's creation.
CAUTIONS:
Drugs/Alcohol: None.
Language/Profanity: None.
Sex/Nudity: None.
Violence: There's some discussion of poachers invading the wild and taking the lives of the baby animals' parents, but nothing too graphic.

Christa Banister is a full-time freelancer writer, specializing in music, movies and books-related reviews and interviews and is the author of two novels, Around the World in 80 Dates and Blessed Are the Meddlers. Based in Dallas, Texas, she also weighs in on various aspects of pop culture on her personal blog.
For more information, including her upcoming book signings and sample chapters of her novels, check out her Website.