Sorrow, Oscar Buzz Mark Manchester by the Sea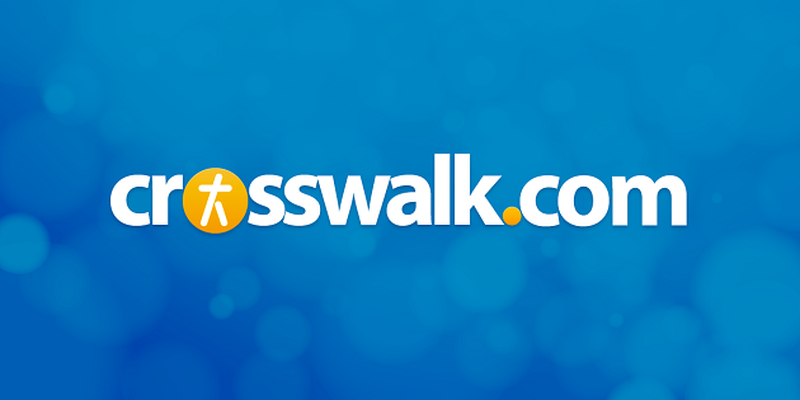 Begins as a look at how one New England family deals with the premature death of a beloved brother but unravels to reveal far deeper sorrow and struggle. For its balance of humor and darkness, and unrelenting honesty about human fragility, emotion and failure, Manchester by the Sea merits 4 out of 5.
 
Synopsis
Lee Chandler (Casey Affleck) is a janitor in a Boston suburb, shoveling snow, fixing leaks and occasionally warding off female tenants who are drawn to his brooding demeanor. One day in the middle of winter, he is called up to Manchester-by-the-Sea to handle fallout from the death of his brother Joe (Kyle Chandler), including funeral arrangements and caring for Joe's sixteen year old son Patrick (Lucas Hedges). While most of the film takes place in the weeks after Joe's death, we also learn more about the family relationships and history (and why Lee finds it so hard to be in Manchester) through flashbacks.
 
What Works?
The pacing of the scenes, and the larger structure of the film, work in its favor. Director/Writer Kenneth Lonergan allows his characters to face one another in uncomfortable reality, not shying away from awkward silences, bitter anger or ugly crying. Especially strong are the performances of young Lucas Hedges, as he navigates grief with both commendable maturity and typical teenage mischief, and Michelle Williams as Lee's ex-wife Randi. Additionally, the music by Lesley Barber and landscapes of coastal Massachusetts are strong supporting characters in their own right.
 
What Doesn't?
Even with buzz of an Oscar nod, viewers may feel split on connection with Affleck's performance. Lee suppresses his emotions for a blank or steely exterior most of the time, but we learn that it's his way of coping with mind-numbing horrors in his past. The demeanor is certainly intentional, and speaks to the commonplace nature of male aggression and suppression of emotions, but some may still not feel emotionally drawn to the performance.
 
Christian Worldview Elements / Spiritual Themes
Familial respect and compassion is a big theme in this film; many characters display it, sometimes it's totally absent in a relationship or scene. Religion is briefly a topic of discussion when a character displays a new, outward show of Christian faith (and another character reminds, "Catholics are Christians too"). Selflessness and compromise are also covered, as characters learn to navigate new situations and help each other in times of need.
 
CAUTIONS (may contain spoilers)
MPAA Rating: R for language throughout and some sexual content
Language/Profanity: Plenty of F-words and other assorted language.
Sexuality/Nudity: A man strips down to his boxers and lies on the bed with his wife (he kisses her and tries to initiate sex but she is ill and not interested). Teenagers are briefly shown in various stages of undress as they make out / attempt to have sex. A boy discusses having sex with two different girls (not graphically). A woman is overheard mentioning a "sexual fantasy" on the phone to a friend.
Violence/Frightening/Intense: Characters discuss death, disease, and dying, and death is very present in the script. A corpse is seen twice in a hospital morgue. A house burns down and a woman screams. Firemen are seen carrying body bags at the scene of a disaster. There are a couple of bar fights and punches thrown, including one instance where a man's face bleeds profusely. Occasionally phrases like "I could really slit my throat" are used in jest.
Drugs/Alcohol: Characters drink beer - at home and in bars - several times. Pot and cocaine are mentioned but not shown.
 
The Bottom Line
RECOMMENDED FOR: A thoughtful date night; lovers of New England, especially the boating/fishing; those in need of an emotional / cathartic release; indie film lovers.
NOT RECOMMENDED FOR: Viewers wishing to avoid death or catastrophic loss as movie subject matter; this was a sad one!
Manchester by the Sea, directed by Kenneth Lonergan, opened in limited theaters November 18, 2016, wider throughout December; available for home viewing February 21, 2017. It runs 137 minutes and stars Casey Affleck, Kyle Chandler, Lucas Hedges, Michelle Williams, Ben O'Brien, C.J. Wilson, Gretchen Mol and Heather Burns. Watch the trailer for Manchester by the Sea here.
 
Debbie Holloway is a storyteller, creator, critic and advocate having adventures in Brooklyn, New York.
Publication date: November 30, 2016