As in Life, Middle School Features Memorable Pranks and Not Much Else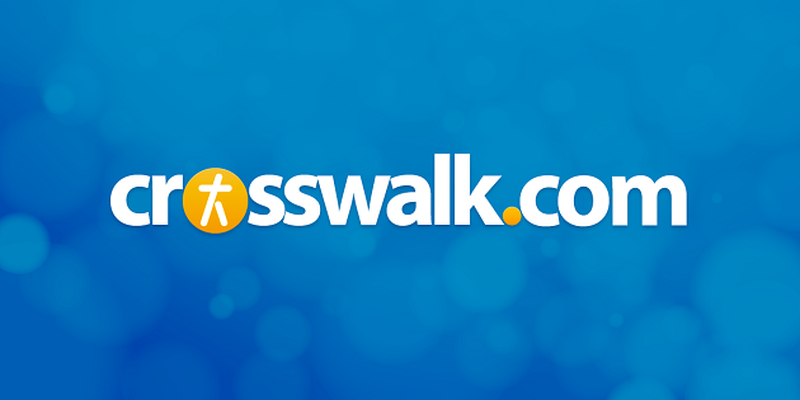 This big-screen adaptation of James Patterson's children's book series, Middle School: The Worst Years of My Life has some heart but mostly falls flat. Essentially a vehicle for highly unrealistic youthful shenanigans, this one gets 2 out of 5.
 
Synopsis
Artistic and imaginative Rafe (Griffin Gluck) is on his third middle school of the semester... and it's his last chance to prove he can behave well enough to keep from getting expelled. When the stickler-for-rules principal (Andy Daly) destroys his prized sketchbook after his doodles cause a disruption during assembly, Rafe and his pal Leo (Thomas Barbusca) vow to pull off an ultimate series of pranks dashing every rule in the book. Can they save the middle school from the tyrannical grasp of inane rules and stifling standardized tests?
 
What Works?
Parents will be happy to know that this PG-rated film is virtually harmless, and will probably amuse its intended audience at least to a certain degree. The characters are faced with tough issues in both school and relationships, and watching Rafe, his mom (Lauren Graham), and sister (Alexa Nisenson) dealing with grief and loss could provoke some good conversations. There are plenty of colorful, musical montages, but the few tender moments are instrumental in rounding out the film's tone.
 
What Doesn't?
Middle School's greatest flaw is in being too bland. The world the filmmakers create is totally outlandish. The principal is a narcissistic child-hater who burns confiscated items in a vat of boiling acid, Rafe's little sister somehow knows how to drive a stick shift, and children spend the entire film breaking into the school after hours without encountering a security guard or camera.
But the movie has none of the spark of our favorite unrealistic kids movies like Home Alone or Diary of a Wimpy Kid. We never get to see the obstacles or processes that make pranks so interesting. We don't know where the materials came from, how they got rigged, or why Rafe seems so well rested when he spends all his nights creating elaborate pranks.
And while the family narrative about why Rafe is so troubled (including his mom's overt scumbag boyfriend, Rob Riggle) has some compelling moments, the actors deliver mostly vague or one-dimensional performances and the script is nowhere near as plucky as the story deserves.
 
Christian Worldview Elements / Spiritual Themes
Like so many child-centered films, Middle School affirms the cleverness, value, and emotions of young children in a world where kids are devalued and unappreciated. The film takes a strong stance in favor of creativity over established boxes, and (in the form of the perfect teacher Mr. Teller, played by Adam Pally) blatantly rejects the idea of standardized testing as an acceptable educational tool. Rafe struggles with accepting the death of his brother to cancer, and there is discussion of an afterlife or "better place" but no explicit reference to heaven.
 
CAUTIONS (may contain spoilers)
MPAA Rating: PG for rude humor throughout, language and thematic elements 
Language/Profanity: Some coarse language, name calling, and phrases like "busting my balls."
Sexuality/Nudity: One boy tells another that he knows how to create "expertly drawn boobs." A young boy and girl kiss. A man with a girlfriend very obviously flirts with another woman.
Violence/Frightening/Intense: Some schoolyard bullying, including violent threats. Cartoon sequences show illustrated monsters.
Drugs/Alcohol: None.
 
The Bottom Line
RECOMMENDED FOR: Elementary schoolers, fans of Efren Ramirez (who played Pedro in Napoleon Dynamite. He's got a fantastic cameo in this movie!).
NOT RECOMMENDED FOR: Actual middle schoolers, high schoolers or adults (unless watching with kids).
Middle School: The Worst Years of My Life, directed by Steve Carr, opened in theaters October 7, 2016; available for home viewing January 3, 2017. It runs 92 minutes and stars Griffin Gluck, Andy Daly, Thomas Barbusca, Lauren Graham, Alexa Nisenson, Rob Riggle, Adam Pally, Retta, and Efren Ramirez. Watch the trailer for Middle School: The Worst Years of My Life here.
 
Debbie Holloway is a storyteller, creator, critic and advocate having adventures in Brooklyn, New York.
Publication date: October 7, 2016