Miracles from Heaven Will Make You Smile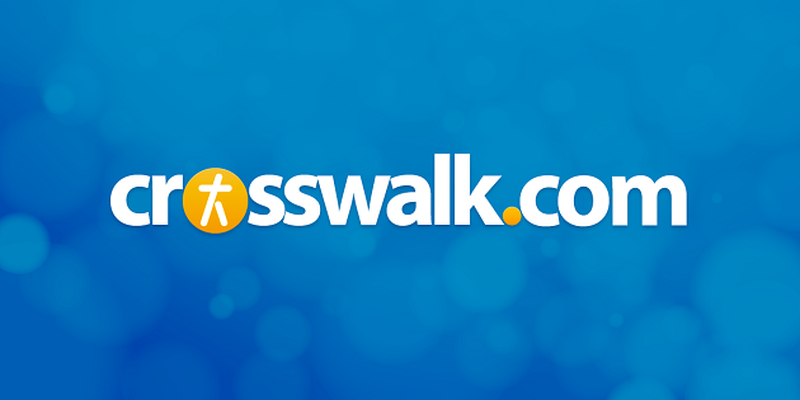 Thanks to strong performances, a story that's funny and touching in turns, and an uplifting message, all but the most cynical will leave the theater with a fresh appreciation for everyday, out-of-the ordinary miracles. 4 out of 5.
Want Another Take? Watch our Video Review of Miracles from Heaven
 
Synopsis
When 10-year-old Anna (Kylie Rogers) comes down with a rare, incurable disease, her mom (Jennifer Garner) is determined to find an answer, whatever the cost. But curing this little girl is going to take a miracle—and that's just what they get. Miracles from Heaven is based on a true story.
 
What Works?
All the performances are solid: Garner is riveting as Anna's mom, Martin Henderson is such a good dad, Eugenio Derbez is the doctor of every parent's dreams, and Queen Latifah lights up the screen as an unexpected friend. Rogers does a fine turn as little Anna, too.
 
What Doesn't?
The Beam family may, at first, strike viewers as a little too Pinterest-perfect, but reality shows up soon enough. While the director mostly steers clear of the cheesiness often found in faith-based films, there is a brief scene depicting a world that is 'not our own' that comes close. As these things go, this is more a sprinkling of Parmesan than loads of gooey mozzarella, and it's over quickly.
 
Christian Worldview Elements / Spiritual Themes
The title may reference miracles, but this movie is all about faith—having it, losing it, and getting it back again—while exploring the question, "Why does a loving God allow bad things to happen to innocent people?"
 
CAUTIONS (may contain spoilers)
MPAA Rating: PG for thematic material, including accident and medical images 
Language/Profanity: The roughest language in this movie is "oh my gosh."
Sexuality/Nudity: A man is briefly shown shirtless; we see Anna's tummy several times; her parents share a kiss.
Violence/Frightening/Intense: Anna's illness sets up a number of intense moments; the most visually disturbing is the insertion and removal of a tube through her nose and down her throat. Her fall (hardly a spoiler since it's referenced in the previews) is intense as well.
Drugs/Alcohol: Numerous prescriptions but nothing is abused.
 
The Bottom Line
RECOMMENDED FOR: Just about anyone who enjoys a good story with an uplifting message. Experienced viewers know they'd better take a tissue (or two).
NOT RECOMMENDED FOR: Viewers who require their 'Christian movies' to include a recitation of the four spiritual laws and a literal "come to Jesus" meeting.
Miracles from Heaven, directed by Patricia Riggen, opened in theaters Wednesday March 16, 2016; available for home viewing July 12, 2016. It runs 109 minutes and stars Jennifer Garner, Kylie Rogers, Martin Henderson, Eugenio Derbez, John Carroll Lynch and Queen Latifah. Watch the trailer for Miracles from Heaven here.
 
Susan Ellingburg spends most days helping to create amazing live events and most nights at the movies, at rehearsals, or performing with vocal ensembles in the Dallas area. This leaves very little time for cleaning house. A natural-born Texan, Susan loves all things British, Sunday afternoon naps, cozy mysteries, traveling with friends, and cooking like a Food Network star (minus the camera crew).
Publication date: March 15, 2016