Miss Pettigrew Lives for Finding True Love
Annabelle Robertson

Crosswalk.com Contributing Writer

2008

21 Aug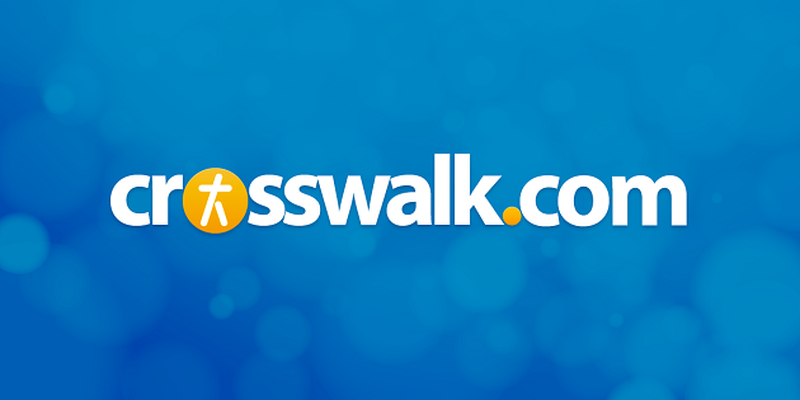 DVD Release Date: August 19, 2008
Theatrical Release Date: March 7, 2008
Rating: PG-13 (for some partial nudity and innuendo)
Genre: Art/Foreign, Comedy/Drama
Run Time: 92 min.
Director: Bahrat Nalluri
Actors: Francis McDormand, Amy Adams, Shirley Henderson, Lee Pace, Mark Strong, Ciaron Hinds
When Guinevere Pettigrew (Francis McDormand) is fired from yet another governess position in pre-Blitz London, she's slapped with two harsh realities. In addition to be stiffed a full week's pay, she's rudely informed, "No wonder you're called 'the governess of last resort.'" Miss Pettigrew is a bit of a maverick, it is true. But that is no consolation when the down-and-out woman finds herself eating at a soup kitchen.
In order to survive, Miss Pettigrew steals the name of a prospective client from her agency and presents herself as the former social secretary to Carole Lombard. Lounge singer and would-be starlet Delysia Lafosse (Amy Adams) answers the door, and thrusts Miss Pettigrew into a strange new world.
Delysia is living in one man's flat (Mark Strong) but entertaining another in her bed. The former is Nick, owner of the lounge where Delysia sings every night. The latter (Tom Payne) is the son of a theatrical producer and is directing a West End play called Pile on the Pepper. Delysia is piling on her own pepper in an attempt to earn the lead. But her real love is Nick's piano singer (Lee Pace, Pushing Daisies). He, however, is fed up with Delysia's antics and tells her he wants to marry her.
Though shocked at first, Miss Pettigrew soon begins aiding and abetting Delysia as she hides one lover from another and dashes between fashion shows and parties. Eventually, it becomes clear that Miss Pettigrew isn't the only one pretending to be someone else, however. Will all be well that ends well?
Directed by television's Bharat Nalluri (Hustle) and adapted by Simon Beaufoy (The Fully Monty) and David Magee (Finding Neverland) from Winifred Watson's 1938 novel, Miss Pettigrew is a light but enjoyable film. For the first 30 minutes, it feels a lot like a stage play, with the actors overdramatizing every word and gesture. But it soon settles down and both McDormand and Adams deliver strong, credible performances. It's also worth the wait to hear Adams sing at the end of the film.
Of particular note is Ciaron Hinds (There Will Be Blood) as Joe, a fashion designer who is fed up with the whims of his conniving fiance, and who finds Miss Pettigrew attractive—even before her makeover.
Everything takes place in the devil-may-care boudoirs, hotels and nightclubs of 1930's London, which gives the film a certain glamour. The sets are a visual delight, as are the costumes. It's pre-war context, however, injects a welcome note of gravity.
Because it's full of innuendo and sexual situations, Miss Pettigrew is appropriate only for adults or very mature teens. Delysia's promiscuity is strongly frowned upon, however, giving the film a positive message. As a romance, its main message is that finding love, especially your one true love, is what matters most in life. It's a "chick flick," to be sure, but one that will be appreciated by that audience—especially those of a certain age.
DVD EXTRAS:
Miss Pettigrew's Long Trip to Hollywood
Feature Commentary with Director Bahrat Nalluri
CAUTIONS:
Drugs/Alcohol: Numerous scenes with drinking and cigarette smoking.
Language/Profanity: A few mild obscenities.
Sexual Content/Nudity: A few scenes where sexual situations are implied and discussed, including a partially nude male frolicking in bed and a scantily clad woman; numerous discussions about promiscuity, including a woman who has an intimate relationship with three different men at the same time.
Violence: Very mild. Men punch each other in one scene.