Money Monster Should be One at the Box Office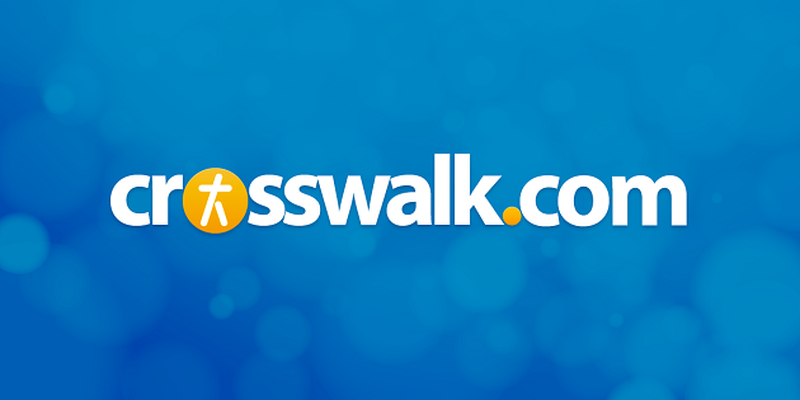 A fast-paced, entertaining adventure that gets just about everything right. With all due respect to superheroes, Money Monster is my favorite "sit back and enjoy the show" movie this year. 4.5 out of 5.
 
Synopsis
It's just another day at the office for loudmouth financial advisor Lee Gates (George Clooney) and his producer Patty (Julia Roberts) on the set of Lee's live TV show, Money Monster. But when a desperate viewer (Jack O'Connell) wielding a gun takes over the set, Lee, Patty, and their team will have to work against the clock—on live television—to solve a mystery set in today's fast-paced, high-tech global markets.
 
What Works?
Director Jodie Foster (The Beaver) strikes an excellent balance between suspense and humor, avoiding the fatigue that accompanies many tension-filled stories. The high-finance concepts are easy to follow but don't feel as if they have been dumbed down for the audience. Clooney deftly takes us on Lee's emotional journey from slick, fast-talking showman to a guy with an actual heart. You may not much like him even at the end of the movie, but he's definitely not the same guy he was at the beginning. He also has great rapport with Roberts, who acts as his advisor and occasional conscience, literally whispering in his ear from the control booth.
 
What Doesn't?
The language is on the rough side, though it's understandable given the situation. The plot lacks any serious shockers, but I didn't find that made it any less enjoyable. Some may feel the attempt to hold Wall Street accountable for its actions is a little pretentious, but adding a bit of message in a movie is not a bad thing.
 
Christian Worldview Elements / Spiritual Themes
At a critical point Lee asks his audience, "What is a life worth to you?" The answer says volumes about the self-absorbed nature of today's society. Some characters don't seem to grasp the concept of right and wrong and are loath to take responsibility for their actions, even at gunpoint. On the whole, the film is an example of what happens when the most basic morality fails.
 
CAUTIONS (may contain spoilers)
MPAA Rating: R for language throughout, some sexuality and brief violence 
Language/Profanity: The profanity is not gratuitous, but it is pervasive. God's name is used as an expletive on several occasions.
Sexuality/Nudity: One character tests an "erectile cream" and enjoys the result with a co-worker (in a scene played for laughs). A man is shown (from above) sitting on a toilet but nothing explicit is seen.
Violence/Frightening/Intense: Most of the movie features characters in a hostage situation, which is fairly intense throughout, although there is plenty of humor to counteract the tension. Shots are fired; some characters are injured. A particularly annoying character is punched in the face.
Drugs/Alcohol: People are briefly shown drinking and in a bar; a cup on the set is noted as containing "not water," and one character tests an anatomically-specific cream as noted above.
 
The Bottom Line
RECOMMENDED FOR: Conspiracy theorists will love this one. So will Clooney fans, finance types, and anyone who has ever lost money in the stock market. Adults in the market for good old-fashioned escapism will find it here.
NOT RECOMMENDED FOR: Kids; the financial plot will go over their heads, the sex scene is fairly graphic, and the language is pretty rough.
Money Monster, directed by Jodie Foster, opened in theaters May 13, 2016; available for home viewing September 6, 2016. It runs 98 minutes and stars George Clooney, Julia Roberts, Jack O'Connell, Dominic West, Caitriona Balfe, and Giancarlo Esposito. Watch the trailer for Money Monster here.
 
Susan Ellingburg spends most days helping to create amazing live events and most nights at the movies, at rehearsals, or performing with vocal ensembles in the Dallas area. This leaves very little time for cleaning house. A natural-born Texan, Susan loves all things British, Sunday afternoon naps, cozy mysteries, traveling with friends, and cooking like a Food Network star (minus the camera crew).
Publication date: May 12, 2016