"Monster House" Scares Up Plenty of Laughs
Christa Banister

Contributing Writer

2006

21 Jul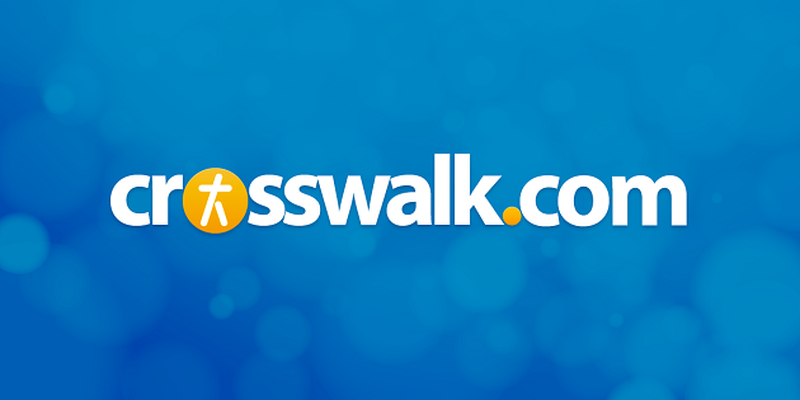 Release Date: July 21, 2006
Rating: PG (for scary images and sequences, thematic elements, some crude humor)
Genre: Comedy
Run Time: 91 min.
Directors: Gil Kenan
Actors: Characters voiced by Steve Buscemi, Catherine O'Hara, Maggie Gyllenhaal, Jason Lee, Jon Heder and Kathleen Turner
In terms of pure laughs (without all those unnecessary, gross-out gags), it seems that family films are prevailing at the box office this summer. Now, for those who've already test-driven "Cars" or sailed along for the second swashbuckling adventure with Captain Jack Sparrow ( "Pirates of the Caribbean: Dead Man's Chest"), there's the silly, frightening fun of "Monster House," a movie that's far more enjoyable than its trailer.
For once, the preview actually left plenty for viewers to discover during the movie rather than beforehand, particularly the mystery behind that creaky, cranky house across the street.
With an ear for dialogue for the younger set that's actually believable (and humorous for the adults in the audience, too), we're introduced to D.J., (voiced by Mitchel Musso) a slightly dorky pre-teen who spends the majority of his time spying on grumpy ol' Nebbercracker (Steve Buscemi) from his bedroom window. Before one assumes this is a rather strange hobby, there's an important reason for all the peeping as children's toys are unexpectedly disappearing into (yes, into) Nebbercracker's lawn. Willing to help D.J. get to the bottom of this is his best friend, Chowder, the slightly mischievous sidekick who sports a red cape and a quick sense of humor no matter how trying things get. And the movie wouldn't be complete without Jenny (Spencer Locke), a whip-smart, entrepreneur-in-training (and eventual love interest) who meets D.J. and Chowder after her attempts to sell candy to Nebbercracker almost get her eaten (literally not figuratively).
Like the three main characters in the "Harry Potter" series, D.J., Crowder and Jenny stick together despite their differences and learn a few things about life in the process. And with a little magic (of the comic, not spell-casting variety), they overcome one unbelievable trial after the next – all without the help of their parents, or even the police who prove to be about as competent as Napoleon Dynamite at tetherball.
Speaking of Napoleon Dynamite, Napoleon himself (Jon Heder) makes a hilarious cameo as Reginald "Skull" Skullnski, a guy with a rather sweeet (or unfortunate, depending on your perspective) life where he does nothing but play video games at the local pizza joint. Turns out he knows a bit more than how to kill fictitious villains, however, as he helps our heroes out in a major way.
In addition to Heder, Maggie Gyllenhaal's small role as D.J.'s apathetic babysitter scores a few laughs, while Nebbercracker himself manages to be both scary and sympathetic in the course of an hour and a half. But as great as these supporting players are, it's clear from the outset that the kids are the true stars of "Monster House." And for what will surely be a younger audience watching, that's just fine by them.
AUDIENCE: 7 and up. Parents should be aware that there are plenty of scary scenes. In fact, several young children in the theater told their parents they "were scared" on several occasions.
CAUTIONS:
Drugs/Alcohol: Zee's boyfriend drinks a beer. Crowder steals cough medicine from his dad's pharmacy.
Language/Profanity: There's minor bathroom humor, nothing over the top, though.
Sex/Nudity: There's one innocent kiss between D.J. and Jenny.
Violence: Nebbercracker isn't particularly nice to the children in the beginning and tries to grab anyone who walks in his yard. The house "eats" anyone or anything (especially toys) that gets in its way.