Mr. Deeds: Good for a Few Laughs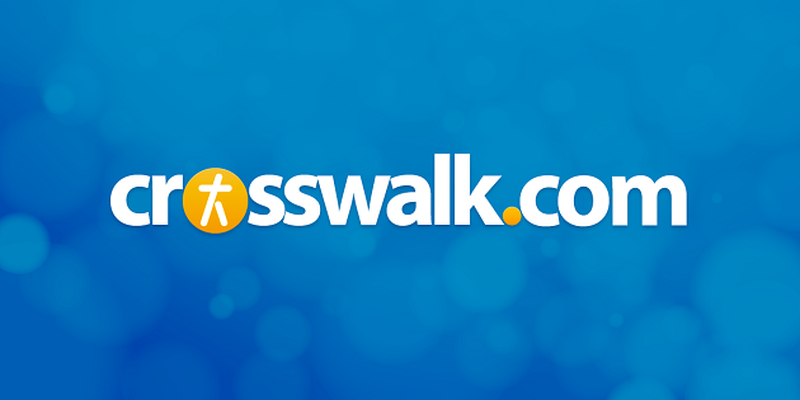 Mr. Deeds - PG-13

Best for: Mature audiences who enjoy Sandler's style of humor.

The plot: Longfellow Deeds (Adam Sandler), the nicest guy in Mandrake Falls, N.H., owns the local pizza shop and hopes that Hallmark will someday print his personal greeting cards. When a relative dies and leaves Deeds $40 billion, he takes ownership of the largest media company in the world, a football team, a basketball team and a private helicopter.

After he becomes tabloid fodder, Babe Bennett (Winona Ryder), a producer for a new TV show, poses as a high-school nurse to get closer to Deeds. With his trusty valet Emilio (John Turturro) and a few new friends (John McEnroe) and enemies (Peter Gallagher), Deeds discovers that money can't buy everything, especially love. Steve Buscemi, Conchatta Ferrell, Rob Schneider and Jared Harris also star.

The good: I'm an Adam Sandler fan, but only when he plays big-hearted characters that are naive but charming, and doesn't go overboard with grossout humor. Not only has this winning formula proven to be a successful moneymaker for Sandler (Big Daddy, Waterboy and Happy Gilmore prove that) but the roles have firmly established him with a younger generation who relate to his off-the-wall humor.

Even though Sandler's films are getting a bit predictable, there are still a few funny surprises in Mr. Deeds: a running gag about echoes, the unusual behavior of his uncle's valet, and a scene where Deeds lands his private helicopter at Wendy's for a junk-food binge. Deeds also loves to hug everybody, come to the rescue of women in distress, lavish money on people who need it and get his jet crew to sing songs with him. Other running gags involve a frostbitten black foot, a cross-eyed friend and an attempt to rescue a woman and her cats. Collectively these scenes remind us of how the simple things can make us laugh and entertain us. Sandler has an "aw-shucks" charm that makes his "nice guy" image believable and his "hero-to-the-rescue" image acceptable.

I'm not a Ryder fan -- she wouldn't have been my first choice for the role of a story-grabbing producer (Babe). Instead of showing us two different personalities and playing up the conflict within her character, Ryder barely introduces us to the wanna-be conniving Babe before clumsily morphing into Pam, discovering who she really is and repenting for her lies. She wasn't terrible, but she could have done much more with her dual roles (ironically, she admits to wanting to steal shoes; that line got a big laugh).

Sandler clearly has a good time making these movies and making people laugh. I enjoy this movie's tried-and-true formula, which works well in comparison to some of his other movies (Little Nicky has to be one of the worst movies of all time). Mr. Deeds is full of good deeds and characters with human flaws that we grow to love, accept and even laugh at.

The bad: A few of the slapstick fight scenes go too far. Since the movie makes a point about not using bad language, it's a bit strange to hear it sprinkled through the rest of the story. One scene shows the back-end of a man giving information to another man, but it comes across as crude rather than funny.

Language and behavior: Several uses of crude language and scatological terms, mixed in a couple of times with the word "holy." In one scene Deeds punches a man in the face because he "cursed in front of a lady," but later Deeds uses the language himself (but apologizes to the woman).

Sexual situations: A man is showering, and we briefly see his soaped-up backside.

Violence: Several scenes where Deeds hits or punches people that say or do something wrong (he beats up a mugger, punches a football player in the face for cursing, beats a few men up in a restaurant who made fun of him, etc.). Deeds is made to look like he stands up for what he believes in, but the only message is that he handles problems with physical violence.

Parental guidance: Mr. Deeds is a throwback to the old-fashioned Hollywood stories about a small-town man becoming rich and going to the big city, but the "PG-13" rating let's you know that there are still a few "Sandler" elements (crude humor, some language, adult issues and dialogue) that keep the movie from being "kid-friendly."

It's a wrap: I took my college-age daughter and her boyfriend (who are Sandler aficionados) to Mr. Deeds, and we laughed all the way through this movie. Still, in the end they concurred that Happy Gilmore remains Sandler's funniest movie.