McKellen Brilliant as Mr. Holmes in Quiet-but-Fascinating Character Study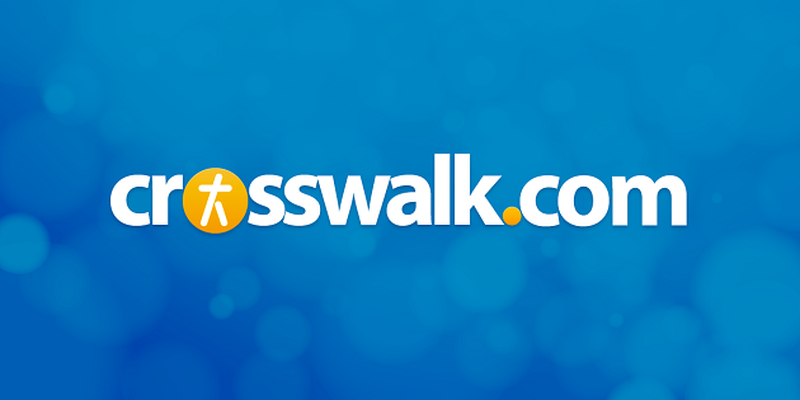 DVD Release Date: November 10, 2015
Theatrical Release Date: July 17, 2015
Rating: PG (for thematic elements, some disturbing images and incidental smoking)
Genre: Crime, Drama, Mystery
Run Time: 104 minutes
Director: Bill Condon
Cast: Ian McKellen, Laura Linney, Hiroyuki Sanada, Milo Parker, Patrick Kennedy, Hattie Morahan, Colin Starkey, Nicholas Rowe, John Sessions
In 1893 author Arthur Conan Doyle tried to kill off his famous fictional detective. "Tried" being the operative word; more than 120 years later Sherlock Holmes is alive and well and more popular than ever, as evidenced by recent television and big screen portrayals. In Mr. Holmes, director Bill Condon (The Fifth Estate) has created a thoughtful, beautiful film that investigates one of the biggest mysteries of all: what connects humans to each other.
Set in the late 1940's, the story picks up as the great detective returns to his remote Sussex home after a trip to post-war Japan. Having long since retired to keep bees, Holmes' Japanese journey wasn't a professional outing but a personal quest. Quite unlike Robert Downey Jr.'s action hero detective, this Holmes (Ian McKellen, The Hobbit: Battle of the Five Armies) is all too human, and an elderly human at that, with arthritic joints and old man noises. He loses things. He falls down. Sometimes his train of thought derails, leaving him stranded mid-sentence. For a man whose greatest asset was his brain, losing his mental faculties is a fate worse than death.
McKellen is, of course, brilliant. The best actors are the ones you can see thinking. As Holmes, we not only see him thinking, but stuck between thoughts trying to remember how. He's irascible enough to be recognizable as the man known for prizing logic over love but human enough to be irritated by emotions he can't control.
Back at home with his widowed housekeeper (Laura Linney, Breach) and her young son, Roger (Milo Parker), Holmes is wracked by regret but doesn't know why. He believes the mystery can be solved if only he can remember his last case, the one that made him leave his profession. In this, he finds an ally in Roger, a bright lad who latches onto Holmes as both a friend and father figure—much to his mother's dismay. Linney also has a way with unspoken words, which often say more than Mrs. Munro's actual comments. Cheeky Roger has no such qualms about speaking up, often urging Holmes to "do the thing" and make the deductions for which he's famous.
The film moves with a measured pace as three distinct stories unfold. The tragedy of Holmes' last case comes in fits and starts as his memories float into consciousness. His expedition to Japan has its own tales to tell. Through it all, Roger, his mum, Holmes, and the bees all buzz around the edges of both stories while living one of their own. It may not be a thrill a minute but it's never boring; call it a thinking person's movie. The scenery helps: those great sweeps of green punctuated by tall white cliffs illustrate the isolation of a man slowly being deserted by his own mind.
Based on the novel A Slight Trick of the Mind by Mitch Cullin, the film highlights the aging process, but the overriding theme is loneliness. The case Holmes tries so hard to remember is fraught with it; characters lead desperate lives unable to connect with the ones they love or anyone else. And yet, there's an undercurrent of rebirth, whether it's a determined plant sprouting in the ashes of Hiroshima or a budding relationship built on love two people share for a third.
For those of us who consider the original Conan Doyle stories the only "real" Sherlock Holmes, the only flaw I could find was the way Holmes referred to Watson by his first name, something he never did in print. But everything else about this character rang true—both to Sherlock Holmes and to all of us who've ever felt disconnected and alone.
CAUTIONS (may contain spoilers):
Drugs/Alcohol: Holmes doses himself with a variety of what we would today call homeopathic medicines.
Language/Profanity: The doctor asks after Holmes' journey to find "ashy prick" and is told the correct term is "prickly ash."
Sex/Nudity: None; Holmes and Roger go swimming but we see them from a distance and even their chests are covered by waves.
Violent/Frightening/Intense: Holmes visits the ruins of Hiroshima and sees several scarred survivors; what appears to be a fire breaks out; a character goes into shock after being stung multiple times.
Spiritual Themes: A glass harmonica—not the kind you blow, but a sort of keyboard made of spinning crystal plates—is referred to as possibly an instrument of the black arts used to contact the dead (but that could be a red herring). Two people are shown making what in yoga is called a "sun salutation" while kneeling in a circle made of stones that represent dead loved ones. There is no mention of any religious significance to the action, just that the stones are there as a memorial. There is a suggestion that "fiction" (aka lying) is sometimes the better way to handle relationships.
Publication date: July 18, 2015