Murder: A By-the-Numbers Thriller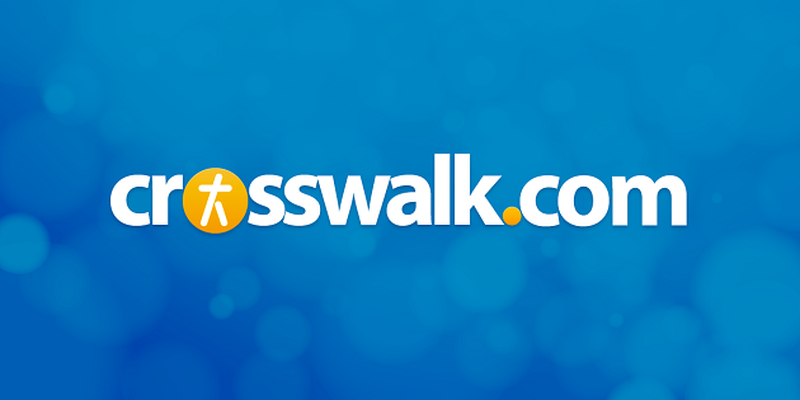 Murder by Numbers - R

Best for: Mature audiences

What it's about: Cassie Mayweather (Sandra Bullock) is a tough homicide crime scene detective. A young woman is found murdered in the woods, and the trail of clues leads to a school janitor (Chris Penn). But Cassie instead looks at two high school students, Richard Haywood (Ryan Gosling) and Justin Pendleton (Michael Pitt), who may have committed the perfect crime. Mayweather's brings her passionate take-no-prisoners attitude to the case, and with new partner Sam (Ben Chaplin) at her side, uncovers shrewdly concealed evidence that links the two boys to the murdered girl.

The good: Men love Bullock because she's "one of the guys," and women love her because, well, she's one of the girls. She has the ability to be charming and feminine while being tough and cool. I liked the way she turns the tables on Sam and jokingly uses lines that men typically use on women.

The story's premise goes well beyond the murder, to Cassie's past emotional scars. The plot has several clever twists, as well as witty dialogue. The perverse thinking and snotty attitude of the two teenagers is enough to make you want to volunteer as a high-school counselor or take up child psychology. Ultimately, this is a story where teenagers are brought to a point of accountability for their actions and Cassie is led to deal with issues from her own past.

The not-so-good: This murder mystery is creative and challenging up to a point, but its typical Hollywood ending is a letdown. I can't stand it when I feel compelled to yell, "Don't go in there! You'll get shot!"

This is an adult murder mystery full of particularly disturbing adult situations and themes. Two teenagers cold-heartedly murder a woman at random and seem to feel no remorse about it. They're sorry only that they get caught.

My biggest concern about such a movie is that some emotionally disturbed teenager will see it and be compelled to mimic the criminal behavior. Thankfully, the moral of this story is that crime doesn't pay!

Offensive language and behavior: Lots of language, including religious profanity. Drinking and drug use. Sarcastic verbal sparring about sex.

Sexual situations: Cassie teases Sam and flirts with him until he has sex with her. The two are shown kissing and fondling each other, then lying next to each other in bed, with sex implied (no nudity is shown). Cassie tries to lure Sam in to having sex a second time, but he refuses.

Violence: A murder is carried out and repeatedly recreated through flashbacks. A finger is cut off (not shown on camera but implied), a body is found by a creek, and one person dies during a fight. Several scenes depict the two boys carrying out different stages of the murder. Their disposition and lack of remorse are disturbing.

Parental advisory: Murder by Numbers is not a movie for teenagers, even though some of the main characters are teens. Due to the violence and dangerous attitudes of the two teenage boys, older children and young teens shouldn't see this movie.

Bottom line: If you're a Bullock fan, you'll probably enjoy this one. Her character is tough yet vulnerable. But this is a disturbing story because it deals with the dark and evil side of two teenagers who think that performing the "perfect murder" will give them power. Unfortunately, that unhealthy profile is one we've seen one too many times.