Murphy's Latest Is a Mis-Adventure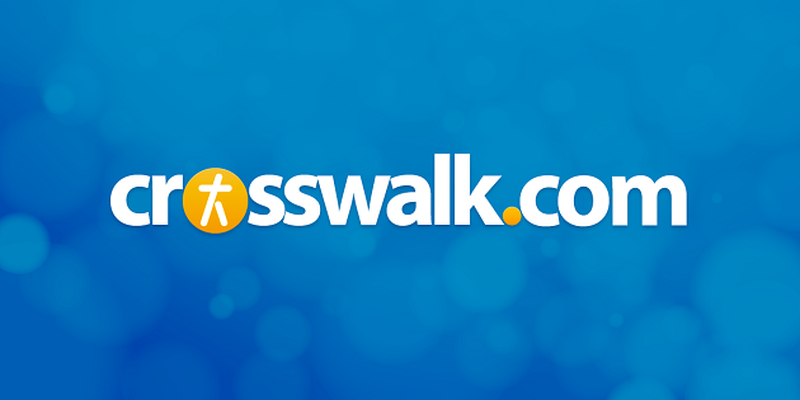 The Adventures of Pluto Nash
- PG13
Best for: Adult fans of Eddie Murphy who enjoy "B" sci-fi movies.
The plot: In the year 2087, the Moon's natural resources are gone, due to mining, but it has become a profitable trading post. Pluto Nash is a smart swindler who gets out of jail, buys a nightclub and becomes one of the most successful business owners on the Moon. When a couple of mob men (Joe Pantoliano, James Rebhorn) make an offer to buy the club for their boss Rex Crater, Pluto refuses, and his club is destroyed. With Crater's men hot on his trail, Pluto seeks revenge by turning to his friends -- a beautiful nightclub singer, Dina Lake (Rosario Dawson); his faithful robot bodyguard of 20 years (Randy Quaid); an old friend (Peter Boyle); his mom (Pam Grier); and Tony Francis (Jay Mohr), an Italian singing sensation Pluto helped discover. In the process, Pluto discovers who his true friends really are.
The good: I'm a fan of Murphy's from the old SNL days and enjoy his diverse choice of roles. He can be funny (Trading Places), hilarious (Shrek) and really cool (Beverly Hills Cop), but when a studio won't pre-screen one of his movies for critics, you know it's going to be bad -- and this one is!
Some of the jokes in this "B" movie are humorous because the story takes place on the moon (a road sign marks the spot where Neil Armstrong landed, another road sign promotes Trump realty) in the future (dollar bills have Hillary Clinton's picture on them and are called "Hillary's"). The special gadgets, gizmos and futuristic inventions (like the laser guns, flying cars and rechargeable robots) also make it entertaining and interesting but not enough to make it a good movie. It's almost as if Director Ron Underwood and Screenwriter Neil Cuthbert couldn't make up their minds about what kind of movie they wanted this to be. It's too corny and goofy for the mature teen to 20-something crowd and too adult for younger kids or adolescents. The abundance of crude and obscene language ruined several scenes, and numerous scenes include sexual innuendoes and humor.
The bad: It's too bad that this comedy comes loaded with language, sexual innuendoes and violence, which keep me from recommending it to your younger children and pre-teen "PG-13" crowd.
Murphy's role is more serious than his other roles, but the movie is filled with bad guys who shoot to kill and crude characters who use bad language. It also has a couple of scenes with suggestive or provocative material. I wanted to laugh at the funny parts but never did. Save your money on this one.
Offensive language/behavior: There's an abundant use of scatological terms in this movie, along with a few sexual terms, obscenities and religious exclamations. A disgusting scene shows a filthy kitchen and bathroom in a restaurant. Jokes are made about a cryogenically frozen Chihuahua. John Cleese plays a chauffeur with a foul mouth and temper.
Sexual situations: A few kissing scenes, and sexual tension between a male and female robot. A slot machine accuses a robot of being aggressive with her and tearing off her handle. Pluto and Dina go on an undercover assignment to get information and pretend that they want reconstructive surgery. Several suggestive pictures show how certain body parts could be improved, Numerous comments are made about Dina's derriere. Women wear skimpy costumes and thongs that show their bare backsides.
Violence: This story is filled with more action and violence than I can mention. There are several shootout scenes as well as numerous chase scenes. Men are shot (along with several robots). Some die, others survive. Pluto uses a bad man as a shield to protect him from bullets. Numerous fights, including one in weightless spacesuits. A man falls many floors (after being pushed) and crashes onto a table. Two mob men tie another man to a chair and almost pour battery acid in his mouth. Women are knocked around and threatened. A man is killed in an elevator. A casino is the center for a major shootout.
Parental advisory: This "PG-13" movie is not family-friendly or for younger children.
It's a wrap: I wanted to like this movie because I like Eddie Murphy, but it starts bad and gets worse. Because of several silly and campy characters/scenes, the plot can't be taken seriously, which keeps it from appealing to savvy mature teens or adults. Adult innuendoes and material keep the movie from being family friendly. There are better movies out there, so save your time and money on this one!