Never Land: A Short but Satisfying Return Trip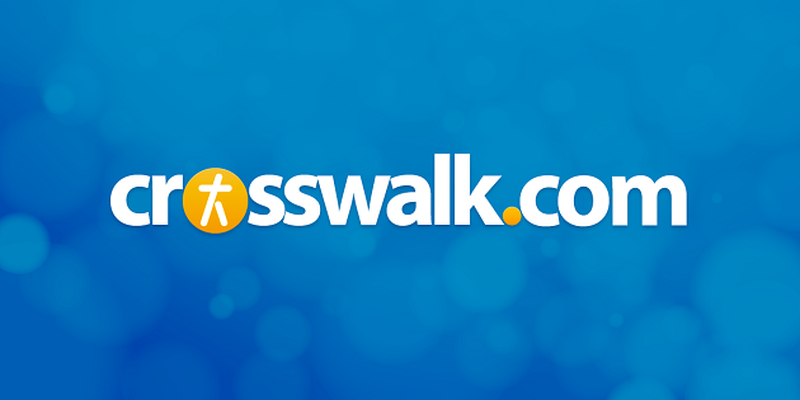 Peter Pan in Return to Never Land - G
Best for: Kids 4 to 12 will probably enjoy it, as will adults who still want to believe.
What it's about: The animated sequel takes place in England during WWII. Wendy (Kath Soucie) is grown up and married to Edward (Roger Rees), who goes away to war. Wendy's two children, Jane (Harriet Owen) and Danny (Andrew McDonough), are about to be sent to the countryside for their own safety, but before they go, Wendy tries to encourage them with her stories about Never Land.
Jane thinks she's too old to believe in fairy tales until Captain Hook (Corey Burton) kidnaps her and plots to capture his old nemesis, Peter Pan. Jane is saved by Peter (Blayne Weaver) and Tinkerbell, then taken to live with the Lost Boys until she can begin to believe and discover her inner child.
The good: Peter Pan was one of my favorite animated movies when I was a child; as an adult, I enjoyed this fun romp back in time. Wendy is all grown up, enduring a daughter with "attitude"; Jane transforms from a snob into a sensitive girl who wants to help. The animation is Disney-style, and the music helps it all to work.
At a little over an hour long, the movie keeps the attention of little ones and is entertaining enough for adults. A cartoon short, Pluto's Fledgling, precedes the film (Pluto helps a small bird learn to fly). All in all, it's not a laborious experience for parents, but a reminder that kids still enjoy a good animated story.
The not-so-good: Jane is rude to her mother and little brother (she sticks her tongue out at him). However, once in she's in Never Land, she misses her family and cries, realizing she was wrong. This time around the enemy of Captain Hook is a monstrous octopus that ends up being more playfully annoying than scary. Tinkerbell, initially jealous of Jane and upset at Jane's disbelief, gets sick and collapses. Later, Tinkerbell appears to be dead, and Jane cries when she finds her.
Offensive language or behavior: Name-calling and insults are the worst of it. One of the lost boys loudly belches after accidentally swallowing Jane's journal. The boys spit onto their hands and then shake, with drippy saliva oozing out.
Sexual situations: We briefly see mermaids wearing small patches of material in strategic places, but they are not sexy or shaped like women.
Violence: Wartime violence includes buildings being bombed, warfare sounds and people running, but since it's animated, it's not as scary as it could've been. The violence in Never Land consists of sword fights, canons shooting, Captain Hook getting squeezed out of his pants by a menacing octopus and other cartoon-style violence.
Parental advisory: Return to Never Land could promote some interesting discussion about children who want to "pretend" or "make-believe" in fictional characters like Peter Pan. A healthy imagination is important to children, and wanting to believe in something they can't see is essentially the first principle of faith a child learns. Issues about betrayal, promises made, faith in what you can't see, trust in friends, grown-ups and responsibility are ones parents might want to address with their kids after seeing the movie.
This is a good story to talk over with your younger kids, discussing what is worth believing in and what is simply make-believe. The discussion has to be handled in a healthy way so that there are no disappointments when children discover the truth.
Bottom line: I enjoyed this reminder of how much fun it is, as an adult, to believe in make-believe with children.