Noble Lives Up to its Name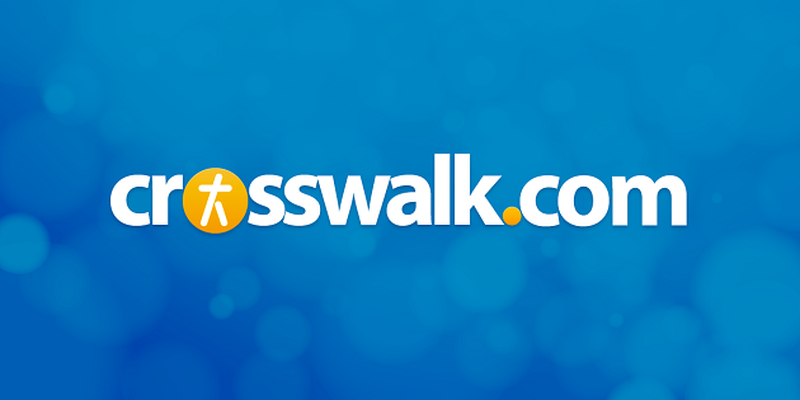 Home Viewing: Now available via iTunes and OnDemand
Theatrical Release Date: May 8, 2015 (in select theaters)
Rating: PG-13
Genre: Biography/Drama
Run Time: 100 minutes
Director: Stephen Bradley
Cast: Deirdre O'Kane, Sarah Greene, Gloria Cramer, Brendan Coyle, Nhu Quynh nguyen
Some people drift through life as if they were a soft breeze, barely disturbing the leaves on the trees nearby. Then there are the ones that pass through like a thunderstorm, shaking branches, making noise, and changing the world through sheer force of will. Christina Noble is undoubtedly the latter. Born in Ireland, Noble escaped an abusive childhood and overcame significant hardship to become a leading advocate in children's rights. Noble is an attempt to chronicle her life, and while the film doesn't possess the same ingenuity as the woman herself, it's certainly a story worth watching.
The movie opens with a young Christina (played by Gloria Cramer Curtis) performing at a local pub. Though quite the talented singer, Christina's childhood is marred by the presence of her abusive, alcoholic father and grievously ill mother. Later, after her home life deteriorates, Christina is forced into an abbey run by several cruel nuns. At this point, Noble suddenly leaps into the future where we find an adult Christina (Deirdre O'Kane) on her way to Vietnam. The audience doesn't know why she's there or what she intends to do, only that she has sympathy for the homeless children living around her.
This ultimately becomes the film's biggest weakness. Like the 2013 drama, Philomena, Noble attempts to tell Christina's story through a series of flashbacks. The difference is, in Philomena the memories are given a reason to appear. The audience understands the protagonist is explaining her life to a companion, and the flashbacks serve as a way to fill out the larger narrative. Noble, on the other hand, makes jarring transitions between past and present with no real narration or explanation.
It feels like two completely different movies are being wedged into the same film. Eventually, the pair do come together to form a whole, but not until viewers are well into the movie's final act. Still, despite the choppy editing, Noble does have its charm. It's inspiring to watch this feisty, Irish woman battle for ignored and neglected children. Noble isn't afraid to get her hands dirty, and viewers will be left wishing there were more Christians like her in the world.
Speaking of which, Noble's focus on God is sure to resonate with Christian audiences. Noble herself endured much suffering, some of it even at the hands of self-professed "Christians", yet she never once wavered from her faith. In one particularly moving scene, Noble is found praying in a church, and ends the prayer by telling God "I'll walk, You lead". Believers should still be cautious, Christina Noble's life is not for the faint of heart. Yet, when a movie like Noble challenges Christians to live out their faith with dynamic love, you know you've found a good movie.
All in all, Stephen Bradley's film about this extraordinary Irish woman will leave viewers feeling pleased. True, the patchwork editing make Noble feel more like a rough draft than a completed story, but the foundation is there and it is wonderful. We can only hope more Christians will live as fearlessly, and compassionately, as Christina Noble.
CAUTIONS (may contain spoilers):
Drugs/Alcohol: A number of people are shown drinking beer and smoking cigarettes, Noble's father is an alcoholic, a man gives a child beer.
Language/Profanity: Several swear words are uttered (it's hard to keep track with the Irish accents), rude gestures, and sexual innuendos are made.
Sex/Nudity: Christina is shown in a towel, images of prostitution, Christina is raped though the act is not shown, a couple kisses in bed, a couple is shown having sex, child pornography and exploitation are insinuated, children are shown in a bathtub, a man attempts to have sex with an underage child, a man has an affair.
Violence: Images of war are shown, Christina's father and husband are both abusive, cruel nuns hit and yell at young girls, a police raid, children talk of abusive parents, Christina is beaten by a group of men, Christina slaps the a nun for lying to her, Christina beats her husband's mistress.
Religion/Morals: Christina is a devout Christian and prays often, Christina asks God for help, many images of Catholicism, Nuns are prominent, Christina believes God sent her a vision of Vietnam, Christina talks about being a Christian to her friends.
*Published 5/8/2015