Don't Wait for Tomorrow to See Not Today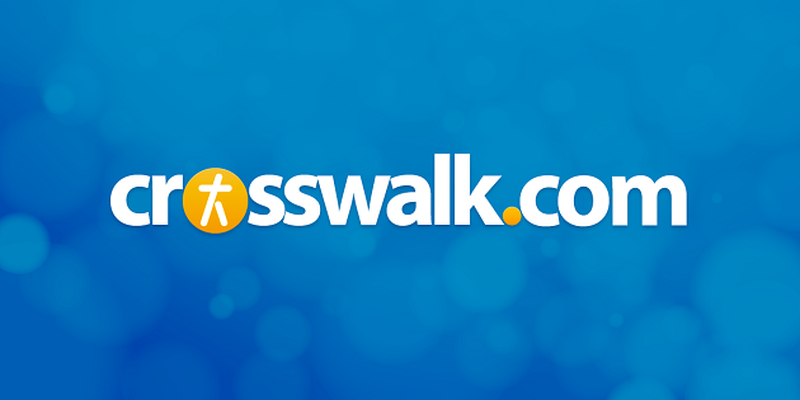 Release Date: May 30, 2013
Rating: PG-13 (for mature thematic material)
Genre: Drama
Run Time: 104 min.
Director: Jon Van Dyke
Cast: Cody Longo, Walid Amini, Shari Rigby, John Schneider
In a summer of blockbuster movies with bloated budgets, Not Today is one of the few genuine movies everyone should go to see. Not because of the film's overall quality, though it does have its moments, but because of the message it sends to its viewers: that slavery is real. Each day thousands of children are sold into prostitution through the billion dollar industry of human trafficking, and only by our getting involved can this monstrous enterprise finally be ended forever. But I am getting ahead of myself; first let's take a look at the story...
Caden Welles (Cody Longo) lives a life most people only dream of. Young, rich, and completely devoid of responsibility, his biggest concern is choosing the next exotic location where he and his friends should party. His whirlwind trip through Hyderabad, India, is interrupted though, when he wakes up on a dirt road after a long night out. Here, the hung-over Caden meets a poor man named Kiran and his daughter, Annika. Both are Dalits, an Indian caste considered sub-human by their fellow countrymen.
Though Caden initially rebuffs Kiran's pleas for help, his conscience gets the better of him, and he returns to find out that his apathy has cost the father and daughter dearly. Desperate to feed his starving child, Kiran was tricked into selling Annika to some shady men, unaware that he has condemned her to a life of prostitution. Upon this realization, the two men set off on a pilgrimage to save Annika, and perhaps rediscover their faith in the process. From there, viewers are given a look inside the world of human trafficking, a raw experience to say the least. Before its dramatic conclusion, the film asks viewers to join the fight against slavery though agencies like Not For Sale and The Polaris Project, which fight human trafficking on a global scale.
Though the message of Not Today is very strong, the movie does struggle from a few common problems that keep it from being powerfully better. Some of the acting, in particular John Schneider's scenes, feels completely phoned in, and the Christian message is far too heavy-handed. From the beginning, characters like Caden's stepfather and girlfriend come across as condescending and naïve, rather than positive Christian influences. Had the gospel message been allowed to start small and bloom over the course of the film, it would have certainly felt more relevant. As it stands, even fellow believers may feel smothered.
Still, there are other things about the film that make Not Today an impressive piece of work. Caden's journey, played superbly by Longo, is enthralling, and audiences will be awed by his transformation from a spoiled rich kid into a courageous young man. The conversations between Kiran and Annika are also given an artistic touch to complement each of their characters. While Annika's spoken subtitles appear in the hand-drawn letters of a child, Kiran's are the jagged script of a desperate man.
In the end, Not Today asks the same questions God asks of us: What will you sacrifice, to set these captives free?
CAUTIONS:
Language/Profanity: fairly clean, a few characters say "what the H-".
Sex/Nudity: The entire movie focuses on the cruelty of human trafficking; children are sold into prostitution but no prostitution is shown; a few men take their shirts off; a couple kiss; a husband and wife are shown in bed together.
Drugs/Alcohol: Caden and his friends drink beer and do shots.
Violence: Caden is beaten by thugs; Kiran and Annika are looked down on for being Dalits, an Indian minority that largely persecuted; a dead body is briefly shown.
Religion/morals: Christianity is central to the movie; Caden struggles with God after his parents' divorce; his girlfriend, mother, and stepfather are all committed Christians; prayer is shown frequently.
Publication date: May 31, 2013