On the Adorable Scale, Curious George Is a 10
Lisa Rice

Contributing Writer

Updated

Apr 18, 2013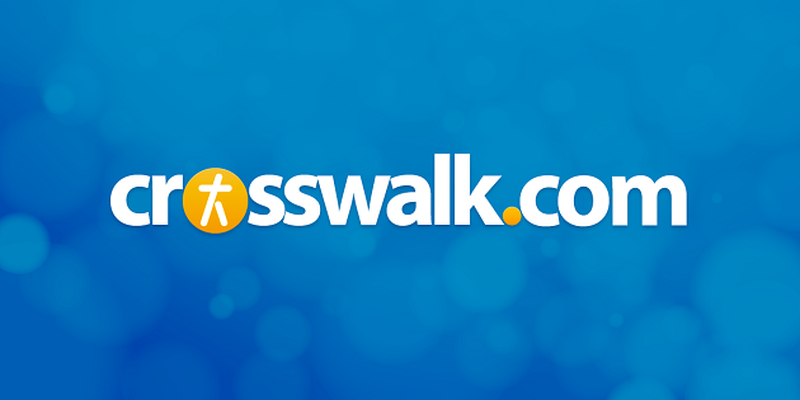 Release Date: February10, 2006
Rating: G
Genre: Animated drama, comedy
Run Time: 98 min.
Director: Matthew O'Callaghan
Voice Talents of: Will Ferrell, Drew Barrymore, Shane Baumel, David Cross, Hailey Noelle Johnson, Eugene Levy, Nadia Lewis, Ed O'Ross, Joan Plowright, and Dick Van Dyke.
There's hardly a better way to release the child within than to let him or her see this tender adaptation of a favorite children's classic book series this winter. "Curious George" is a 10 on the Adorable Scale with its precious, well-crafted story and its integrity in staying true to the warm characters created by author, H.A. Rey (which, incidentally, is the name of the ship that brings George to America).
The movie is about Ted (voice of Will Ferrell) – you know, the guy in the yellow hat – and some wonderful adventures that change his life. Before he gets his hat, Ted is a regular guy, a subject matter expert for a museum. He loves what he does and especially appreciates his job on the days when a certain beautiful teacher (Drew Barrymore) brings her class in to hear his lectures. The problem is that Ted is shy and his world is completely academic. He has the mark of a man who really hasn't seen much adventure or drama in his day.
All that changes, however, when the museum's owner (Dick Van Dyke – always fun to hear from him again) tells him that the place might have to close. Ticket sales are way down, and the visitors have been complaining that the museum is just not offering anything new or fun. To make matters worse, the owner's son wants to turn the museum into a parking garage! The son is insanely jealous because he fears his father loves and respects Ted more than him, so he's all too eager to dissolve the threatening relationship.
Just then the owner gets an idea. Why not use some old maps and charts he drew in his younger years and go find the lost Statue of Zugawa, a giant monkey that an ancient African tribe used to worship? Since he's way too old to go, he suggests that Ted go, and clad in a bright yellow suit ("the new khaki"), Ted and his team head for Africa.
It's there that Ted finds the friendly and quite curious monkey, whom he names George, after George Washington. The little expedition team does make a discovery, but it's not at all what they imagined. The problem is that, back home, fans are waiting for the grand Zugawa to be unveiled. The unassuming Ted will need all the help he can get to devise a new plan to save the museum. He'll have to decide whether his little stowaway monkey is a friend or foe – a help to the mission – or a horrible hindrance.
"Curious George" is a fun movie on both the story and production value levels. Shown in the traditional 2-D animation, this movie was apparently in development for over fourteen years and included the skills of animators from ten countries. The voice talents are charming, and the songs by Jack Johnson have a dreamy, almost hippie-sounding quality that fit well with the original genre and mood of the books.
The antics of Ted and George – and their cleverly crafted relationship – are delightful, and the action and pacing hold the attention of all ages. Adults will appreciate the way that all the relationship issues are dealt with and neatly resolved in the end.
I happened to bring Claire, my favorite five-year-old, to the screening, and she laughed and clapped throughout the movie. Afterward I asked her if there was any part she did not like. She answered, matter-of-factly, "Zero. There were zero parts I did not like." Then she conked out on the back seat of the car from all the excitement. I asked Claire's mother if she had read the "Curious George" books to her children, but she said no. She was concerned that the little monkey would teach her kids new tricks about being naughty. But instead, as the movie demonstrates, it's not really naughtiness, but rather pure curiosity that drives the active little ape.
The only place where "Curious George" might evoke a lively family discussion is with its portrayal of the Zugawa statue, which is actually an ancient idol. The museum owner has an exhibit constructed, which briefly shows ancient people bowing to the statue. It might be worthwhile to discuss with children how God must have felt about the early tribes worshipping creatures, rather than the Creator.
Otherwise, sit back and let your inner child enjoy the ride – especially George's balloon ride over the city!
AUDIENCE: Children and Adults
CAUTIONS:
Drugs/Alcohol: None.
Language: None.
Sex: None.
Violence: None, beyond mild cartoon slapstick.