Opus Dei Founder's Story Told in Dragons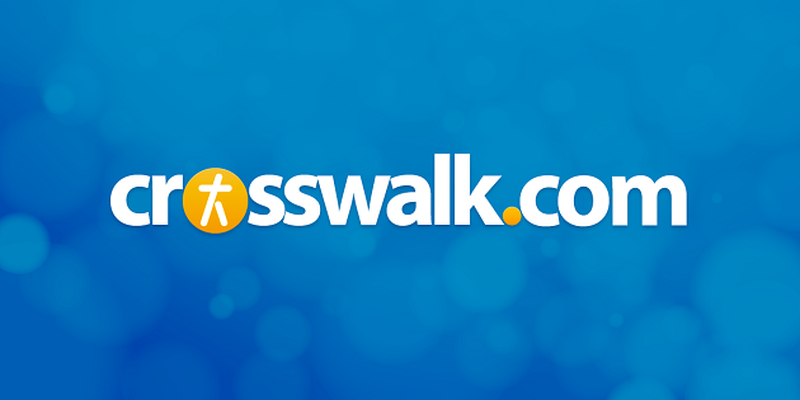 Release Date: May 6, 2011 (limited)
Rating: PG-13 (for violence and combat sequences, some language and thematic elements)
Genre: Biography, Drama
Run Time: 120 min.
Director: Roland Joffé
Actors: Charlie Cox, Wes Bentley and Dougray Scott
The story begins with this: "I went looking for a saint and found my father." Robert (Dougray Scott, Hitman) is a journalist who has returned to his native Spain to research a book on Josemaría Escrivá de Balaguer, a Catholic priest who founded Opus Dei and was (at the time) a candidate for canonization. Robert's father, Manolo, lives in Madrid, but they haven't spoken in decades. Robert would like to keep it that way, but when all the leads for information about Josemaría lead to his father, Robert is forced to make contact.
His father responds with a series of recordings, telling his story and that of the priest. The information comes with a warning: "If you want to hear about my past, I'll tell you," Manolo says, "but I warn you ... there be dragons."
The stories begin together—Manolo (Wes Bentley, Jonah Hex) and Josemaría (Charlie Cox, Stardust) were childhood friends—before each goes its own way, held together by the thinnest of threads. This makes for a storyline that often seems disconnected and jumpy; the fact that it spans decades probably doesn't help.
Josemaría grows up to become a priest at a time when that was a dangerous career path. Spain was in civil war; Fascists and Communists battled for control of the country, and neither side cared much for the church. In the midst of the violence, Josemaría creates a small community comprised of men, women, and married couples committed to "small but regular acts of love, each revealing the beauty of His creation."
Manolo, on the other hand, grows up to become a spy. He doesn't much care which side he's on, so he winds up as a Fascist spy in a Communist group. It doesn't seem to faze him that the men and women he works side by side with wind up dead thanks to his reports. Manolo's only real goal is to get into the bed of comrade Ildiko (Olga Kurylenko, Quantum of Solace), a beautiful Hungarian who came to Spain to join the cause. Unfortunately for him, she's in love with the leader of their little band. That doesn't stop her from sharing her favors with other fighters as (she explains) "a gift, because they could die at any moment." (Manolo doesn't make the cut because she pegs him as jealous, something she finds unattractive.)
Indeed, anyone in the film could die at any moment, and many of them do. Some are executed—like one of Josemaría 's fellow priests—some die a bloody death in riots or battle, and some are just plain murdered. War is an ugly business, and There Be Dragons does not sugarcoat it, which makes the few moments when someone acts nobly shine all the brighter
When the church is outlawed, Josemaría goes to great lengths to continue ministering to his besieged flock, living in hiding, hearing confession at the zoo, and conducting clandestine services. He's not a plaster saint, prone to the same doubts and fears as his followers but steadfast in his faith. As conditions worsen, he and a small band of followers are forced to flee over the mountains to safety.
Meanwhile, Manolo's situation is coming to a crisis. What lengths will he go to in order to save his skin? What effect will that have on the woman he professes to love? Betrayal, revenge, remorse ... it's all here, and the telling of it will change Manolo's relationship with his son forever.
There Be Dragons is based on a true story. It's refreshing to see a profile of someone like Josemaría, whose love for God is deep and where God is reverenced rather than reviled. As a Protestant there were parts of this story I wasn't sure I "got" but the final message was clear. "Nothing can change the past, but forgiveness can change the future. When you forgive you set someone free—yourself."
CAUTIONS:
Drugs/Alcohol:Probably, but not highlighted.
Language/Profanity:Not as much as one might expect in a war film: the d-word, references to kissing (and kicking) a**, pri**
Sex/Nudity:Promiscuity discussed, one couple shown after an encounter.
Violence:The majority of the film is made up of scenes of violence, destruction, and death. Beatings, bombs, and bullets abound. Also one scene of self-flagellation.