Pain, Mystery, Grace Create Powerful Mosaic in Freedomland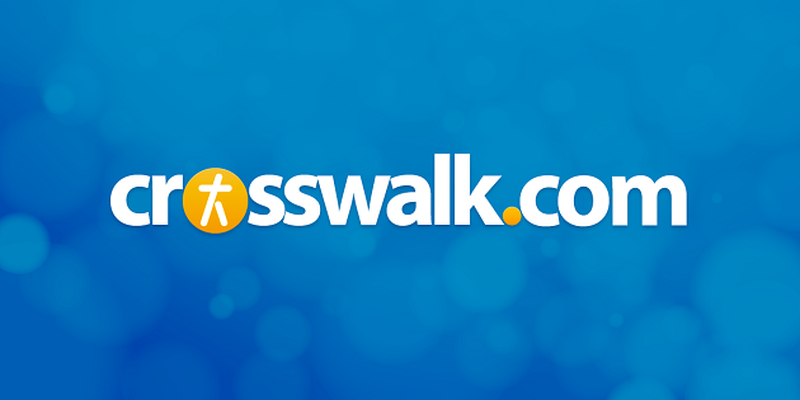 Release Date: February 17, 2006
Rating: R (language and some violent content)
Genre: Drama
Run Time: 113 min.
Director: Joe Roth
Actors: Samuel L. Jackson, Julianne Moore, Edie Falco, Ron Eldard, William Forsythe
A look at the stark divide that separates a New Jersey suburb and poisons the relationship between authority figures and those they protect, "Freedomland" is everything last year's "Crash" wanted to be but wasn't. Crackling with racial tension, suspense and two dynamite lead performances, "Freedomland" delivers the year's first on-the-money drama.
Samuel L. Jackson stars as detective Lorenzo Council, assigned to investigate an alleged crime recounted by Brenda Martin (Julianne Moore), a white woman who walks into New Jersey's Dempsy Medical Center with bloody hands and a claim that she was carjacked by a black man.
Council, called to the scene, listens to her story, but the investigation kicks into high gear only after Brenda's delayed revelation that her son, Cody, is in the back seat of the stolen car. Enlisting the help of community activist Karen Collucci (Edie Falco) to find Cody, Council tries to keep the peace between the black residents of Dempsy and the mostly white police force that descends on the community to investigate the incident.
Brenda's story sets the simmering tension to a boil, pushing long-held grievances into the open. Council wrestles with his own cynicism about the treatment of Dempsy's residents, but pours on the compassion during his one-on-one time with Brenda, eager to bring an end to the episode before the community, now in the media spotlight, rises up against the police.
Filming a book by Richard Price (who, as screenwriter, adapts his own work here), director Joe Roth ( "Christmas With the Kranks", "America's Sweethearts") brings a vitality and energy to "Freedomland" that easily surpasses his earlier work. Price's screenplay also improves on his novel, dropping a major character (newspaper reporter Jesse Haus) but adding dialogue that touches on the subjects of God and grace, and a coda that suggests the possibility of redemption. (Brenda's fate in the book is wisely altered for this big-screen version.) The film also highlights Lorenzo's turbulent relationship with his own child, deepening his connection with troubled parent Brenda.
Jackson, after a string of disappointing roles, gives a standout performance as Council, while Moore, as the dazed Brenda, shows no trace of the glamour she's brought to earlier roles. Also impressive in supporting roles are Falco as the tough, unyielding Collucci, whose obsession with missing children has cost her the people she once cared for the most, and Ron Eldard as Brenda's brother, a jaded detective willing to use unscrupulous methods to find his nephew.
In its portrait of two soul mates who share a deep sense of failure as parents, "Freedomland" shows how God can reach out to the lost and the broken, even through conflicted motives and heartbreaking circumstances. The few rays of light that break through the dark police drama forming the film's exterior make "Freedomland" the first movie of 2006 that should merit your attention.

AUDIENCE: Older teens and up

CAUTIONS:
Drugs/Alcohol: Crime suspects are questioned about earlier drug use.
Language/Profanity: Several profanities; Lord's name taken in vain; one angry character exclaims, "F--- God! I am God!" Racial epithets.
Sex/Nudity: None. One character unexpectedly kisses another.
Violence/Crime: Racial tensions lead to a confrontation with police; a man falls from an apartment window.
Faith: Discussions of God's will and His providence, as well as the possibility of redemption; one character tells another to "Let go, and let God"; a priest prays for a search party looking for Brenda's son; a character says she should try to find it in her heart to forgive another character.