Pete's Dragon Remake Brings Long Forgotten Family Sensibilities Forward with It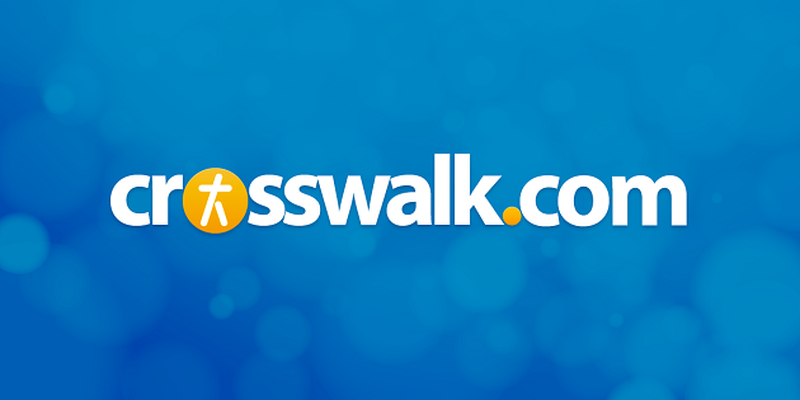 When was the last time you sat back and let a movie gently take you where it wanted, without feeling worried that something objectionable was just around the corner? It was probably a Disney movie from a long time ago. Pete's Dragon is, if not exactly fresh, then at least far from frenetic. 4 out of 5.
 
Synopsis
This retelling of the animated/live-action hybrid Disney film from 1977 is an oasis for families during a summer of Suicide Squads, Bad Moms and the umpteenth frantic Ice Age installment. A very young Pete and his parents are bound on an adventure when tragedy strikes, leaving Pete alone in the woods, where the child is helpless against predators. But Pete has someone—or something—looking out for him: a giant dragon he dubs Elliot.
Years later, 11-year-old Natalie (Oona Laurence) and forest ranger Grace (Bryce Dallas Howard) spot Pete and return him to civilization, where they help piece together Pete's past. But hospitals and suburbia are no match for the bond between Pete and Elliot, even though Pete can't convince anyone that dragons are real. Skeptics include Natalie's dad, Jack (Wes Bentley), whose brother Gavin (Karl Urban) sees in Elliot a ticket to fame. The only advocate Pete has fully in his corner is Grace's dad, Meacham (Robert Redford), who has reasons to believe Pete's dragon stories aren't merely flights of fancy.
 
What Works?
The unhurried pacing of the story is refreshing, rewarding patience even as the story goes to familiar places, while the integration of the CGI Elliot with the human actors is a special effects triumph. Far from mere technical wizardry, the effective melding of human actors with the dragon generates real pathos, especially during a moving finale. 
 
What Doesn't?
Not all the technology that went into Pete's Dragon is a marvel. Skip the 3D presentation, which makes the early part of the story, set in a dimly lit forest, much too dark. The story may be formulaic, but it's gentle and offers a generous emotional payoff.
 
Christian Worldview Elements / Spiritual Themes
Characters discuss belief in things unseen, although the comments are not made in a faith context. Meacham speaks of "magic" in the forest and how it changes the way he sees the world, and he encourages Grace to be open to looking for things she's convinced can't be real.
 
CAUTIONS (may contain spoilers)
MPAA Rating: PG for action, peril and brief language 
Language/Profanity: Lord's name taken in vain.
Sexuality/Nudity: None.
Violence/Frightening/Intense: A car accident is shown in slow-motion, with the final crash heard off-screen; a flipped car is seen, with the death of the adult passengers implied but not explicitly shown; a growling animal is heard; a pack of wolves surround a young boy, but they are chased off; a man on a gurney is dropped; Pete attempts to escape from those watching over him; guns are loaded and a man says, "Let's go hunting"; a dragon is tranquilized and tied down; peril on a bridge involves cars, mayhem and fire-breathing.
Drugs/Alcohol: None.
 
The Bottom Line
RECOMMENDED FOR: All but the youngest, most sensitive audience members. Pete's Dragon won't scandalize anyone's sensibilities or insult anyone's intelligence. This is family filmmaking of a sort we don't often see these days.
NOT RECOMMENDED FOR: Audiences that have settled for "family entertainment" comprising darker superhero stories and animated fare that substitutes rapid-fire jokes for story development. Pete's Dragon requires a level of patience that not long ago—say, the '90s—would have been considered commonplace. Such "demands" now make the film feel like a throwback.
Pete's Dragon, directed by David Lowery, opened in theaters August 12, 2016; available for home viewing November 29, 2016. It runs 127 minutes and stars Bryce Dallas Howard, Oakes Fegley, Robert Redford, Wes Bentley, Oona Laurence and Karl Urban. Watch the trailer for Pete's Dragon here.
 
Christian Hamaker brings a background in both Religion (M.A., Reformed Theological Seminary) and Film/Popular Culture (B.A., Virginia Tech) to his reviews. He still has a collection of more than 100 laserdiscs, and for DVDs patronizes the local library. Streaming? What is this "streaming" of which you speak? He'll figure it out someday. Until then, his preferred viewing venue is a movie theater. Christian is happily married to Sarah, a parent coach and author of Hired@Home and Ending Sibling Rivalry.
Publication date: August 10, 2016