Promised Land Drills Its Message Too Hard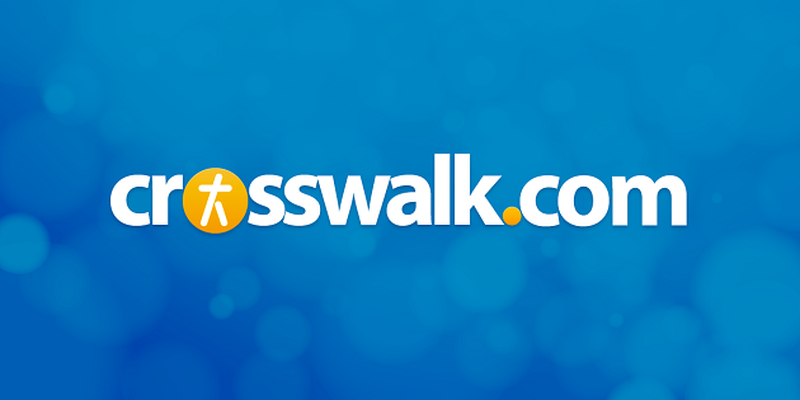 DVD Release Date: April 23, 2013
Theatrical Release Date: December 28, 2012 (limited), January 4, 2013 (wide)
Rating: R (language)
Genre: Drama
Run Time: 106 min.
Director: Gus Van Sant
Cast: Matt Damon, Frances McDormand, John Krasinski, RoseMarie DeWitt, Hal Holbrook, Titus Welliver
Following in the footsteps of his Good Will Hunting cohort and best pal Ben Affleck, Matt Damon (We Bought a Zoo) was scheduled here to pull the same actor-director double duty that Affleck did in Argo.
Considering that Promised Land isn't in the same class as the far-superior Argo, however, it's probably smart that Damon decided against making it his directorial debut. Wisely deferring to Gus Van Sant (Milk) behind the camera, Damon settles for a writing credit as he worked on the screenplay with co-star John Krasinski (TV's "The Office).
Based on a story by bestselling author Dave Eggers, who recently made his foray into writing films with 2009's Away We Go and Where the Wild Things Are, Promised Land is a message movie about the financial and moral implications of fracking, the controversial method of extracting natural gas from the ground as a possible solution to America's heavy reliance on foreign fuel. Trouble is, while the discussion is definitely timely, it's fraught with shameless, heart-on-its-sleeve sentimentality and suffers from a "been there, seen that" predictability.
Sort of like 2000's Erin Brockovich but nowhere near as entertaining, Promised Land features a familiar David and Goliath battle between the everyday folks residing in small-town Pennsylvania and the suits hoping to profit from their land. Damon plays Steve Butler, a former farm boy who's now a savvy, big-city salesman. Dispatched to the rural community of McKinley, a place that's been hit particularly hard in a struggling economy, Butler and his brassy business partner Sue Thomason (Frances McDormand, Moonrise Kingdom) smell an opportunity of gargantuan proportions.
Sensing that McKinley's citizens would be more than game to sign over drilling rights to their properties in exchange for some serious economic relief, Steve and Sue have no idea just how complicated this seemingly easy sale is about to get. In fact, what was supposed to be a quick operation drags on and on with more resistance than they bargained for.
Forced to contend with the feisty, well-respected schoolteacher Frank Yates (Hal Holbrook, Water for Elephants), a big believer in the community having a say in what happens to it, the story picks up considerably when a dedicated activist, Dustin Noble (Krasinski) shows up and questions the health and environmental risks involved with fracking. Also providing some welcome relief from the more serious proceedings, Steve's encounter with a grade school teacher played by the always-fantastic RoseMarie DeWitt (The Odd Life of Timothy Green) adds some texture.
Still, as compelling as Promised Land has the potential to be, it's often weighed down by a heavy-handed agenda. While it's clear the writers wanted to make Steve's character at least semi-sympathetic (his own hometown suffered from economic strife, and he genuinely seems to believe that drilling will help ease the sting in McKinley), almost everything about Promised Land lacks some much-needed shades of gray.
Perhaps, underscoring the film's sheer lack of subtlety is the simple choice of a last name for Dustin's character—Noble. While Krasinski's charisma is undeniable and lights up the screen, his character's arrival signals the end of anything resembling a surprise factor. If anything, the storytelling is as conventional as it comes, which doesn't exactly help the cause they're hoping to drill home.
CAUTIONS:
Drugs/Alcohol: Social drinking, scenes that take place in a bar
Language/Profanity: While not nearly as many as, say, This is 40, there are several uses of the "f" word. Other profanity sprinkled throughout, including instances where God's name is misused.
Sex/Nudity: A couple of innuendos but no actual sex or nudity.
Violence: A character gets punched in a bar.
Publication date: December 28, 2012
Christa Banister is an author and full-time freelancer writer, specializing in music, movies and books-related reviews and interviews and is the author of two novels, Around the World in 80 Dates and Blessed Are the Meddlers. Based in Dallas, Texas, she also weighs in on various aspects of pop culture on her personal blog.