Questions Linger After Mothman Prophecies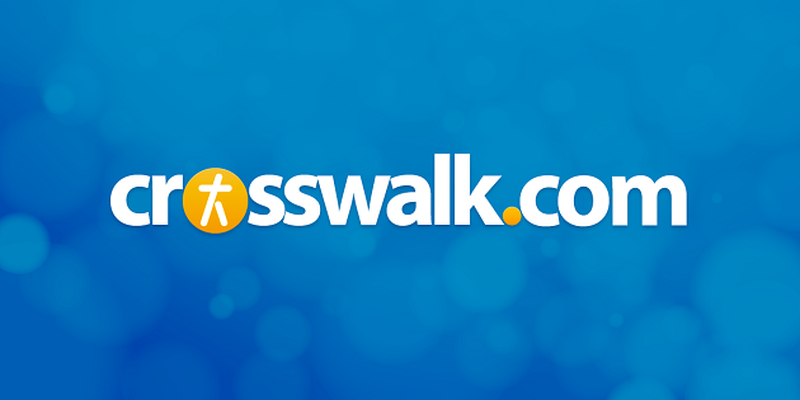 The Mothman Prophecies
- PG-13
Best for:
Mature teens and adults who can enjoy an intense science-fiction thriller.
What it's about:
John Klein (Richard Gere) is a
Washington Post
star reporter who questions the bizarre drawings his wife, Mary (Debra Messing), left behind after her tragic death. Two years later, while driving to an assignment, he finds himself in Point Pleasant, W.V., where he stays to investigate (with local cop Laura Linney) reported apparitions and psychic events. Will Patton also stars.
The good:
I love good sci-fi, especially when it's based on true events and the "unexplainable." This movie is based on true reports and sightings of a tall creature - the Mothman - with long wings, red eyes and the ability to predict the future. Character flashbacks and several drawings depict the ancient winged creature.
Gere is good at playing these kinds of roles, and the chemistry between he and Linney is believable. Still, I would have enjoyed seeing more scenes with Messing. Strange noises, jumpy camera angles, scary nighttime shots and a red glow that appears whenever the creature is near create a sense of dread and help deliver an interesting story, but one that leaves a lot of questions unanswered in the end.
The not-so-good:
There's nothing worse or more frustrating than a plot that derails near the end, never bringing any closure to the story. Since this mystery is based on actual reports that were never substantiated, I understand how hard it would be to give the movie a satisfying ending. Nevertheless, it leaves the audience hanging.
Offensive language:
One "F"-word along with mild obscenities. There's one religious profanity.
Sexual situations:
A husband and wife start to make love in house they're thinking of buying, but the realtor interrupts them. A teenage couple (in their underwear) kiss passionately in a car. We see a brief shot, through fogged glass, of a nude woman in a shower.
Violence:
A woman wrecks her car and is hurt; strange sounds and voices torment a character; several people are killed as they fall off a bridge; Klein discovers a dead man sitting at the foot of a tree.
Parental advisory:
This is an adult story for mature teens and adults who can appreciate an "X Files"-style horror thriller. The rating might attract younger audiences, but the themes are too intense for kids.
Bottom line:
Even though I felt a little cheated in the end, I enjoyed this movie because of the fact that it
is
based on true accounts, which makes it scarier than
The X Files
.