Racial Drama is Heavy Going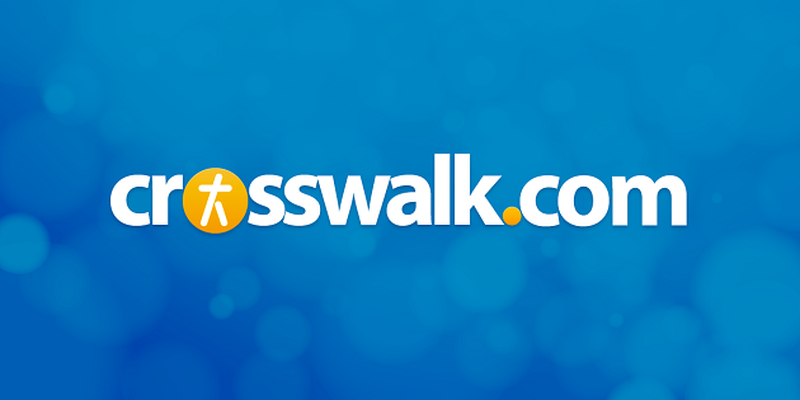 Monster's Ball
- R
Best for:
Mature adults
What it's about:
Hank Grotowski (Billy Bob Thornton) and his adult son Sonny (Heath Ledger) are both prison guards at the Georgia Department of Corrections. The two wind up in charge executing a prisoner (Sean Combs), but their lives are touched when this man sketches the father and son before his death. His widow, Leticia (Halle Berry), and her obese son Tyrell turn to Hank for help and eventually find hope for their lives with his kindness. When Hank falls in love with Leticia, he is forced to deal with his bitter and racist father (Peter Boyle) as well as overcome the tragedies in his own life.
The good:
Thornton is one of those talented actors who seems to change his look with every role, and I think that makes him all the more fascinating. This time he plays a complex character that starts out as hateful and hardened but who undergoes a transformation by dealing with the demons in his past. Berry likewise stretches herself, as her character evolves from a dependent, inadequate and grieving widow to a self-confident woman with a hopeful future. Issues of interracial dating,
parenting
, father/son dysfunctional relationships, love and acceptance are dealt with in a very unusual and realistic way, but this is
not
an easy movie to watch.
I can understand why Berry has been nominated for Best Actress for her role, but still, you may want to skip Oscar contender.
The not-so-good:
This is a painful story to watch because of the great sorrow and tragedy in each of the character's lives. Racism, the death of a child, suicide, strained parental and marital relationships and plenty of human drama make this a movie for mature adults who can handle the frank and shocking subject material.
Hank isn't nice to some black kids who are neighbors and friends of his son's, and Leticia is mean to her overweight son. Controversial dialogue, racist attitudes toward black people (calling them "niggers" and "porch monkeys") issues about hate, bad parenting skills and a blatant and shocking sex scene.
Offensive language and behavior:
The "F"- word is used numerous times, as are other expletives and phrases, slang terms for female genitals, and several religious profanities. Smoking and drinking all the way through the movie.
Sexual situations:
One long, steamy sexual situation between Hank and Leticia results in both being nude and graphically engaged in sex with related sounds and motion. Another scene involves the two having oral sex with lots of noise and pleasurable looks on their faces. A hooker has sex with Sonny.
Violence:
A young man shoots himself in the chest, a death row inmate is executed, a boy dies from injuries resulting from being hit by a car and some characters hit and push each other around.
Parental advisory:
Not only is this movie
not
for teenagers, it's not going to be for many adults either!
Bottom line:
This is a hardcore human drama, filled with depressing issues. Incredible acting? Yes! Disturbing movie you probably should avoid? Absolutely.