Ratatouille an Unexpected Delight for Kids and Adults
Christa Banister

Crosswalk.com Contributing Writer

2007

29 Jun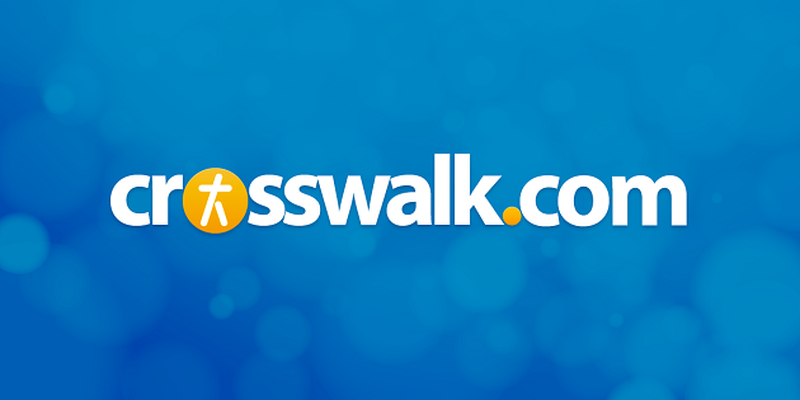 DVD Release Date: November 6, 2007
Theatrical Release Date: June 29, 2007
Rating: G
Genre: Family
Run Time: 110 min.
Director: Brad Bird
Voices by: Patton Oswalt, Ian Holm, Lou Romano, Brian Dennehy, Peter O'Toole, Brad Garrett, Janeane Garofalo, Will Arnett
While the thought of a rat in the kitchen, let alone in a fancy French restaurant, still leaves me feeling rather squeamish, considering how much I really don't like rodents, it didn't take long for one (of the animated variety) to completely win me over.
After all, it's not every day that you encounter a rat that doesn't like to eat garbage and daydreams of being a chef like the oh-so-charming Remy (Patton Oswalt) does in Ratatouille. In addition to a unique premise (take that, Shrek 3) it's also noteworthy to find something that can charm both children and adults without resorting to risqué humor or an abundance of poop jokes.
Set in Paris, which is dreamily captured in all its European splendor by the sophisticated Pixar animators and under the direction of Brad Bird (The Incredibles), Remy's aptitude for sniffing out unique flavors earns him the very unenviable task as the "poison tester" for his family. While there's no doubt he's got a rare (and much valued) talent, this isn't exactly how Remy envisioned spending his life. He'd much rather be creating the fancy, flavorful cuisine he dreams up in his head.
Before long, however, a freak accident that unexpectedly separates him from his family eventually leads Remy to his dream. Stumbling upon the kitchen of his recently deceased culinary hero, Gusteau (Brad Garrett), who seems to take his cues from Emeril Lagasse from The Food Network, Remy's in paradise with access to as much brie as he'd like. But rather than hoard it for himself like he was accustomed to doing before, he ends up using his newfound discovery for good by assisting Linguini (Lou Romano), a kitchen worker who (gasp!) can't cook.
In the process, Remy also gets to keep the integrity of his hero intact as the kitchen's head chef Skinner (Ian Holm) wants to use Gusteau's name to sell cheap frozen foods. Although Gusteau's signature catchphrase "anyone can cook" has earned its share of praise from the masses and put-downs from snobby critics like the aptly named Anton Ego (a scene-stealing Peter O'Toole), Remy knows Gusteau deserves better—even if he has to put his life on the line.
Armed with loads of life lessons (and thankfully, not presented in a cloying, heavy-handed manner) and a clever script, Ratatouille has all the right ingredients, even if resourceful rats aren't usually your flavor.
CAUTIONS:
Drugs/Alcohol: Because there's lots of fine food, there's often wine to go along with it.
Language/Profanity: One minor profanity.
Sex/Nudity: None
Violence: Remy's life is constantly in danger because he's a rat in the kitchen. There's also a scene where Remy is shown what often becomes of rats, and many are pictured—dead in traps, hanging, etc.