Ratchet & Clank a Total Clunker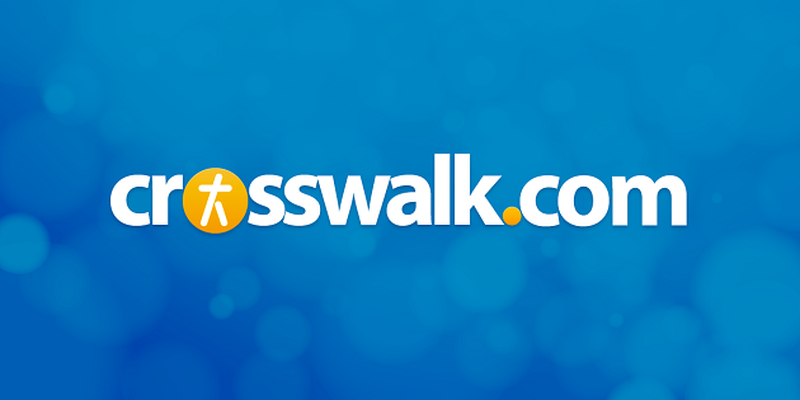 If The Lego Movie and Paddington showed the right way to adapt family movies from pre-existing properties, Rachet & Clank, pointlessly plotted with no one to root for in a low-stakes story, demonstrates how wrong it can go. Bring a watch—you'll be checking it often. 1.5 out of 5.
 
Synopsis
Ratchet (voice of James Arnold Taylor), a cat-like "lombax," is a mechanic on a distant planet who has always dreamed of being a Galactic Ranger. Landing the gig proves to be more than he bargained for when Chairman Drek (Paul Giamatti) aims to destroy the Solana galaxy, especially when fellow ranger Captain Qwark (Jim Ward) is easily overcome by Drek's efforts to bring Qwark the dark side.
With his robot friend Clank (David Kaye), Ratchet and the other rangers try to stop Drek and Doctor Nefarious (Armin Shimerman) from carrying out their plan.
 
What Works?
The film's manic opening 20 minutes, while setting an unsustainable pace, contain funny gags, including some on-screen text descriptions that are a more family-friendly version of Deadpool's crude opening credits.
Clank is a promising, if sadly underused, character. Bearing a resemblance to the titular character in The Iron Giant, this robot is more intriguing and, frankly, emotive than his co-star Ratchet, who rarely says or does anything surprising. Unfortunately, it's easy to lose track of Clank amid the many other characters in this overly busy, unfocused mess of a movie.
 
What Doesn't?
It's not only Clank who calls to mind other animated fare. The film's many one-dimensional villains and sidekicks would be more forgivable if they weren't so reminiscent of characters we've seen in similar films.
Long chases and battles seem better suited to the franchise's video game origins than they do to the big screen, although bloated action sequences are by no means unique to Ratchet & Clank.
 
Christian Worldview Elements / Spiritual Themes
Ratchet senses that he wants more from life; while not overtly spiritual, the film attempts a too-brief moral lesson in making a distinction between blaming oneself for something and actually being responsible for what comes to pass.
 
CAUTIONS (may contain spoilers)
MPAA Rating: PG for action and some rude humor 
Language/Profanity: A weapon is called "Rip You a New One."
Sexuality/Nudity: None.
Violence/Frightening/Intense: Cartoonish violence includes a character being smashed against a wall; an older character ejected from a vehicle; a group of villains is programmed to assassinate Galactic Rangers; a flying-ship collision; a planet is destroyed; a character is changed into a sheep; a character is incinerated; vomiting.
Drugs/Alcohol: None.
 
The Bottom Line
RECOMMENDED FOR: Fans of the original PlayStation video games who desperately need their curiosity satisfied about how these characters might anchor a feature-length film.
NOT RECOMMENDED FOR: Most teenagers and older. While some early teens might be able to tolerate 90-plus minutes of these characters, everyone else will be wondering why so many talented performers lent their voices to a project that feels like it needed a lot more time in development before it was ready for public consumption.
Ratchet & Clank, directed by Kevin Munroe & Jerrica Cleland, opened in theaters April 29, 2016; available for home viewing August 23, 2016. It runs 94 minutes and stars the voices of James Arnold Taylor, David Kaye, Jim Ward, Rosario Dawson, Paul Giamatti, John Goodman, Armin Shimerman and Sylvester Stallone. Watch the trailer for Ratchet & Clank here.
 
Christian Hamaker brings a background in both Religion (M.A., Reformed Theological Seminary) and Film/Popular Culture (B.A., Virginia Tech) to his reviews. He still has a collection of more than 100 laserdiscs, and for DVDs patronizes the local library. Streaming? What is this "streaming" of which you speak? He'll figure it out someday. Until then, his preferred viewing venue is a movie theater. Christian is happily married to Sarah, a parent coach and author of Hired@Home and Ending Sibling Rivalry.
Publication date: April 28, 2016