Redeeming Champ a Knockout Cinematic Choice
Eric Rice

Crosswalk.com Contributing Writer

2007

24 Aug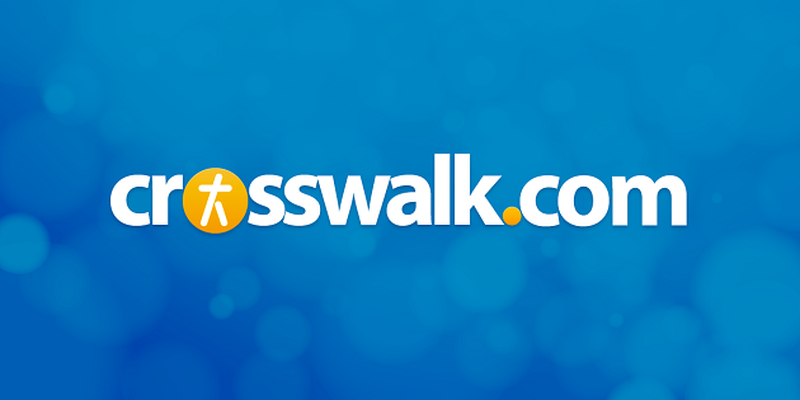 DVD Release Date: April 1, 2008
Theatrical Release Date: August 24, 2007
Rating: PG-13 (for some language and violence)
Genre: Drama/History
Run Time: 118 min.
Director: Rod Lurie
Actors: Samuel L. Jackson, Josh Hartnett, Kathryn Morris, Dakota Goyo, Teri Hatcher, Alan Alda, Rachel Nichols, David Paymer, and Ryan McDonald
Based on a true story of the same title, Resurrecting the Champ is the story of Erik (Josh Hartnett), a B-class sportswriter for The Denver Post, and the namesake of a famous sportswriter of the 1950s and '60s.
Erik is separated from his wife (Kathryn Morris), who is also a gifted writer at the paper. They have a bright, cute six-year-old son, Teddy (Dakota Goyo) who has been led to believe (by Erik) that his father is friends with the likes of Muhammad Ali, and the quarterback of the Broncos.
Because he's not very talented, Erik constantly spins tales and lies to cover his tracks. His tough-but-fair editor, Metz, is played very convincingly by Alan Alda. Erik's initial goal is to become more famous than his deceased father, whom other sports writers idolize for his poetic writing. Because of his lack of skill, he is subjugated to writing about third-rate boxing matches. While leaving a match one night, he comes across an old, homeless man (Samuel L. Jackson) in a worn boxing robe and fingerless gloves, being assailed by young men who are making a game of beating up "The Champ."
When he breaks it up, to his amazement Erik discovers that the homeless man is actually a famous fighter, long thought dead but just down on his luck. Erik sees his chance to write a compelling story, so he promises the newspaper's magazine editor that this is the story they are looking for. In the process he leverages his famous father's name to have one shot at the big time of sports reporting.
Erik begins to spend a lot of time with "The Champ," hearing stories of famous fights, how he broke the small bone in the nose of heavyweight champ Rocky Marciano during boxing practice. He tells of his broken family and longs for another chance to reunite with his wife and son—the same heart-cry Erik has for his own life.
When he digs deep to make a good story, Erik is awarded by the editors with a front page spread—complete with photos of "The Champ." Soon he is famous because of his warm story about the down-and-out boxer. Offers begin to come in and all seems well . . . until another person arrives on the scene. Erik must face his greatest fears as a writer, father, and husband. He has to come to grips about the hard truths that his lying has uncovered, which could ruin his writing career and destroy the trust of his son. Without totally giving away the story, his lying comes back to ruin him and possibly his family. In the end, he becomes a better man and father by taking the high, but painfully difficult, road.
Resurrecting the Champ has plenty of redeeming values and will likely be a great choice for families with teens this summer. There is little cursing, but there is beer, wine and strong drink consumed. There is no nudity or sex of any kind, and the only violence is a few scenes of boxing and punks punching the old boxer.
People should see and support this film. Hartnett does a fine job as the husband, father and reporter-on-the-ropes, while Samuel L. Jackson is fabulous as the resurrected champ. Many say that it's little Dakota Goyo who really steals the show, however.
With all the dubious movie choices out this summer (like Rush Hour 3), it's refreshing to see a film that plays out some difficult truths in a compelling and engaging way.
AUDIENCE: Teenagers and up
CAUTIONS:
Drugs/Alcohol: Alcohol portrayed in several scenes.
Language: A handful of obscenities and profanities.
Sex: None.
Nudity: None.
Violence: Boxing violence, and punks punch out the old boxer
Worldview: Judeo-Christian. Deception is rebuked and shown to not win out in the end, and the value of restoring others is extolled.