Rugrats Go Wild Movie Review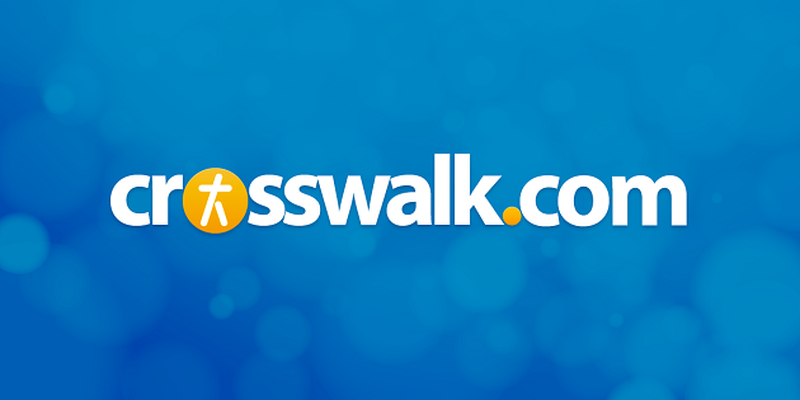 Genre: Animated, Comedy, Kids

Rating: PG (for mild crude humor)

Release Date: June 13, 2003

Actors: Jodi Carlisle, Christine Cavanaugh, Lacey Chabert, Melanie Chartoff, Cheryl Chase, Tim Curry, Elizabeth Daily, Flea, Danielle Harris, Tom Kane, Jack Riley, Kath Soucie, Bruce Willis, LL Cool J

Director: Ron Shelton

Special Notes: This is the first time Nickelodeon has teamed up two of their popular TV cartoons in the same movie.

Plot: When the characters from the Rugrats - Parents Stu and Didi Pickles (voices of Riley and Chartoff), Charlotte and Drew Pickles (voices of MacNeille and Bell), and Betty and Howard DeVille (voices of Souchie and Proctor), along with the kids Chuckie (voice of Cartwright), Angelica (voice of Chase), Tommy (voice of Daily), Phil and Lil Deville (voice of Soucie), Susie Carmichael (voice of Summer) and Dil Pickles (voice of Strong), and the Pickles' pet dog, Spike (voice of Bruce Willis) - decide to go on a cruise together, they're all surprised when Stu has secretly arranged to be their captain on a small boat rather than a luxury cruise ship. The cruise turns to disaster when a storm appears and a wall of water capsizes the boat, marooning the gang on an apparently deserted isle. Soon the Rugrat crew discovers they are not alone when they happen upon The Wild Thornberrys - Parents Nigel and Marianne (voice of Curry and Carlisle), teenager Debbie (voice of Harris), 12-year-old Eliza (voice of Chabert) and wild younger brother Donnie (voice of Flea), along with Eliza's talking monkey Darwin (Kane), searching for an unusual leopard.


Good: This is a funny adventure for kids that will have adults laughing and enjoying the fun time right along with the kids. The family situations are ones kids will relate to because they go through these kinds of dilemmas with their friends and parents (petty jealousy, family fights, family issues). The adults will appreciate the witty humor, clever dialogue and positive emphasis on family and parent/child relationships. There are important themes about family, kids being separated from their parents, protecting endangered animals from man, learning to get along with others and not always having your own way, that parents can take advantage of and discuss with their kids afterwards. I loved Bruce Willis as Skip the dog! He is hilarious with his zingy one-liners and sarcastic delivery. He made the movie for me!

Bad: There are a few elements to this PG story that may bother some parents, like the crude language and adult situations. The language isn't necessarily bad, it's just the kind of phrases kids may want to repeat because they saw it in a movie ("You are an idiot", "Who cut the cheese?") or when Skip the dog says, "Sniff my butt". Then there are the gross situations that always seem to make kids laugh but amazes me why kids think they're funny; like hearing the sound of a character vomiting over the side of the boat, one of the babies has its finger in its nose and then puts it in its mouth, bird excrement lands on Angelica's face, we hear Chuckie urinating in the jungle. And there are a few scenes that may be suspenseful or scary to very young kids like a rough storm at sea that causes a tidal wave that completely engulfs their small boat, a leopard chases after Spike and later chases after the babies, etc. There are kid behaviors and attitudes that play for laughs (a kid blows a raspberry, Debbie wears a midriff top and speaks in "Valley Girl" lingo, Donnie gives Chuckie a wedgie, Debbie belches, Angelica is bossy and wants her way all the time, Debbie has a teen attitude about not wanting to do things) and for an animated cartoon, there are a few suggestive scenes (we see Tommy's cartoon bare butt when a tiger grabs his diaper, various babies pull down their diapers and we briefly see their bare cartoon bottoms, we briefly see Charlotte in her underwear but it's not revealing, we see Chuckie in his underwear.) The voices of Harris and Chabert really bug me - much like nails on a chalk board, they are whiny and annoying and I can't understand why kids like their characters, but apparently they do.

Bottom line: Overall this is a fun-filled family movie that little ones will enjoy because it stars familiar characters from TV that they've come to know and love. Watching an animated adventure that uses babies as heroes would seemingly be for younger kids but since there are teenagers and interesting adults, older kids will enjoy the story as well. Parents, you'll enjoy a few laughs along with the kids and overall, the family will be able to enjoy the adventure. It might even make for an interesting discussion of what family vacations might be better than others.