"School of Rock" - Movie Review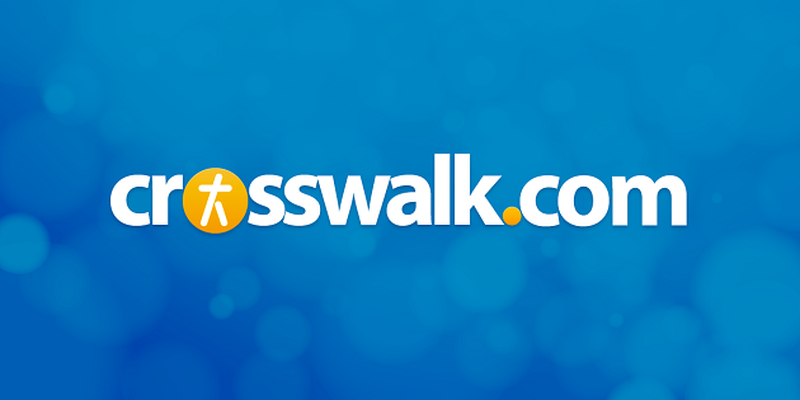 Release Date: October 3, 2003
Director: Richard Linklater
Cast: Jack Black, Joan Cusack, Mike White, Sarah Silverman
Genre: Comedy, musical
Rating: PG-13 (for some rude humor and drug references)
Special Notes: Jack Black in real life plays a guitar and is in a band that performs concerts internationally. Screenwriter Mike White plays the substitute teacher.
Plot Summary: Black is an out-of-work musician named Dewey who finds out about a substitute teaching job through his roommate and fakes his way into taking the position. When the class shows an interest in classical music, Dewey introduces them to rock & roll and a new love for music is born to an eager-to-learn 5th grade class. When a Battle of the Bands presents an opportunity for the class to show off their stuff, the kids decide they can live up to the challenge and despite a finicky principle (Cusack), they prove they are the "School of Rock".
Good: If you want a funny, touching, precious, sometimes irreverent movie to enjoy with your mature pre-teen and young teenager crowd this movie might be it. After kids see this movie, band class will never be interesting again! Music class will look boring! This is the kind of story kids will watch and want to imitate - and that's in a good way when it comes to playing an instrument. Besides Black, the cast of talented kids are what makes this movie funny, touching and thoroughly entertaining. Aydos Jr., Clark, Brown, Tsai, Hassan, Allen, Hale and Falduto are perfect side kicks for Black and his eccentric brand of humor. He seems to effortlessly take on the role of a rock & roll Svengali to the young apprentices. There are a few things that he does that I wish he would have left out like; his wild man act, discussions about drinking with the kids and using some crude and bad language. But he also teaches the kids something about themselves and how they can overcome the obstacles others lay on them and achieve whatever they want to achieve. Even though the movie has some crude moments, I think the overall message is what kids and teens who see this movie, will walk away with. It's hard to find fault with a story that promotes kids going to school, learning to play an instrument, learning the history of music and getting a nostalgic glimpse into the world of music their parents grew up on. C'mon mom and dad -- some of you used to listen to that "wild" rock & roll music yourselves!
Bad: As with most films Jack Black stars in, this one has a few elements that prevent it for being appropriate for the very young kids. Mild language consisting mostly of colorful phrases and a couple of sexually related remarks are sprinkled all the way through this movie. Brief sarcastic references to drug use, smoking and drinking, being hung over and slapstick physical comedy is throughout. There are some crude remarks about drinking and references to the rock & roll mentality of getting wasted and commenting about drug use. Parents who see this with their adolescent kids or young teens can point out the areas that are inappropriate behavior like; telling the kids to keep something from their parents, he lies about the kids having a terminal disease so that they can get into the contest after the registration has closed, he has the kids involved in deceiving the Principal and Dewey lies about his past to get the teaching job. There's a joke about child molestation and a gay student who plays a stereotype gay character whose outwardly and over-the-top gay behavior might offend parents.
Bottom Line: I enjoyed this movie because I'm a fan of Jack Black. His comic genius is perfect for this kind of story. His childlike nature makes him a popular star with kids and teens and his hilarious double-speak relates with most adults. He reminds me of the appeal that John Belushi, John Candy or Chris Farley had - a little rough around the edges and sometimes a little too crude but full of a youthful energy and love for life that the younger generation can relate to. I like the fact that this movie focuses on a whole generation of kids and pre-teens who have never heard (gasp) or even understood what the world of rock & roll was and is all about. Hopefully it will inspire a few kids to play an instrument, take band class, get involved in a music lesson outside their home. Ultimately the story's message about overcoming odds and criticism and rising to the occasion to prove yourself is a theme I think everyone will relate to.