Secrets: Poignant Plot, With Funny One-liners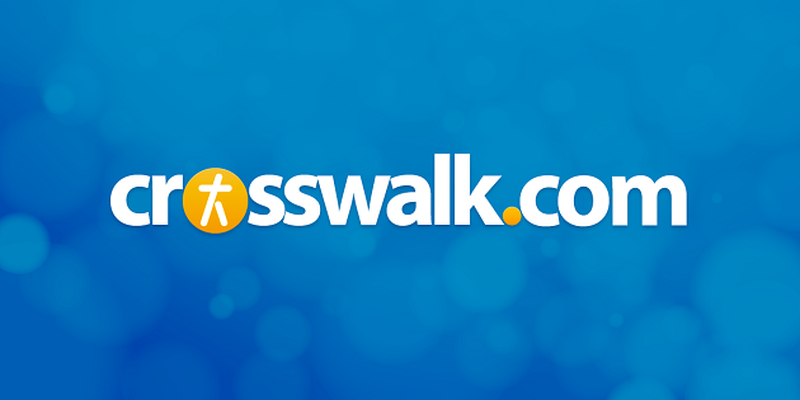 Divine Secrets of the Ya-Ya Sisterhood - PG-13

Best for: This is a chick-flick, plain and simple.

The plot: Sidda Lee Walker (Sandra Bullock) is a young New York City playwright who tells Time magazine that much of her material stems from a troubled relationship with her alcoholic mother, Vivi (Ellen Burstyn). Vivi lives in Louisiana with her reserved husband of more than 40 years, Shep (James Garner), and three lifelong friends, Teensy (Fionnula Flanagan), Necie (Shirley Knight) and Caro (Maggie Smith). The four women collectively make up the Ya-Ya sisterhood, which they formed as kids.

When Vivi reads the Time article she becomes enraged and vows to disown her daughter, but the Ya-Yas step in and stage a rather unorthodox intervention, taking Sidda to a remote lakefront cabin to show her why Vivi acts the way she does. From The Divine Secrets of the Ya-Ya Sisterhood scrapbook Sidda begins to learn about the friendship among the four women, her mother's (Ashley Judd) tragic secret and a little about herself -- and how to break the apparent family curse that's prevented her from marrying her boyfriend, Connor McGill (Angus MacFadyen).

The good: Director Callie Khouri gives us a Southern tale set in a sleepy Louisiana town with characters that have accents and lifestyles that are very different from the rest of the world. The story is told in flashback, and the script is filled with great one-liners and truisms. It also has a serious side about one mother's stability and abuse of her children. Bullock plays a woman troubled by her mother's past and fighting her own fears.

Burstyn and Garner are wonderful in their smaller roles, and the supporting women each bring an unusual personality to life (especially Smith), but the movie belongs to Judd, who takes her acting to a new level.

The bad: I don't know why the filmmakers needed to throw so much language into the script, but the abundance of profanity hurts the movie.

Several scenes show Vivi yelling, hitting and abusing her husband and kids (including briefly abandoning the children and acting cold toward Shep), but much of that stems from her drinking, mental illness and/or the prescription drugs she takes for her depression.

Offensive language or behavior: At least 1 "F"-word and lots of other crude scatological language and cursing, but it's the religious profanity that offended me the most.

One night the kids all get sick and vomit on each other. Women use what they call a "date rape drug" to knock out and abduct Sidda. A young white boy makes a rude comment to a young black woman, and the young Vivi picks up her plate and throws it at him

Sexual stations: The girls ride in the back of a convertible and decide to take off their tops and enjoy the breeze (no full nudity is shown). Vivi's mother, resentful because her husband pays more attention to his daughter than to his wife, makes a sexual allegation against him.

Violence: Various scenes of Judd traumatizing her children.

Parental guidance: Divine Secrets is strictly for older audiences.

It's a wrap: My girlfriend and I enjoyed this movie immensely and laughed so hard we almost felt like we needed to see it again, just to catch all of the one-liners. But the movie's serious moments may be too heavy for women who have suffered an abusive parent or who have problems with depictions of that behavior. I liked the movie's main themes of healing, learning to forgive and letting go of the past.