Sex-Saturated Slackers Sinks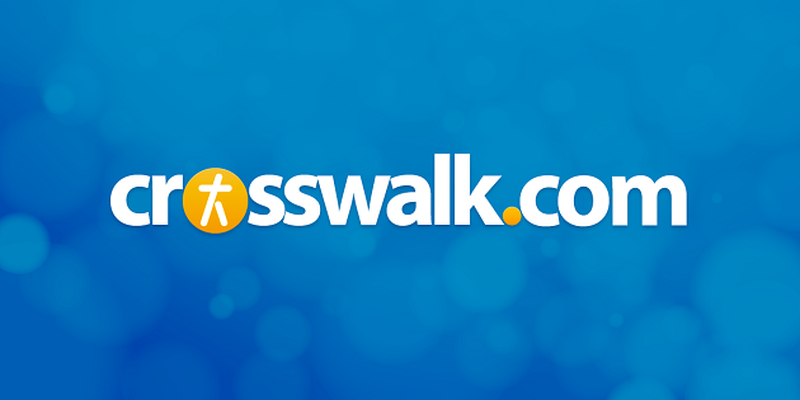 Slackers
- R
Best for:
This movie is too juvenile for the college crowd and thankfully restricted to an age level beyond that of the juveniles who will want to attend.
What it's about:
The story centers on three college friends: Dave (Devon Sawa), Sam (Jason Segel) and Jeff (Michael C. Maronna), who lie, scheme and cheat their way through Holden University. Just before they graduate, they make an enemy of nerdy classmate Ethan (Jason Schwartzman), who blackmails the guys into arranging a date for him with the popular Angela (James King). In the course of trying to set up the date, Dave falls in love with Angela.
The good:
I can't think of anything that makes this movie worth seeing.
The not-so-good:
This movie is an expose of irreverent thoughts, filthy speech and extreme sexual behavior among college students. It's as if the writers took the perverted fantasies of a few college boys (and even a couple of girls) and put them all into this movie. The main premise is about wanting and getting sex in college, with themes of obsession, cheating, stealing, lying, mistrust, homosexuality, betrayal, jealousy and blackmail. Alcohol use and pot- smoking are also depicted.
Offensive language and behavior:
An abundant use of the "F"-word, sexual references, mild profanity and slang terms for the anatomy. Religious expressions using the name of Christ and a few other religious profanities. Lots of drinking and smoking of cigarettes/pot.
Sexual situations:
Extreme, controversial and unrealistic sexual situations include a young woman telling a boy she's masturbating (nothing shown but we hear her make noise), a threesome with the two girls kissing each other, Ethan giving a middle-aged woman a sponge bath, implied oral sex between a married woman and a young man, an erection concealed by a sock, S&M outfits and paraphernalia, and fantasies about Cameron Diaz. Sex between students is implied. Other "humor" includes flatulent noises, one character urinating in the shower, another stepping in feces, brief nudity, underwear shots and some homosexual references.
Violence:
Mild fist-fighting and scuffles, and some slapstick/pratfall material.
Parental advisory:
After reading all of the above, it should be clear this movie isn't fit for
anyone
. Disgusting
movies
like this pervert young minds, especially high school kids who might naively think college is like this movie.
Bottom line:
This is a great example of how Hollywood wastes film and advertising money.
Slackers
will be on my top ten list of the worst movies this year.