Small-Town Spirit Falls Short in "The Final Season"
Christa Banister

Crosswalk.com Contributing Writer

2007

12 Oct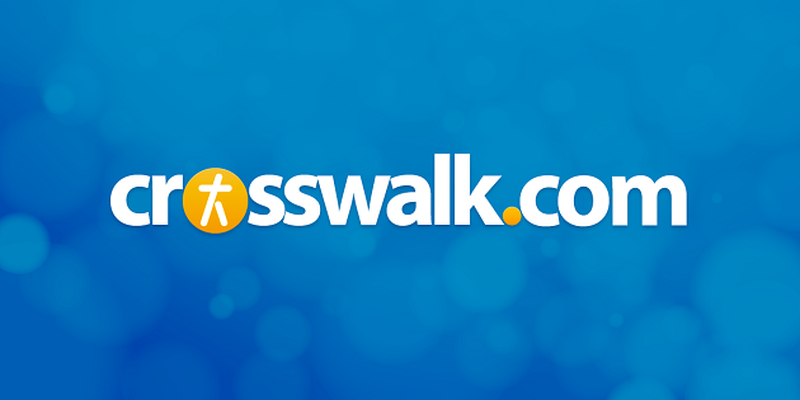 Release Date: October 12, 2007
Rating: PG (language, thematic elements and some teen smoking)
Genre: Sports drama
Run Time: 113 min.
Director: David M. Evans
Actors: Sean Astin, Rachael Leigh Cook, Michael Angarano, Matthew W. Allen, Tom Arnold, Mackenzie Astin, Powers Boothe
Although they're both set in Iowa and they're both about baseball, let's get something straight right off the bat (no pun intended): The Final Season just can't compete with Field of Dreams. Sadly, with a screenplay that is more mediocre and a sappy musical score, you might think you were watching a subpar, made-for-television movie.
Centered around the true story of the Norway High School Tigers (a team that won 20 straight Iowa state trophies before a merger with a larger nearby school district was suggested in an effort to save money), The Final Season documents the team's swan song and fight to keep its small-town identity intact. Adding extra drama to the festivities is the firing of the Tigers' long-time coach, Jim Van Scoyoc (Powers Boothe). Without Jim, winning seems impossible in Norway, especially when Jim's seemingly inadequate assistant Kent Stock (Sean Astin) earns a quick, undeserved promotion.
Of course, it's not hard to figure out what happens next with the baseball part of the story. And it seems that the screenwriters saw the proverbial writing on the wall, too. Instead of keeping things simple and adding plenty of emotional gravitas and action-packed sports sequences, a slew of unrelated, criss-crossing storylines is introduced. First, there's the love story between the school board advisor, Polly Hunt (Rachael Leigh Cook in a forgettable role) and Kent which doesn't add much to the bottom line. Then, there's the story of a sullen teen Mitch Akers (Michael Angarano) who doesn't exactly fit in but ultimately joins the team anyway in what's a pretty unbelievable turn of events.
Ultimately, it's these jarring twists and turns in the storyline, not to mention the lackluster acting and poor editing, that cause The Final Season to strike out from the first pitch. In what's already a formulaic genre, it would have been better to offer more than a line like "How do you want to be remembered?" during a crucial moment. Instead, perhaps taking a cue from its Iowa-set predecessor would have helped. When Kevin Costner's character finally plays catch with his father in Field of Dreams, one can't help but tear up. But if you're doing so during The Final Season, it's only because you're hoping it will end sometime soon.
CAUTIONS:
Drugs/Alcohol: Some social drinking and teen smoking shown.
Language/Profanity: A few mild expletives and a couple of instances where the Lord's name is taken in vain.
Sex/Nudity: Teenage relationships are depicted, but nothing other than kissing is shown.
Violence: None, other than the bumps and bruises that inevitably come with playing baseball.