Something New: A Teen Comedy That Isn't Terrible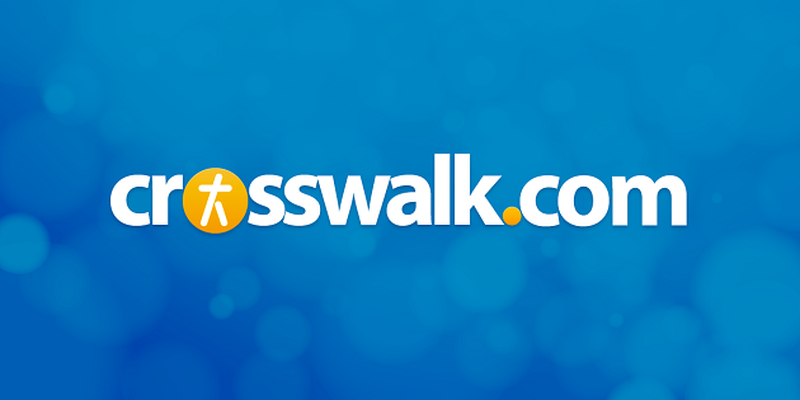 The New Guy
- PG-13
Best for: Older teens.
The plot: Dizzy Gillespie Harrison (DJ Qualls) is a nerdy high-school senior who's constantly picked on by the cool kids. When he gets into trouble and is sent to prison, he learns the art of intimidation from a fellow inmate (Eddie Griffin). Dizzy is released and transferred to a new school, given a new name (Gil Harris) and offered a chance to make a new impression.
He impresses the beautiful and popular Danielle (Eliza Dushku) and teaches a hard lesson to one of the popular jocks (Ross Patterson). Lyle Lovett plays Dizzy's father, and Zooey Deschanel, Jerod Mixon, Matt Gogin and Parry Shen play his not-very-cool friends.
The good: This teen movie surprisingly has several positive messages about the cruelty of bullies, the hidden talents of those who aren't "cool" and the pressures of popularity in high school. Several scenes show how uncool it is to bully or insult kids who aren't popular or socially accepted. Harrison is the poster child for proving you can make it in Hollywood on more than just good looks.
The bad: The script is loaded with rude, crude, crass and socially unacceptable behavior. Characters have bad attitudes, and they behave disrespectfully toward adults and females. The New Guy also contains the stereotypical gay hairdresser and drag queen prisoner. It's as if the screenwriters threw these characters in to get a few cheap laughs.
Offensive language and behavior: Lots of profane language, scatological terms, sexual references, homosexual references, obscenities, exclamations and abusive language.
Sexual situations: Lots of kissing and sexual dialogue. Danielle tries on several bikinis in front of Dizzy and dances suggestively for him. A repeated flashback sequence shows Dizzy tied to a chair and forced to wear rubber breasts. Lots of sexy, revealing clothes.
Violence: Most of the hitting or scuffling is played for laughs. Prison guards shoot at escaping prisoners. Lots of slapstick violence. Kids react with fear when Dizzy uses his "crazy eyes" glare to scare kids.
Parental advisory: This movie isn't as bad as I expected, but it's still not appropriate for kids younger than high school age. The language, sexual references and adult material are clearly aimed at teens old enough to get the overall positive message mixed in with a crude and sometimes offensive story.
It's a wrap: I went to this movie expecting it to be a ridiculous waste of time, but although it's not a movie I can highly recommend (because of the other offensive material), it does have an overall positive message. I was amazed that a kid like Qualls (not the typical Hollywood leading man type) could land a role like this, thus proving the point of the movie -- that it's important to accept everyone for who they are and not what they look like.