Spirited "Pride and Prejudice" Should Satisfy Austen Fans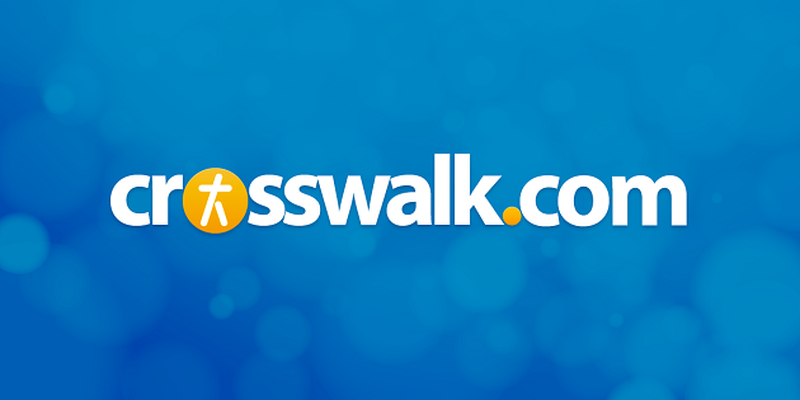 Release Date: November 18, 2005 (wide release)
Rating: PG (mild thematic elements)
Genre: Drama
Run Time: 127 min.
Director: Joe Wright
Actors: Keira Knightley, Matthew Macfadyen, Brenda Blethyn, Donald Sutherland, Tom Hollander, Rosamund Pike, Jenna Malone, Simon Woods, Rupert Friend, Judi Dench
Jane Austen fans, rejoice! "Pride and Prejudice" has been brought newly to the screen with competence, visual flair and respect for the source material. And yet, the confines of a two-hour feature necessitate certain compromises that might not sit well with less forgiving Austen devotees.
Keira Knightley stars as Elizabeth Bennet, a well-read, eligible young lady in late 18th century England, who nevertheless is not anxiously awaiting a proposal of marriage. Her four sisters are more singularly focused, driven by their mother's obsessive desire that they "marry well."
When Mr. Bingley (Simon Woods) moves into the neighborhood, he brings his friend, Mr. Darcy (Matthew Macfadyen). Elizabeth, initially rebuffed by the mysterious Darcy, comes to find him intriguing, until Darcy dissuades Bingley from marrying her beloved sister, Jane (Rosamund Pike). Darcy's silence on the matter of his estrangement from Mr. Wickham (Rupert Friend) further distances Darcy from Elizabeth, until Elizabeth and Darch confront their suspicions — and the secrets of Darcy's past.
The social mores on display in "Pride and Prejudice" seem pleasantly quaint by today's standards, yet Austen's story has a timeless appeal. Director Joe Wright and screenwriter Deborah Moggach, whose previous work has been mostly for television, find a suitable tone for the repartee among Elizabeth, Darcy, and the rest of the Bennet family — not "Masterpiece Theater" stuffy, nor modernized for undiscriminating ticket-buyers.
More surprising is the visual grace Wright brings to the project. Dazzling interior shots during a crowded ballroom dance sequence track from character to character, revealing individual tumult amidst the pomp and circumstance, while lush exteriors make wonderful use of the U.K. setting.
Knightley carries the film admirably, bringing the right note of sass and defiance to Elizabeth's verbal jousting, but the casting of Knightley is not without problems. Various characters insist that Elizabeth's older sister, Jane, is the superior beauty — a contestable point in light of Knightley's leading-lady good looks. Nevertheless, Elizabeth knows her place as subordinate to the older Jane, and nothing in Knightley's performance makes us believe otherwise.
Macfadyen's Darcy is more than adequate, especially in light of the challenge the actor faced in making viewers forget about Colin Firth's memorable performance as the same character in the beloved British "Pride and Prejudice miniseries a decade ago. The rest of the cast is stellar. Brenda Blethyn's Mrs. Bennet, while overbearing, is also affectionate, and Donald Sutherland's languid but loving Mr. Bennet delivers one of the film's most heartfelt scenes. Judi Dench as Lady Catherine de Bourg dominates every scene in which she appears; it's the strongest performance in a movie chock-full of memorable acting.
Some fans of the novel may be disappointed in this adaptation's compression and elimination of characters from Austen's novel, but most viewers should be pleased with this elegantly mounted period piece.
AUDIENCE: Adolescents and up
CAUTIONS:
Language/Profanity: A man refers to a female as "goddess divine"; exclamation of "Good Lord!"
Drugs/Alcohol: None
Sex/Nudity: None
Violence: None