Stuart Little 2: As Entertaining as Its Predecessor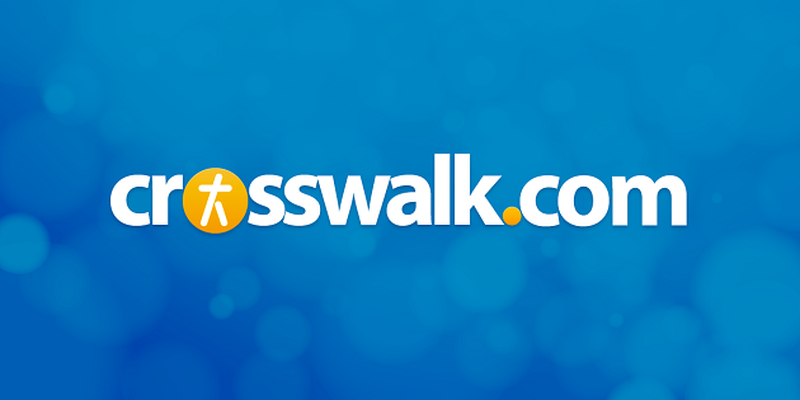 Stuart Little 2 - PG

Best for: Children of all ages and the child in all adults .

The plot: Stuart (Michael J. Fox) has enjoyed living with his new family for the past two years. He shares a room with big brother George (Jonathan Lipnicki) and adores his father (Hugh Laurie) and mother (Geena Davis). But when a new baby begins getting all the family attention, mom gets a little too protective and George spends more time with his friends than with Stuart, Stuart begins to feel neglected and lonely, with only the family cat Snowbell (voice of Nathan Lane) to keep him company.

One day an injured bird named Margalo (Griffith) lands in Stuart's car, and the two quickly becomes friends. What Stuart doesn't realize is that Margalo is actually a reluctant spy for the Falcon (voice of James Woods), sent to steal whatever is valuable in the Little's home. Margalo doesn't really want to spy for Falcon but fears for her life if she doesn't. She reluctantly agrees to steal a ring for him, then leaves without saying goodbye. Stuart believes the Falcon has abducted her. With the help of Snowbell and his friend Monty (voice of Steve Zahn), he sets out to find and rescue her.

The good: This is what family entertainment is all about! I enjoyed this wonderful blend of live-action and CGI effects, which results in a beautiful, entertaining, funny and believable world. I love the look of this movie! Fox is just as perfect in this one as he was the first, and the verbal sparring between Stuart and Snowbell are my favorite parts. Griffith's voice is likewise perfect for the part of Stuart's friend. That she was a bird (and not another mouse) made the plot more interesting.

I appreciate a story that deals with issues kids can relate to and (hopefully) learn from. This one has several, including friendship, bravery, guilt about lying and stealing, being different from others, loneliness and keeping promises. Family issues include parental disagreement over how to raise a child, children lying to their parents, respecting family members and how big hearts can come in small sizes. If you want a light-hearted, adventure that will appeal to all ages, take the family to see one of the better family films of the summer.

The bad: There are several situations or issues parents may want to discuss with their younger children afterwards. George tells white lies about Stuart's whereabouts to keep their parents in the dark. Stuart's parents have different opinions about how to raise Stuart (she's overprotective while he's optimistic). Margalo and Falcon are accomplices in crime. Many children will relate to the emotions and problems Stuart has about being left out of activities. Some parents may feel like Snowbell's sarcasm and bathroom humor are a little much, but most of it is the kind of dialogue kids have heard before.

Offensive language and behavior: Lots of sarcastic comments, mild crude dialogue and some bathroom humor (Margalo is inside a paint can and tells Snowbell she's "in the can." Snowbell mistakes that for bathroom slang and says he'll wait.) Part of the cover-up for Stuart involves George (and his friends) telling white lies about Stuart's whereabouts to his parents. Margalo steals Mrs. Little's ring but eventually has a change of heart. Stuart lies to Snowbell to manipulate him into helping him find Margalo.

Sexual situations: A few scenes of a husband and wife in bed together, but nothing sexual tales place. Davis wears a nightgown that shows cleavage and wears a couple of other outfits that reveal cleavage and bare shoulders.

Violence: Several chase scenes with lots of scary action and intense situations involving Stuart and Margalo. The Falcon is a menacing and mean villain who tries to injure and/or kill other characters as he flies and chases after them. His scenes (as well as other brief violence) might be suspenseful or intense to younger children. Stuart threatens the Falcon with a bow and arrow if he doesn't tell him where Margalo is. One scene shows the Falcon dropping Stuart from the top of a tall building, but Stuart ends up landing in a garbage truck and is not hurt.

Parental guidance: If you enjoyed the first movie you'll probably like this one even better (parents were laughing as much as the kids.) What really impressed me were the younger children, who sat glued to their seats through the entire movie, enthralled with the characters and seemingly engrossed in the plot. Parents, some scenes with the Falcon threatening Stuart may be too intense for nightmare-prone little ones.

It's a wrap: I enjoyed Stuart Little 2 as much as the first one. It's the perfect summer movie for the whole family to see together!