Stunning Cinematography Can't Save a Shallow Romulus
Annabelle Robertson

Crosswalk.com Contributing Writer

2008

28 Apr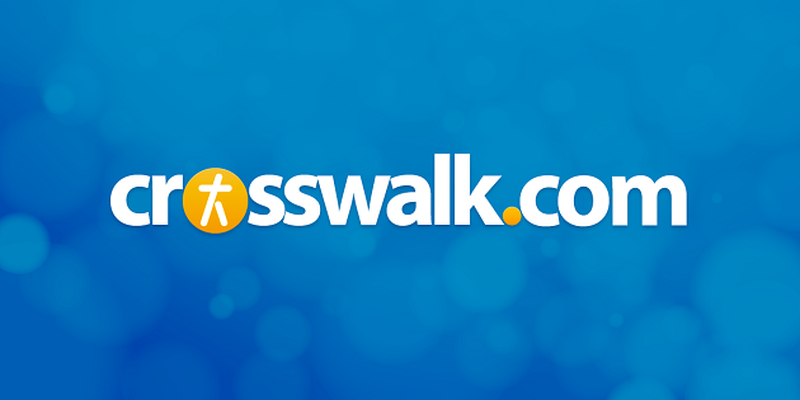 Release Date: April 22, 2008
Rating: R (for sexuality, some violence and brief language)
Genre: Drama
Run Time: 104 min.
Director: Richard Roxburgh
Actors: Eric Bana, Franka Potente, Marton Csokas, Kodi Smit-McPhee, Russell Dykstra
It's the summer of 1960, and 10-year-old Raimond Gaita (Kodi Smit-McPhee) lives with his father, Romulus (Eric Bana, The Other Boleyn Girl) in a ramshackle Australian farmhouse. Though Yugoslavian, Romulus speaks Romanian, and in between blacksmithing and farm chores, the father and son spend time with other immigrants in their remote rural community.
Romulus' German wife Christina (Franka Potente, The Bourne Supremacy) comes and goes, creating tremendous turmoil. She chafes under their isolated life, and has affairs to cope. Romulus always takes her back, however. Eventually, Christina leaves him for his best friend's brother, and the two have a baby girl together. Raimond begins spending summers in town with his mother, but something is wrong with Christina. She ignores her baby and has dangerous liaisons, although most days, she just stays in bed, growing more and more detached. Soon, we learn that her boyfriend is beating her as well.
Romulus tries to keep things together for his son. In addition to taking care of Raimond—even arranging for his care, after a near-fatal motorcycle accident—he also supports Christina and her boyfriend. Despite an ongoing struggle with depression and rage, he's the one stable factor in young Raimond's life. Then he, too, lands in a mental institution.
Based on the memoir by Raimond Gaita, the acclaimed Australian author and philosopher, Romulus, My Father was shot on location in Central Victoria, Australia, and boasts some of the best cinematography imaginable. Every shot is a lesson in contrast, composition and depth, and it's clear that Australian Geoffrey Simpson (Fried Green Tomatoes, Under the Tuscan Sun) is one of the best cinematographers today.
Bana was raised down under, but is of Croatian descent, so he understands immigrant life in Australia—as well as the Eastern European accent. His skill extends far beyond vocals, however. He's an intriguing, sympathetic Romulus, and watching him, it's hard to remember that he isn't Yugoslavian. Potente is equally appealing. Here, the young German shows that she's a true force to be reckoned with among Hollywood actresses. The real star of the show, however, is the young Smit-McPhee, who plays with great sympathy a young boy who is just starting to realize how complicated life can be.
This is Aussie actor Richard Roxburgh's (Moulin Rouge) first directorial feature, and it's surprisingly well done for a debut. He has coaxed excellent performances from all of his actors, and his film is held together by them. The story doesn't translate into dramatic cinema, however. Because memoirs are autobiographical, they're limited to one point of view. Films, by contrast, tend to incorporate multiple points of view, which usually add layers of subtexts to the story.
Films are also unhampered by the truth, which gives them much more leeway in adapting to the cinematic plot arc—something which is also missing here. Instead of a dramatic build toward climax, Romulus plods along, moving from one scene to another, without reaching any real resolution. Roxburgh doesn't seem to have any message, either, which makes the film feel shallow.
Overall, it's not a bad film. It's just not riveting entertainment.
DVD EXTRAS:
"Making of Romulus"
Deleted Scenes
Storyboards
CAUTIONS:
Drugs/Alcohol: Characters smoke and drink throughout film. A character overdoses on sleeping pills.
Language/Profanity: A handful of obscenities and profanities, some strong.
Sexual Content/Nudity: A married couple makes love (no nudity); various discussions about and portrayals of adultery; a few rough sexual scenes (no nudity).
Violence: Violent motorcycle crash; a woman is brutally battered by her husband on several occasions; an adult loses his temper and beats a child, who escapes before much physical harm is done; a young baby is repeatedly ignored by her mother; a man commits suicide by jumping (offscreen); a man describes the suicide, including an impalement.