Sweet Home Alabama Movie Review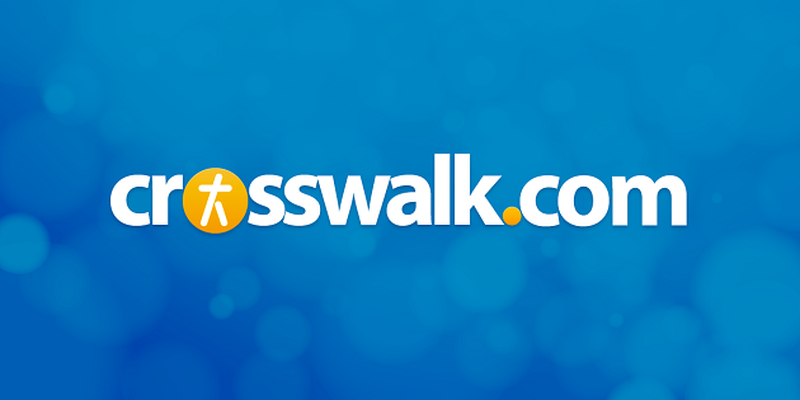 Genre: Comedy/Romance
Rating: PG-13
Release Date: September 27, 2002
Actors: Reese Witherspoon, Josh Lucas, Patrick Dempsey, Dakota Fanning, Candice Bergen, Jean Smart
Director: Andy Tennant
Special Notes: The proposal scene was filmed on the main floor at Tiffany's in New York, where only two other movies (Breakfast at Tiffany's and When Harry Met Sally) have ever been allowed to film.
Plot: Everything seems to be perfect in Melanie Carmichael's (Reese Witherspoon) life. She has a career as a rising New York fashion designer, and she's engaged to the city's most eligible bachelor (Patrick Dempsey) whose mother (Candice Bergen), happens to be the mayor. The only obstacle Melanie faces with her promising future is her past. She decides to take a trip back home and visit her parents Earl (Fred Ward) and Pearl (Mary Kay Place), who she hasn't seen in seven years to tell them the news and take care of one small detail--divorcing her estranged high school sweetheart husband Jake (Josh Lucas) who has never given her a divorce. Once Melanie is home she confronts her past, reveals secrets that needed to be told, and learns a few things about herself as well. She also discovers that you can take the girl out of the South, but you can never take the South out of the girl.
Good: I adore Witherspoon! She's smart, charming, and a master at comedy. She plays this character with ease because she grew up in the South and could relate to the accent and persona. Lucas and Dempsey equally do well with their roles as two men who are genuinely in love with the girl they know--and there are some very funny scenes showing just how different those two girls are. Bergen has likewise found her niche playing the classic shrew who only thinks of herself and levels anyone who gets in her way--she was a delightful comedic touch to the story. Ward and Place are classic as the Southern parents and you will laugh at a recreation of a civil war battle--it is funny! This is an unusual romantic comedy in that the plot not only deals with serious issues, but the story also takes a comical look at North versus South, city versus country, working class versus high class, educated versus uneducated, etc., and finds humor throughout all of it. Witherspoon continually proves she's a leading lady that audiences love and a talent to be reckoned with in Hollywood.
Bad: The only problem I have with this adult comedy is just that--it's an adult comedy. The PG-13 rating would imply that this is a kid-friendly movie, but because of the adult issues about marriage, divorce, a miscarriage, a guy admitting he's gay, several characters drinking, lots of crude language, mild obscenities and an abundant amount of religious exclamations (like "Oh my God" and "Christ"), the movie plays better to a mature crowd who can understand the issues and overlook the language.
Advisory: Parents, I know it's tempting to take your young fans of Witherspoon, but this is not a kid-friendly movie and is more for the mature teen to adult crowd.
Bottom Line: I enjoyed this movie because I'm from Texas, so the accents, attitudes and references to the South were all things I could laugh at and relate to. In the end we get a love story about two great guys who are in love with a great girl. So instead of the story focusing on a good or bad guy "winning" the woman, it comes down to issues about who Melanie really is and forces her to address her character and integrity about what kind of person she wants to be. And I like that.