Sweetest Thing Sours Quickly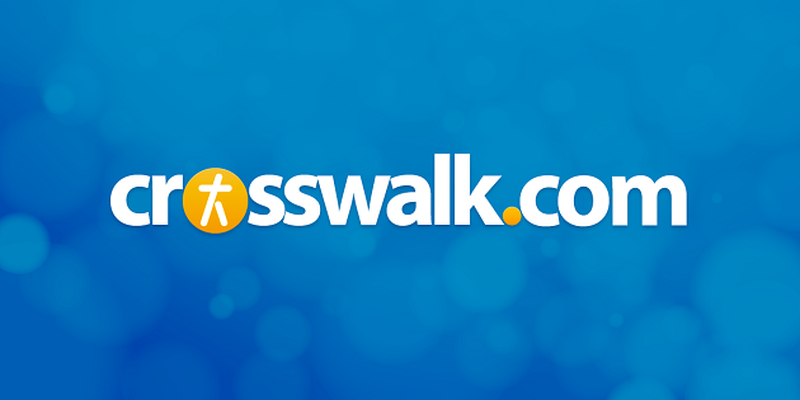 The Sweetest Thing - R

Best for: Mature adults who enjoy a silly story with vulgar humor

What it's about: Christina (Cameron Diaz) is a single with a reputation for breaking men's hearts and avoiding relationships, until she meets "Mr. Right," Peter (Thomas Jane), at a nightclub. She and her best friend, Courtney (Christina Applegate), take a road trip to attend the wedding of Peter's brother, but before Christina can declare her feelings for Peter, an awkward situation develops. Selma Blair plays the other roommate.

The good: I usually enjoy Diaz and her quirky brand of comedy, but this time around I can't recommend her movie to anyone.

The not-so-good: There seems to be a pattern developing with "romantic comedies" aimed at the 20-something and teen generation these days. These gross-out comedies contain an extreme amount of foul language (including the "F"-word, crude terms for female anatomy and lots of religious profanity), numerous sexual situations (oral sex is implied and talked about at length in a dream sequence) and more crude and crass dialogue than ever before. This time the story is definitely aimed at adults, but the sad thing is, most adults will be turned off by the juvenile dialogue and ridiculous plot.

Diaz claims that this is simply a story about how real girlfriends act with each other, but I have never been around a group of girls who are this carnal, two-dimensional and emotionally unhealthy. Diaz usually turns great performances, but this time she settles for a few cheap laughs and some really disgusting material.

Offensive language and behavior: So much of it, in every scene, that I can't begin to list it all.

Sexual situations: It's implied that a couple has sex, and afterward, the man walks in front of others. One of the women walks into a cleaners and discovers her dress is stained from oral sex the night before. Another woman grabs a man's rear as he walks by. Several kissing situations.

Violence: None.

Parental advisory: The Sweetest Thing is filled with adult themes, foul and crass language, sexual situations and more. Do not let kids who enjoyed Diaz's other films waste their money or time on this one.

Bottom line: This looks like it might be another There's Something About Mary, but it's nowhere near that funny. This movie is demeaning to women in general and, overall, insulting to men and their intelligence. Trust me on this one: Save your time, money and sense of decency by avoiding this one.