Swimfan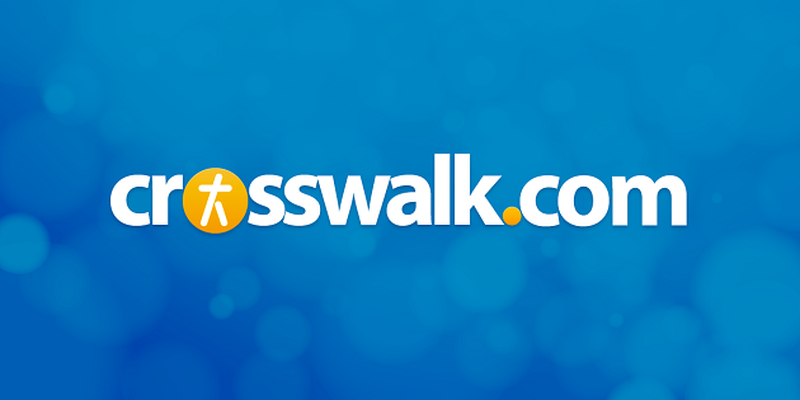 Genre: Teen Thriller


Rating: PG-13
Release Date: September 6, 2002


Actors: Jesse Bradford, Erika Christensen, Shiri Appleby, Kate Burton, Dan Hedaya. Christensen co-stars as the daughter of an ex-groupie in the Fox Searchlight comedy The Banger Sisters, opposite Susan Sarandon, Goldie Hawn and Geoffrey Rush.


Director: John Polson

Special Notes: You'll recognize Appleby from "Roswell", Bradford from Clockstoppers and Christensen is best known for her role in Traffic as the drug-addicted daughter. And who is the little known Kate Burton? Well, she happens to be the daughter of a famous actor…Richard Burton.


Plot: Ben Cronin (Bradford) is a senior who seems to have his life together. He's the best on his swim team and favored by his coach (Hedaya) to get an athletic scholarship, he works in a hospital, has a great mom (Burton) who believes in him and his girlfriend Amy (Appleby) who has seen him through some hard times. Things just couldn't be better until Madison Bell (Christensen) comes in town. Her sultry charm seduces Ben into a one-night stand, but afterwards when he ignores her intentions, she becomes obsessive and destructive. Ben's life, his future college plans, and his relationship with Amy are all destroyed by his biggest fan.

Good: Director John Polson's creepy thriller is a reminder of the harsh lessons of Fatal Attraction remade for a teenage audience in a morality play the younger generation will probably like. This movie shows what many teenagers deal with in a high school setting every day (peer pressure, teens wanting causal sex, crude language, obsessive behavior from girls stalking guys, the popular guy giving into temptation and cheating on his girlfriend, etc.) and how important it is for them to be prepared emotionally and mentally for the challenge. There are several moral messages to this story dealing with everything from cheating (Ben states that his father cheated on his mother, and he's sorry he did the same thing.), to the costs of jealousy and obsessive behavior, to ultimately showing the ramifications of how one bad decision can effect and change your entire life.

Bad: Since the action takes place in a high school setting with seniors, there are lots of scenes with crude high school slang, some mild curse words, and one use of Jesus as a religious exclamation. Sexually related dialogue is used while Ben and Madison have a very sensual sex scene in a swimming pool (no graphic sex is shown--only movement, heavy breathing and hard-to-see brief shots of her breasts). Another "making out" scene occurs between Ben and Amy in a truck with Amy's bra strap showing. There are several scenes of violence in this movie, and in many cases it's justified (Ben grabs Madison by the throat and threateningly tells her to cut out her destructive behavior). If you're honest with yourself, you're glad Ben does it because Madison is so evil, which then opens the door for admitting that watching someone get revenge 'feels good'. Madisonis one bad femme fatal using lethal violence on several characters; a boy is killed with a baseball bat then drowned, two men are shot, a girl is tied to a chair and pushed into a pool to drown at the bottom. In the end, there's actually another important moral dilemma that's sort of left in the air--whether to let a person who is evil and has killed others live, or die.

Advisory: Make no mistake about it, this PG-13 movie is not adolescent friendly for young teens (12 to 15) because of the mature themes. I took my 16-year-old son because he wanted to see this movie, and although I was surprised at the borderline R rated sexual situation and intense/scary scenes of violence, afterwards it gave us a chance to have a great discussion. We talked about the pressures of high school and how giving in to one night of sexual peer pressure, lying to your loved ones, hanging out with the right friends, giving in to other pressures like drugs, etc., can cost a person for the rest of his/her life. It ended up being a nice evening of discussion with my son about subjects that are otherwise awkward to bring up.

Bottom Line: I enjoyed this movie because of the talented cast and the way it was filmed (lots of blues and interesting underwater shots). However, this is not a movie many parents will approve of even though the rating implies it's "okay". Although this won't be the popular answer--and I'll probably get hate mail from teenagers--I think a parent should see this movie with his/her mature teen because in the end, it provides a great platform to address several tough subjects.