Taliesin Jones: Bumps Along the Road to Faith
Christian Hamaker

Senior Editor, Arts & Culture

2001

3 Dec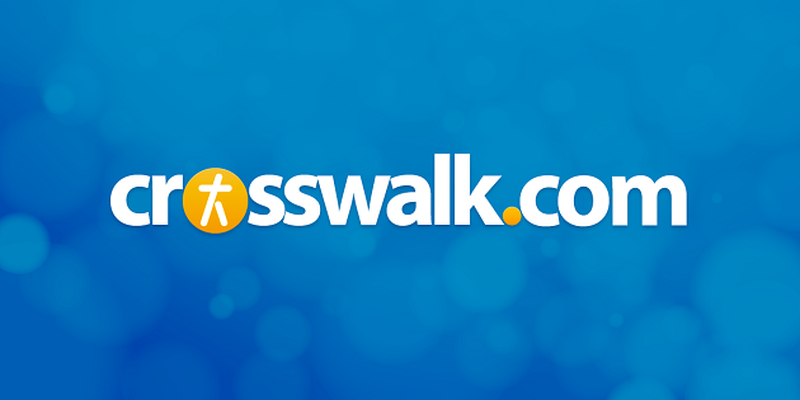 Taliesin Jones - PG
Taliesin Jones is a small miracle, a film that depicts the complexities of faith from the point of view of a young protagonist, pulling it off with dignity, grace and great acting.
Shot in beautiful Wales, Taliesin Jones takes its time in telling the story of a young boy living with his brother and father on the family's farmhouse, following his mother's decision to leave the family. Taliesin's struggles at home are complicated by his troubles at school, where the school bully singles him out for harassment and classmates make fun of the warts on his hands.
In contrast, Taliesin's piano teacher, a warm-hearted older man named Billy, encourages Taliesin to stick with the instrument despite Taliesin's struggles, which are further complicated by the warts.
After seeing Billy lay hands on and heal a woman with back problems, Taliesin comes to believe that God will work through Billy to heal Taliesin's hands.
Billy complies, and Taliesin soon discovers that the warts have disappeared. The discovery motivates Taliesin to share his healing with friends and family, but he encounters skepticism at every turn. When Taliesin takes up his own healing ministry, the resistance becomes greater than he had imagined.
Taliesin Jones becomes increasingly complex as it unfolds. What looks to be an unquestioning endorsement of a local miracle worker at odds with church officials evolves into a portrait of disillusionment and struggle, until God shows Taliesin that He specializes in more than just outward healing.
Recognizable faces include Jonathan Pryce (Evita, Brazil) as Taliesin's father and Ian Bannen (Waking Ned Devine) as Billy. But it's the performance of John-Paul Macleod as Taliesin that anchors the film and gives it much of its heart.
Taliesin Jones refuses to present Christianity in the familiar package of true believers versus cardboard villains, giving us instead a story of pain, family dissolution and the importance of inward, invisible changes.
Taliesin Jones has won numerous awards on the festival circuit and is now rolling out to 50 cities across the United States. For the week of Feb. 25, the film is playing Phoenix; Tulsa, Okla.; and Oklahoma City.
Objectionable content: Taliesin curses at a school bully.
For further information on release dates and cities, check www.taliesinjones.com.