Tender I Am Sam Warms the Heart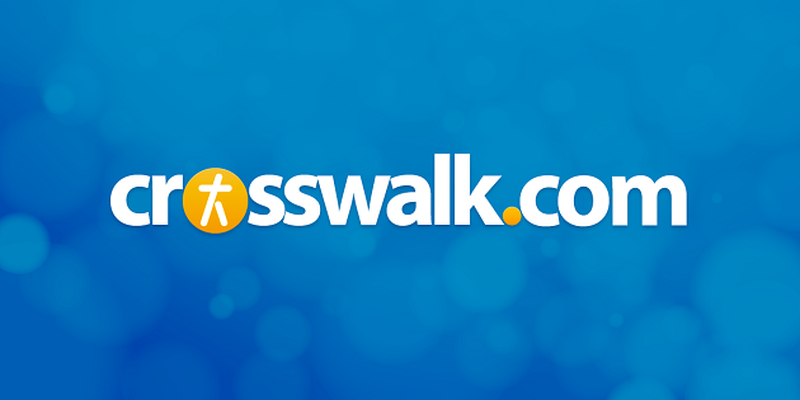 I Am Sam
- PG-13
Best for: Mature teens and adults.
What it's about: Sam Dawson (Sean Penn) is the mentally challenged single father of a daughter born out of wedlock. Six-year-old Lucy (Dakota Fanning) has intellectually surpassed her father but loves him because he is a "special" dad. Sam and a group of other men who are mentally challenged do their best to care for Lucy, but after an incident, authorities become aware of the situation and Sam's rights as a father are challenged. Rita Harrison (Michelle Pfeiffer) is a high-powered attorney who initially takes Sam's case pro-bono to prove to her colleges that she's charitable but as she gets to know Sam, she becomes keenly aware of her alienation from her own son. Dianne Wiest and Laura Dern also star.
The good: This is a compelling story full of tender father/daughter scenes, parental wisdom and amazing performances. Penn is brilliant and believable in showing a father's heart for his child. Pfeiffer hits a nerve as the workaholic who loses her husband to another woman and almost loses her son. Her performance is definitely Oscar material.
But it's the talented and smart-beyond-her-years Fanning who nearly steals the movie. Numerous touching scenes include the two discussing Sam's mental state and being separated by social workers, and Lucy climbing out of her foster parents' window at night to sneak over to her dad's house. Humorous scenes show Sam making coffee at Starbucks or learning to use an answering machine, and poignant moments include Rita trying to sort through her obsessive compulsive behavior and draw close to her own estranged son. These and other scenes will have you laughing, shedding a few tears and celebrating family.
The not-so-good: Because the story deals with a man losing his daughter through legal intervention, there are several emotional and dramatic scenes. A woman gives birth, and we see a newborn baby covered with blood. The new mother yells abusive things at Penn and treats her daughter with disregard.
Offensive language: There's one "F"-word, one obscene hand gesture and a few other mild obscenities, along with numerous religious profanities and exclamations.
Sexual situations: None.
Violence: A woman kicks in a man's door. Lots of yelling and arguing. A couple of scenes of people teasing Sam because he is "retarded." There are references to child abuse but no abuse takes place.
Parental advisory: The trailers make this movie look "family friendly" because it involves a father/daughter scenario, but the mature themes and emotional issues make the subject material too strong for children.
Bottom line: I thoroughly enjoyed this touching story that reaffirms how important fathers and mothers are to a child's life no matter what they do professionally or how intelligent they are. Unconditional love is the most important thing a parent can give their child, and this story reaffirms that point. My teenagers raved about this movie because of Penn's funny performance.