Angry Birds is No Classic, but Good for a Few Laughs and APPlications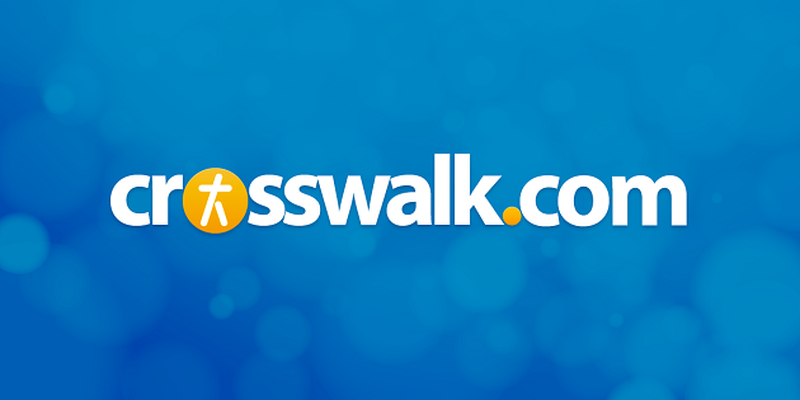 For a film born of a smartphone game, The Angry Birds Movie brings some surprisingly pleasant elements to the table. While not the next great leap in animation and not a film adults will want to see without the kids, it's still got a clever-enough script and plenty of pop culture references to keep viewers engaged and even, at times, pensive. 2.5 out of 5.
Want Another Take? Watch Our Video Review of The Angry Birds Movie
 
Synopsis
Red (Jason Sudeikis) lives on an island of paradise filled with happy birds, but he's the most anti-social, grumpiest, and angriest of them all. How angry is he? So angry that he isn't taken seriously when he voices suspicions about a ship full of green pigs who sail onto their island unexpectedly, with a mysteriously large supply of TNT. Soon it becomes clear that the pigs are hungry, and intend to devour the eggs that the inhabitants of bird island so tenderly await to hatch into chicks. The town looks to Red - helped by two pals from his anger management group, Chuck (Josh Gad) and Bomb (Danny McBride) - to find a way to save the day and rescue the hatchlings.
 
What Works?
The movie actually does a good job incorporating the recognizable elements of the Angry Birds game into a plot that moves along pretty well. While goofy, the screenplay is light on its feet and provides some laughs. The visuals are charming but not overwhelming, and the film is littered with easter eggs that adults will appreciate but which won't distract the kids.
On a more serious note, the plot is surprisingly life-affirming, revolving around the importance of protecting even the smallest and most helpless of the avian colony. Red's anger is also given a more nuanced treatment than simply being relegated to anger management class. The birds come to realize that there is a time and a place for anger, especially in the face of injustice. These can make for great talking points between parents and kids.
 
What Doesn't?
Even with its well-done elements, The Angry Birds Movie remains a silly flick filled with bathroom humor, visual gags, dance numbers, and things that only make sense because they originated in a game. It isn't going to win accolades, and it doesn't do much to point to the potential of cinema as art.
 
Christian Worldview Elements / Spiritual Themes
The island-dwelling avians are flightless, and greatly revere the legendary flying Mighty Eagle, an almost godlike figure in their culture. When Red and his pals eventually meet Mighty Eagle, he is reminiscent of what disappoints us about politicians and many religious figures. Red deals with the anger and sorrow of growing up as an orphan, especially in the midst of a society completely obsessed with parenting and family life. He learns to channel his anger into a positive mission, along the way learning to exercise leadership, courage, and sacrifice.
 
CAUTIONS (may contain spoilers)
MPAA Rating: PG for rude humor and action 
Language/Profanity: Several instances of fake/almost swearing (ex: "That was flocking awesome"). "Oh my God..." is exclaimed a few times, and phrases like "that blows" are used in a pun-related way.
Sexuality/Nudity: There is some flirting and provocative bird dancing. One bird behaves a bit effeminately. The pigs are described by the birds as "naked" because they don't have feathers.
Violence/Frightening/Intense: One bird explodes several times like a bomb. Red lashes out in anger several times, include mangling a scarecrow attached to a signpost. Eggs filled with baby birds are in peril during several scenes. A few battle scenes include explosions, birds catapulting over walls, into buildings, and into pigs, and general mayhem.
Drugs/Alcohol: None.
 
The Bottom Line
RECOMMENDED FOR: Families with kids who love playing Angry Birds.
NOT RECOMMENDED FOR: Anyone expecting and desiring Pixar-quality CGI entertainment. Anyone who's had enough Angry Birds to last a lifetime, thank you very much.
The Angry Birds Movie, directed by Clay Kaytis & Fergal Reilly, opened in theaters May 20, 2016; available for home viewing August 16, 2016. It runs 95 minutes and stars Jason Sudeikis, Josh Gad, Danny McBride, Maya Rudolph, Bill Hader, Peter Dinklage, Kate McKinnon and Sean Penn. Watch the trailer for The Angry Birds Movie here.
 
Debbie Holloway is a storyteller, creator, critic and advocate having adventures in Brooklyn, New York.
Publication date: May 20, 2016