Western Fans Will Enjoy The Ballad of Lefty Brown's Tried-and-True Twang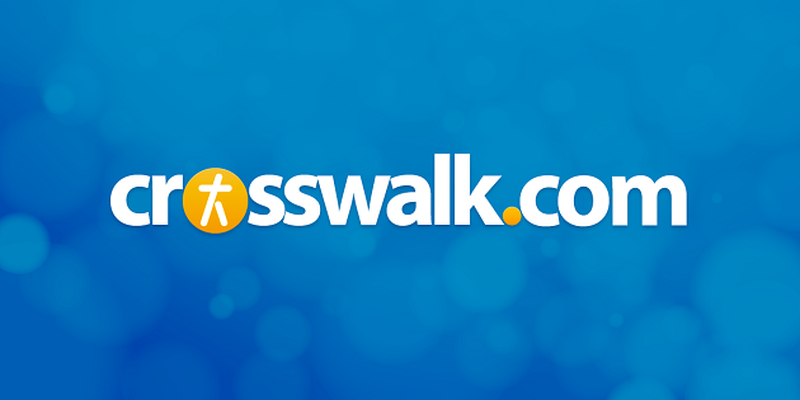 Treads familiar ground for fans of the genre, but Westerns are so few and far between in recent years that The Ballad of Lefty Brown may feel new to younger adults. Those who remember classic Westerns will enjoy another trip to the frontier. 3.5 out of 5.
 
Synopsis
In 1889 Montana, Lefty Brown (Bill Pullman) and Edward Johnson (Peter Fonda), a newly elected U.S. senator, see their 40-year friendship come to a violent end when Johnson is killed while the duo search for stolen horses. As Johnson's widow (Kathy Baker) fights to hold on to her husband's ranch by seeking intervention from Montana Governor Jimmy Bierce (Jim Caviezel), Lefty and young gunfighter Jeremiah (Diego Josef) team with Tom Harrah (Tommy Flanagan), a U.S. Marshall who's trying to keep his hard-drinking past at bay, to track down Johnson's killer.
When Lefty is wrongly charged with Johnson's murder, he sets out to learn the truth about Johnson's death and to avenge his friend. But as the body count piles up, Lefty grows increasingly sober over the prospect of additional bloodshed.
 
What Works?
After a bumpy start, The Ballad of Lefty Brown settles into a gentle rhythm and character relationships that, while done many times before in other films, feel tried-and-true rather than hoary and cliched. Gunfights increasingly punctuate the laconic pacing and deliver the action Western fans expect.
 
What Doesn't?
Some early lines and attempts at humor fall flat, and at least one choppy edit is noticeable. But the film grows stronger as it goes.
 
Christian Worldview Elements / Spiritual Themes
Lefty is mostly passive, but when pushed, he reveals his own sort of moral code and sense of right and wrong, even as he struggles with the opportunity for revenge (he admits he's illiterate and seems to have no religious schooling). Elsewhere, an outlaw taunts Hurrah by telling him that when he gets to hell, he'll pay Hurrah's wife a visit. At the film's conclusion, a form of justice is carried out that might be considered in some way sacrificial, but which is hard to reconcile with a belief that vengeance belongs to the Lord (Romans 12:19).
 
CAUTIONS (may contain spoilers)
MPAA Rating: R for violence and some language
Language/Profanity: Lord's name taken in vain; multiple f-words, including a use of "mf"; several uses of "dam-," "son of a b-tch," "s-it," "ba-tards" and several other uses of foul language; "load of bullcrap".
Sexuality/Nudity: None.
Violence/Frightening/Intense: Several gunfights, with bullet impact, splattered blood and other wounds seen; hangings; men hit with the butt of a gun; a widow asks for a backdated will so she can inherit her deceased husband's ranch; description of an earlier killing as doing "what was right"; a bullet is extracted, painfully, by hand; a head butt; a wound is cauterized; the governor mentions that families are able to travel in safety, and that Indians no longer rape men's wives; a man is hit with a barstool; a rattlesnake is killed.
Drugs/Alcohol: Several saloon scenes; Hurrah's earlier nickname, "Whiskey Tom Hurrah," is recalled, and he's said to have "buried his badge in the bottle years ago"; Hurrah descends into alcoholism.
 
The Bottom Line
RECOMMENDED FOR: Fans of Westerns who have been waiting for another genre entry will find much to admire: themes, performances and beautiful scenery.
NOT RECOMMENDED FOR: The violence and language earn an R rating, so mind the Cautions section of this review.
The Ballad of Lefty Brown, directed by Jared Moshe, opens in limited theaters December 15, 2017. It runs 111 minutes and stars Bill Pullman, Kathy Baker, Jim Caviezel, Peter Fonda and Tommy Flanagan. Watch the trailer for The Ballad of Lefty Brown here.
 
Christian Hamaker brings a background in both Religion (M.A., Reformed Theological Seminary) and Film/Popular Culture (B.A., Virginia Tech) to his reviews. He still has a collection of more than 100 laserdiscs, and for DVDs patronizes the local library. Streaming? What is this "streaming" of which you speak? He'll figure it out someday. Until then, his preferred viewing venue is a movie theater. Christian is happily married to Sarah, a parent coach and author of Hired@Home and Ending Sibling Rivalry.
Publication date: December 15, 2017
Image courtesy: ©A24