The Book Thief is Pretty but often Painful to Watch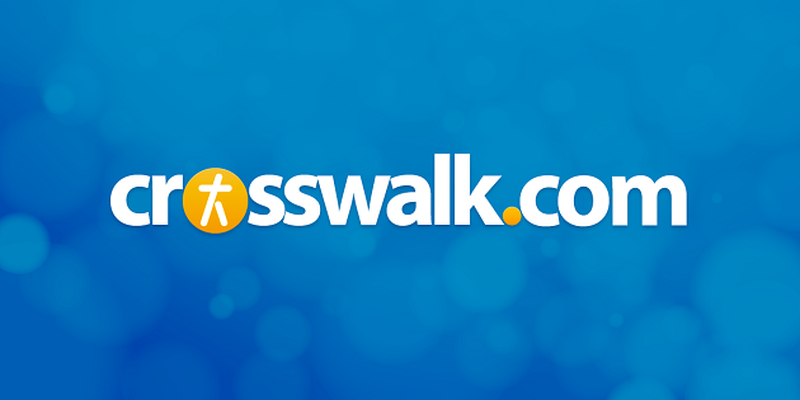 DVD Release Date: March 11, 2014
Theatrical Release Date: November 8, 2013, limited; wider throughout November
Rating: PG-13 (for violence and intense depiction of thematic material)
Genre: Drama/book adaptation
Run Time: 131 min.
Director: Brian Percival
Cast: Sophie Nélisse, Geoffrey Rush, Emily Watson, Ben Schnetzer, Roger Allam, Kirsten Block, Julian Lehmann
While writing under her more famous pen name George Eliot (The Mill on the Floss), it was Mary Anne Evans who first warned readers not to judge a book by its cover. But for anyone who winds up seeing The Book Thief before reading the exceptional novel it's based on, a more helpful tip is not to judge the book by the movie.
Yes, diehard readers have long been disappointed with the cinematic adaptations of their favorite novels, and with The Book Thief, it's easy to see why. While many of the performances, particularly from seasoned actors such as Geoffrey Rush (The King's Speech) and Emily Watson (War Horse) are outstanding, the movie is simply too pretty, polished and polite to truly stick with you. And considering the time period it's set in - smack dab in the middle of the Holocaust - it's also a missed opportunity to provide a younger audience some valuable historical context.
Like Life is Beautiful, Schindler's List andThe Boy in the Striped Pajamas before it, there's a very human, very memorable story that provides a new window into this horrific timeframe. Unfortunately, that's where the comparisons to these fantastic films come to a screeching halt. With cardboard characters, plotting that's practically been scrubbed clean of controversy and a severe lack of nuance, all which were alive and well in the source material, The Book Thief is a Holocaust drama without much conviction and emotional resonance.
While director Brian Percival has won Emmys for his work on TV's Downton Abbey, the pristine images that work well with the high society set don't pass muster here. With cinematography that looks straight out of a Norman Rockwell painting and a ham-fisted screenplay that all but wallops the viewer over the head with the film's intended message, The Book Thief is a frustrating experience that wears out its welcome in a hurry.
Considering that it's centered around a young protagonist, nine-year-old Liesel Meminger (newcomer Sophie Nélisse), The Book Thief was jam-packed with potential for great storytelling. Abandoned by her mother and eventually left in the care of Hans (Rush) and Rosa Huberman (Watson), Liesel is quiet, sad and often bullied at school because she doesn't know how to read.
If Hans has anything to say about it, however, sweet Liesel won't be illiterate for long. Patiently teaching her to read from the book she recovered from her brother's graveside (it's appropriately dismal and titled The Grave Digger's Handbook), Hans helps her unlock the mystery of letters and sounds night after night in the family's basement, and it's a joy to see Liesel succeed.
But the family basement won't be a classroom for long in these turbulent times. Soon, it's a hiding place for Max (newcomer Ben Schnetzer), who happens to be Jewish. Charged with keeping his secret after Max was forced to abandon his mother to find shelter, Liesel end up forging an unexpected bond with Max over their mutual love of books.
Trouble is, as sweet as these kids' interactions are, they still don't help move this story forward. Worse yet, one of the book's most brilliant elements, having Death itself narrate the story, falls incredibly flat here. While it added a bit of dark comedy and suspense when reading The Book Thief, it doesn't translate to the big screen.
And really, that about sums up everything that's wrong with The Book Thief. Much of what worked so well on the page inevitably gets lost in all the movie's needless pageantry. If anything, watching The Book Thief should just be added incentive to pick up its literary counterpart because that's where these characters and the backdrop of war truly come to life.
CAUTIONS (may contain spoilers):
Drugs/Alcohol: None
Language/Profanity: A handful of exclamations of God's name, plus a single use of he--.
Sex/Nudity: None.
Violence: Given the World War II time frame, there are some disturbing images involving bombings and dead bodies. Civilians are dragged into the streets, punched and kicked by Nazis. A man's head is slammed against stones on the ground. Children bully other children. Liesel gets into a fight, complete with repeated punches, after being bullied one too many times.
Publication date: November 25, 2013