The Choice: Predestined for Predictability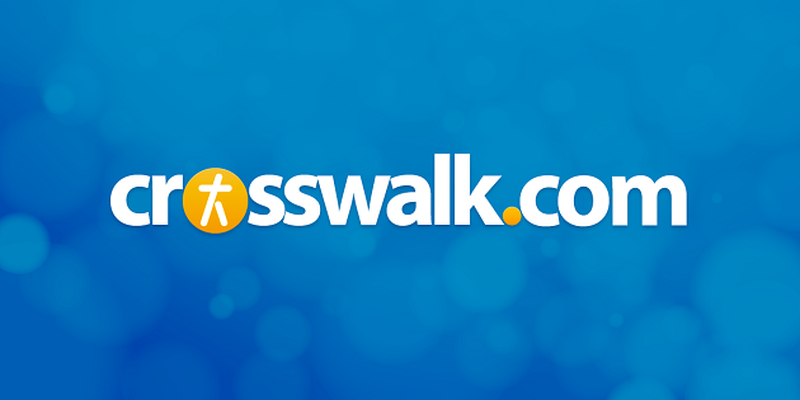 Nicholas Sparks has repeatedly tried to recapture the lightning in a bottle of The Notebook. The Choice may have emotional stakes but delivers neither star power nor screenwriting prowess. It's a Hallmark movie with better production values. 1.5 out of 5.

Synopsis
After relocating to one of Sparks's idyllic North Carolina coastal towns, Gabby (Teresa Palmer) moves next door to cocky-but-attractive Travis (Benjamin Walker), who really pushes her buttons. Despite Gabby already having a serious boyfriend, it doesn't take long for Gabby and Travis's flirtations to blossom into genuine feelings for each other.
And for once, the audience gets a glimpse of the couple's happy ending... that is, before the unthinkable happens. As one character is confronted with a choice that has actual life-or-death consequences, the romantic, flirty tone quickly turns tragic in true Sparks fashion.

What Works?
In terms of pure eye candy, the cinematography—and the strong sense of place—the film provides is nothing short of breathtaking. The Choice is also a film that celebrates family, whether through honoring those who've gone before us or having meaningful, substantial relationships with siblings, parents, even neighbors.

What Doesn't?
As swept up as the filmmakers want the audience to be (The Choice is being released the week before Valentine's Day, after all) in the Travis-Gabby relationship, Palmer and Walker really don't have that much chemistry. It's a substantial stretch to understand what Gabby sees in Travis, and vice-versa, honestly. We're told they're meant to be, but we don't see the reasons for that leap. When they meet, Gabby is in a serious relationship heading toward engagement. We aren't privy to any cracks, and yet, when her fiancé leaves town, Gabby immediately jumps into bed with Travis. It's all a bit of a head-scratcher, one that seriously undercuts the drama that ensues later on.

Christian Worldview Elements / Spiritual Themes
Gabby asks Travis if he believes in God on their first date. Travis believes it's going to be an awkward conversation but winds up thinking otherwise. While Gabby insists it's impossible not to believe in God with all the beauty that surrounds them, we sense that Travis is bitter about faith because of the loss of his mother. This is confirmed when Gabby and Travis briefly wander into a church service where, surprise surprise, Travis's father is the pastor. The ultimate conclusion the movie makes on the God subject is that believing in Him isn't a deal-breaker if you're a "good person" with a "good heart."

CAUTIONS (may contain spoilers)
MPAA Rating: PG-13 for sexual content and some thematic issues
Language/Profanity: Numerous exclamations of God's name, several uses of dam- and the occasional as-, he--, etc.
Sexuality/Nudity: Travis and Gabby, who is engaged to another man, have sex while Gabby's fiancé is away. No nudity in the extended sequence that's mostly shown in shadow, save for a shot of Gabby's bare stomach. There's also a lengthy scene with several women in bikinis, and Travis makes a few comments about how great Gabby looks.
Violence/Frightening/Intense: A rather startling car accident leaves the driver with life-threatening injuries.
Drugs/Alcohol: Social drinking in multiple scenes (wine with dinner, beers with buddies at the bar, etc.).

The Bottom Line
RECOMMENDED FOR: Diehard Nicholas Sparks fans or unabashedly romantic Valentiners with the ability to suspend disbelief almost immediately.
NOT RECOMMENDED FOR: Cynics, people who don't have the stomach for predictable storytelling and ho-hum acting, or first dates.
The Choice, directed by Ross Katz, opened in theaters February 5, 2016, available for home viewing May 3, 2016. It runs 111 minutes and stars Benjamin Walker, Teresa Palmer, Maggie Grace, Alexandra Daddario, Tom Wilkinson and Tom Welling. Watch the trailer for The Choice here.

Christa Banister is a Dallas-based freelance writer and the author of two novels she describes as "romantic comedies in novel form," Around the World in 80 Dates and Blessed Are the Meddlers. You can find out more about her current work in progress and the avid cook, traveler and Green Bay Packer fan at www.christabanister.com or by following her on Twitter (@ChristaBanister).
Publication date: February 3, 2016